San Ignacio, Belize Community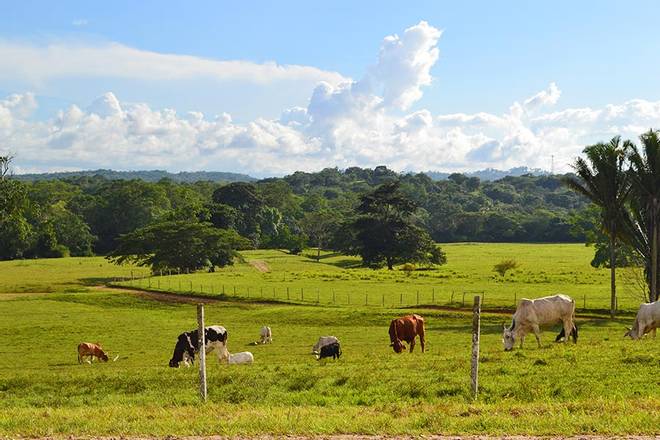 Mennonite Community Tour
San Ignacio
This tour takes you to Spanish Lookout, a town where you can encounter one of the most interesting pockets of culture in Belize. Here, a small Mennonite community runs idyllic dairy farms. They specialize in cheese, and provide the much of the cheese that Belizeans eat. You'll have lunch at a local restaurant.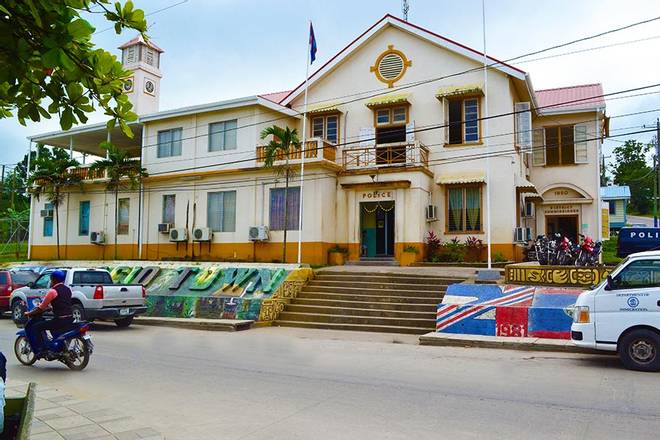 San Ignacio Town Tour
San Ignacio
San Ignacio is a popular home-base for travelers who plan to explore Belize's Maya ruins and jungles. But don't just pass through – take a tour to get to know the culture of everyday life in this bustling part of the Cayo district. On this tour, you'll also get to know the history of San Ignacio, which dates back to the days when it served as a center for British trade.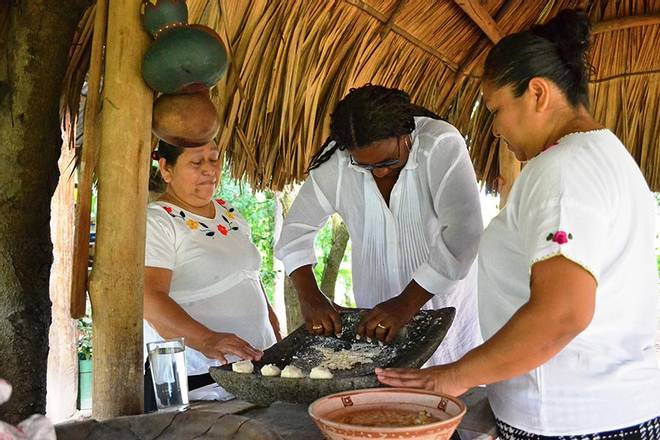 San Antonio Maya Community
San Ignacio
The Maya have a long, rich history in Belize, and the San Antonio community welcomes visitors who want to know more about their culture and daily life. More importantly, you'll get to try one of the delicious staples of the modern Maya diet – a homemade tortilla. This tour also has a crafty side, where you'll learn how to make a ceramic clay pot.