Belize Hiking Tours
Hiking is the best way to get up close to Belize's most memorable attractions. In the lowlands, hike through the jungles, and stop to rest near waterfalls. In the Maya Mountains, you can hike past Belize's most famous ruins, like the former palace of Cahal Pech. Visitors can also take hiking tours of the caves that the Maya used as burial grounds and places of worship. Tour guides are an essential part of navigating these wilds – both to lead the way and to provide educational information about the local flora and fauna.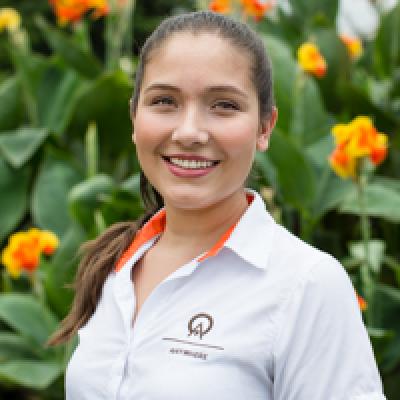 Lizza
Trip solutions to your inbox.
Rated 9.9 out of 10 based on 333 reviews
1-888-456-3212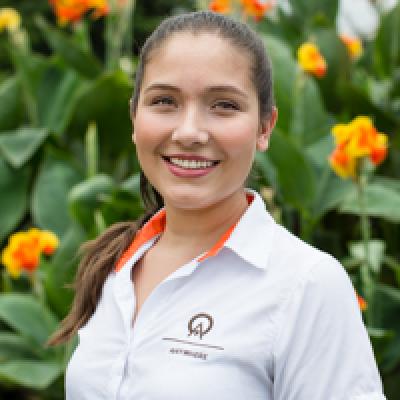 Lizza
Trip solutions to your inbox.
Rated 9.9 out of 10 based on 333 reviews
1-888-456-3212