Seine Bight, Belize
Seine Bight is a small Garífuna fishing village on the Placencia peninsula, located about halfway between Maya Beach to the north and Placencia Village to the south. It has approximately 1,000 residents and is relatively undeveloped compared to its neighbors. Travelers to Seine Bight will revel in the traditional atmosphere of the stilted homes that line the streets.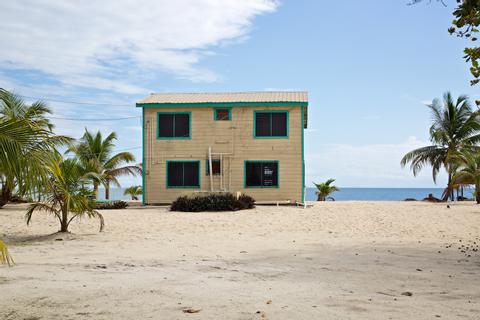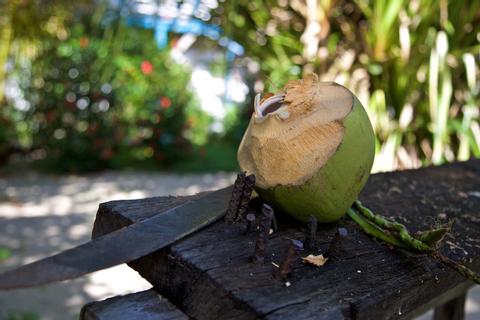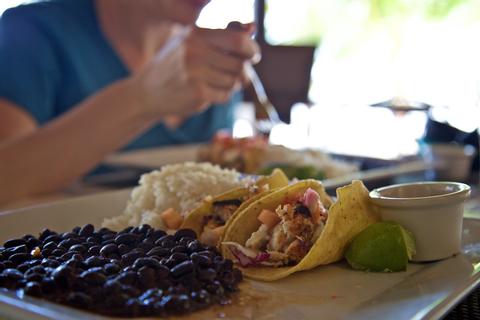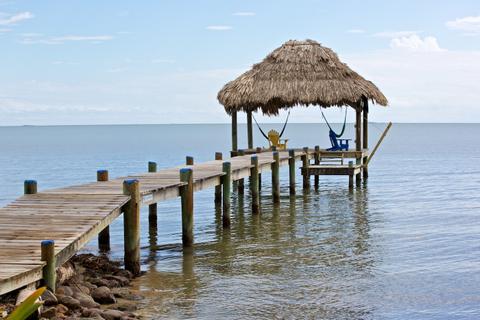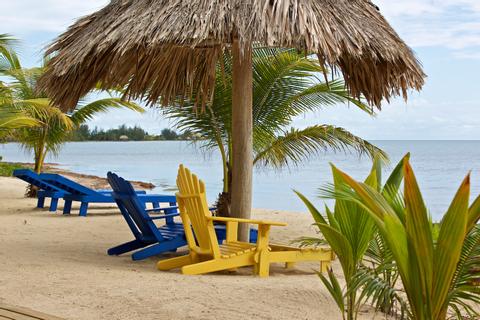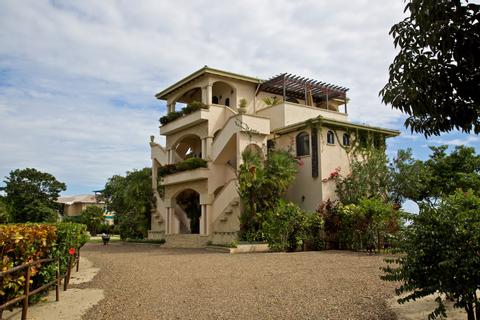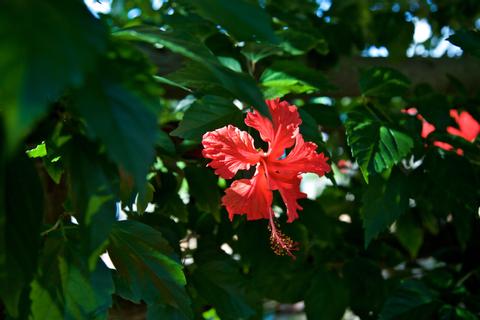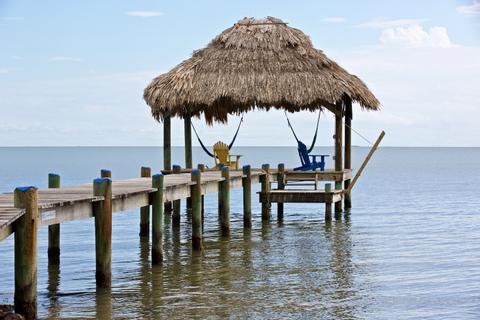 The long, flat sandy beach in Seine Bight has a lot of potential, but in general the public beaches are not well-maintained. The exception to this rule are the stretches adjacent to beachfront accommodations in Seine Bight, including a few upscale properties that take great care to ensure that their strip of beach is clean and attractive for their guests.
Seine Bight and the surrounding areas on the Placencia peninsula are best explored by bike, kayak, or sailboat. Visitors can also rent golf carts down the road in Placencia Village. These provide a quick way to get from Seine Bight to the neighboring towns. There are a few restaurants, including some that serve local Garífuna cuisine, and many additional dining options in Placencia Village. That is also where a majority of the tour operators are based for those looking to go out to sea on a snorkeling or dive expedition.
The easiest way to get to Seine Bight is to fly into the Placencia airport and take a taxi to the resort where you are staying. Alternatively, driving from Belize City is possible and the road is in decent condition. Just be aware of speed bumps and pedestrians who often walk on the highway at night. Seine Bight is approximately 133 miles (214 km) from Belize City.