Caribbean Coast, Belize
The Belize coastline spans 240 miles (386 km) from north to south. While the coastal communities are scattered up and down the mainland, only a few of these towns have attractive beaches and a developed tourism infrastructure. People wanting an idyllic beach vacation where they can snorkel at a reef near the shore should consider staying on one of Belize's Caribbean islands. But if you're looking for a diverse vacation with a mix of beach, jungle, culture, and history, you will find plenty to do along the mainland coast, particularly in the town of Hopkins and on the Placencia Peninsula.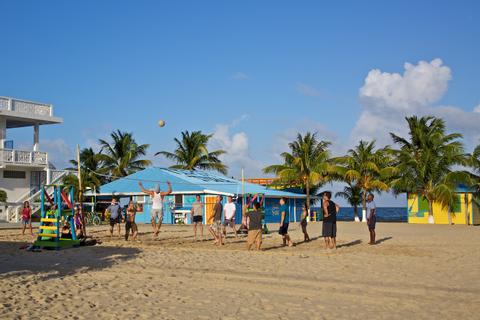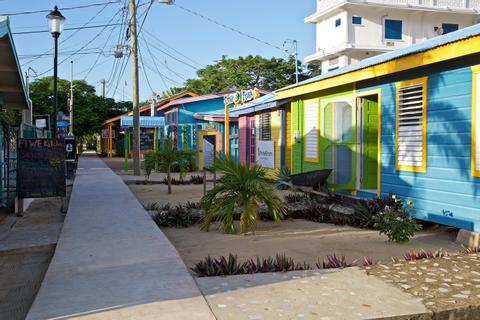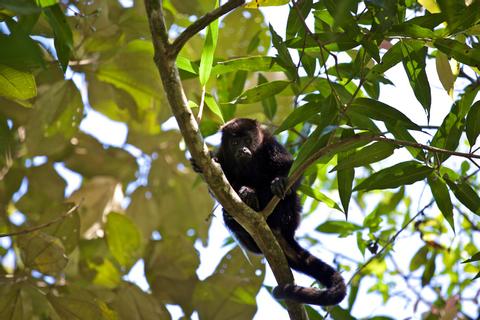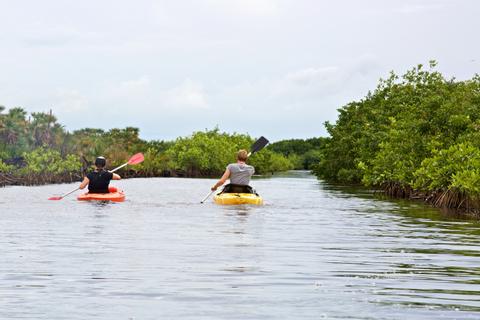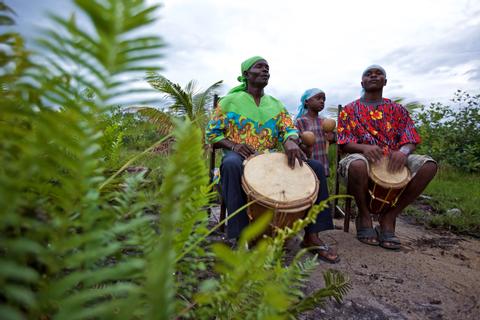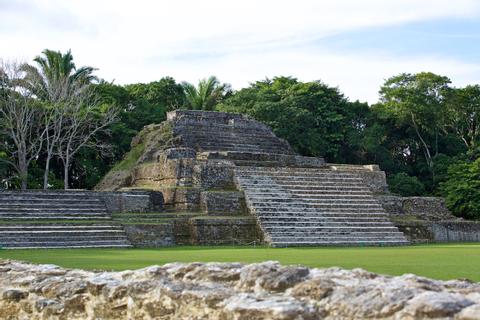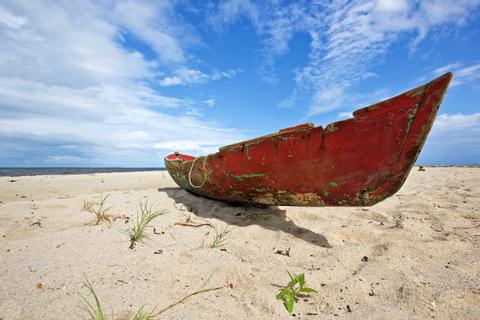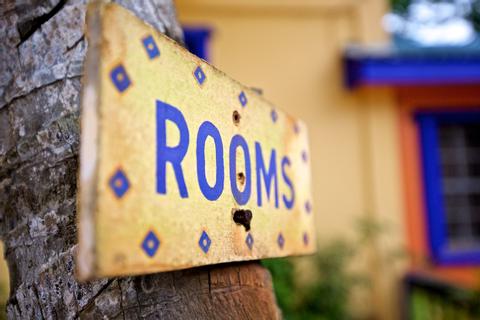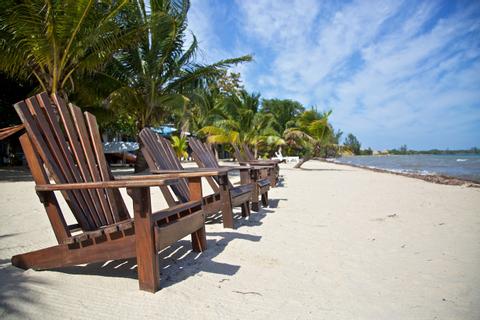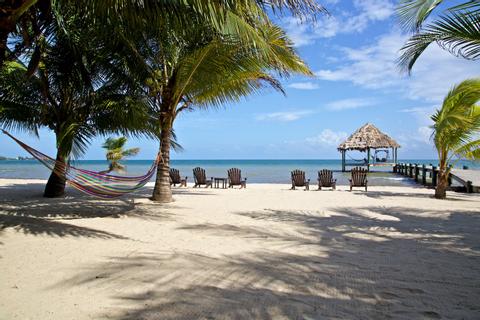 Belize City is the largest city in the country, with a population of just over 57,000. The international airport is located on the outskirts of town, and a majority of international travelers find themselves in Belize City at some point during their vacation. While Belize City doesn't offer much to travelers, it is the gateway to the country's most popular islands, including Ambergris Caye and Caye Caulker. You can reach these islands from Belize City, traveling by either boat or plane. The municipal airport is located on the waterfront, and domestic flights leaving from here are a convenient and efficient way to travel around the country. If you want to travel Belize by road, Belize City also has several car rentals. Belize City has some nearby attractions within an hour's drive, as well as options for comfortable waterfront accommodations. But there is no beach in Belize City, and the town has a reputation for being rough.
Moving south from Belize City, then next major town on the coast is Dangriga. Dangriga is a busy commercial center and its hustle and bustle can be intimidating to some travelers. The primary reason people travel to Dangriga is that it is the launch point for water taxis headed out to the South Water Caye Marine Reserve.
Next south is the small beach town of Hopkins. This town is notable for its Garífuna culture. Whether you're sampling the local cuisine, participating in a drumming lesson, or riding bikes down the long dirt road through town, curious visitors have the chance to observe and experience local life. The beach here is lined with small hotels and guest houses that maintain the long and pristine strip of sand. Hopkins also provides quick access to several attractions in the nearby Maya Mountains, including the Cockscomb Wildlife Basin. Don't leave without exploring the large freshwater lagoon on the edge of town. It's perfect for kayaking.
Continuing further down the coast you will land on the Placencia Peninsula, which is one of the most popular mainland beach destinations in the country. The type of experience you have on the Peninsula depends on which beach community you choose for accommodations. Those looking for an isolated and quiet vacation will prefer Maya Beach. Seine Bight, where a majority of the locals live, also has several high-end, private resorts. However, staying in these communities means that you will have access to few services other than what is offered by the hotels, and visitors must be content relaxing on the beach with little outside entertainment. If you are looking for nightlife and a wide selection of tours, go to Placencia Village at the end of the Peninsula. Placencia Village is lively, and known for its beachfront accommodations, bars, and mellow reggae music that echoes throughout the neighborhoods. There is a wide selection of restaurants to choose from that serve up fresh local seafood. You'll also have plenty of opportunities for day trips to the nearby reef.
The southernmost town on the coast of the Belize mainland is Punta Gorda. Punta Gorda is a small, Garífuna fishing village and doesn't see a large number of tourists. There is only a modest selection of hotels in town, but just outside of Punta Gorda there are a few upscale eco-lodges. Most people who come to Punta Gorda merely stop off on their way out to Sapodilla Cayes Marine Reserve, or as a side trip while exploring the southern Mayan ruins.
Personalized Trips for Caribbean Coast, Belize
Where to go in Caribbean Coast, Belize