South Water Caye Marine Reserve, Belize
Covering nearly 118,000 acres (47,750 ha), the South Water Caye Marine Reserve is the the largest marine reserve in Belize. It is also one of the most accessible from the mainland, with the western edge located just 10 miles (16 km) from the mainland. With lagoons, palm fringed islands, and mangroves, the reserve is home to a wide range of species. Visitors encounter beautiful reef fish, stingrays, and seabirds. Less common but still possible are sightings of sharks, manatees, and crocodiles.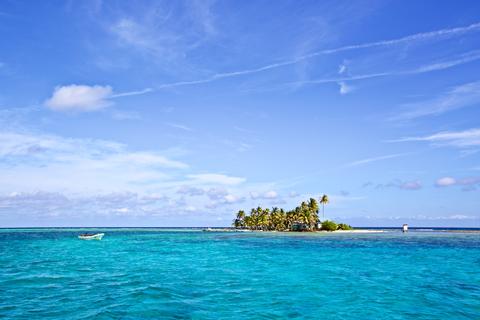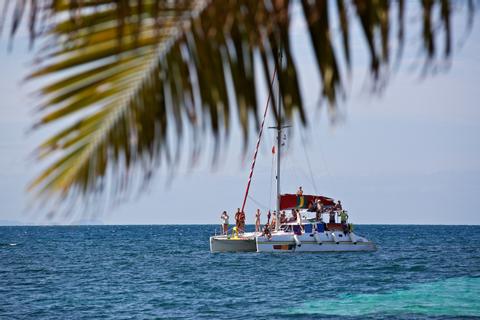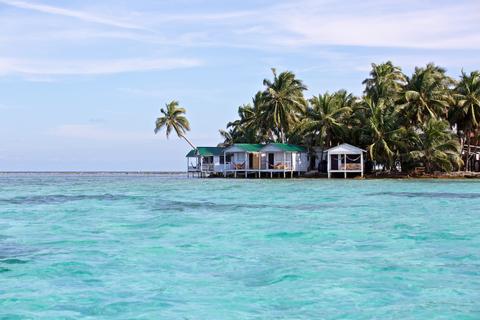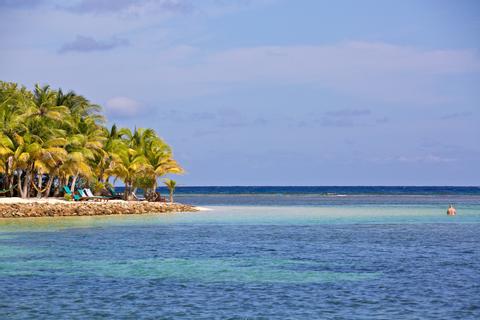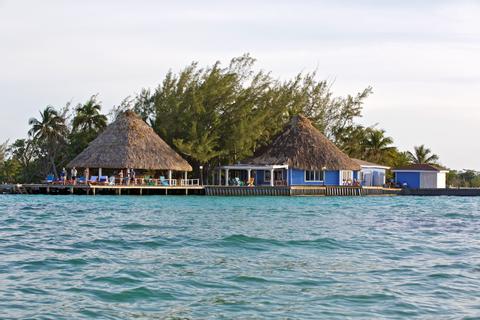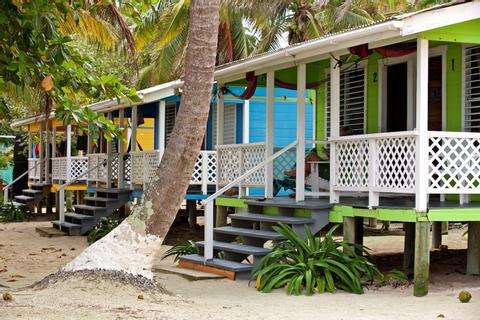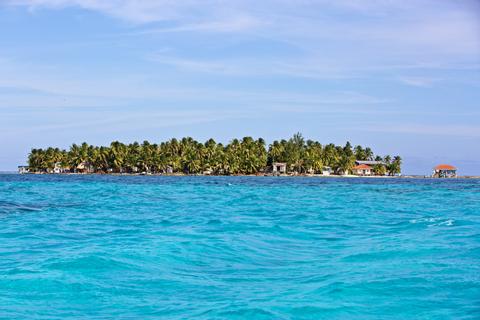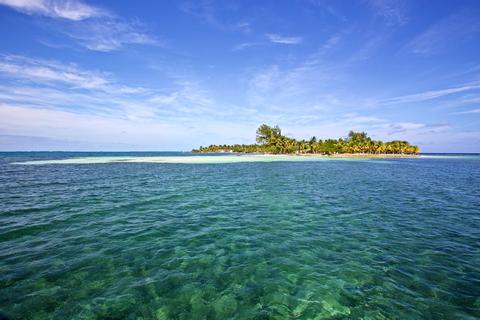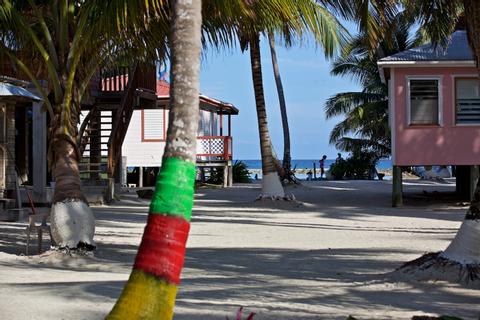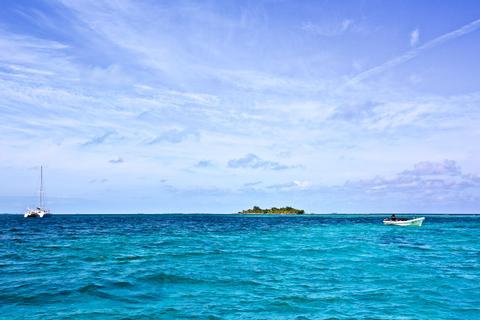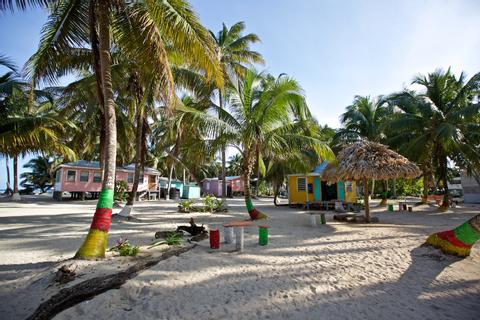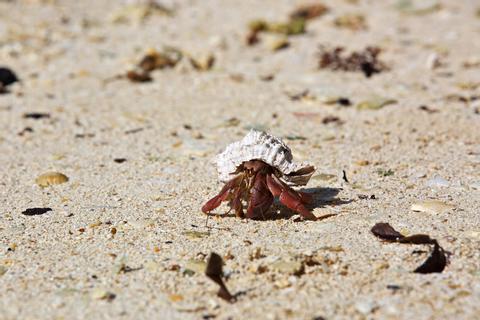 Most day trips to the reserve leave from the coastal towns of Dangriga, Hopkins, or Placencia, and the boat ride takes approximately one hour. The channel crossing out to the reserve is short, but can be wet and rough depending on weather conditions and the size of the boat. Once inside the reserve, the reef provides shelter resulting in flatter water that is perfect for swimming, island hopping, and kayaking. With dozens of dive sites that range from shallow reefs to steep wall sites, divers and snorkelers should encounter few other boats.
While many of the nicest beaches in the reserve belong to private resorts and are not open to day trips, Tobacco Caye, a small populated island in the northern end of the reserve, is a frequent stop on most full day itineraries. While the beachfront amenities here are limited, visitors can interact with locals living on the island, snorkel on the offshore reef, talk with scientists working at the Tobacco Marine Station, or relax at the oceanfront bar. The only food available to the public is served at a small snack shop. Those planning a full day excursion to the reserve should bring food and water if it is not included as part of their boat tour or transportation.
Most boat tours also drive by Man-O-War Caye, a mangrove island where hundreds of frigates and brown boobies establish their nesting sites.