Northern Lowlands, Belize
The northern lowlands are dominated by flat agricultural fields, small farming towns, and lowland rainforest. It spans the area east and west of the Northern Highway up to the Mexican border. This is one of the least traveled regions in Belize. Tourist amenities and attractions here are limited, and the majority of people who travel to this region come to visit the ancient Mayan ruins at Lamanai. Besides Lamanai, this region is where you'll find the towns of Orange Walk and Corozal.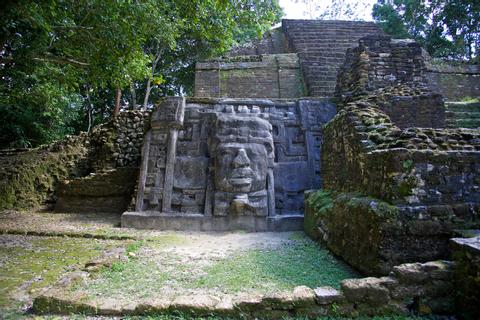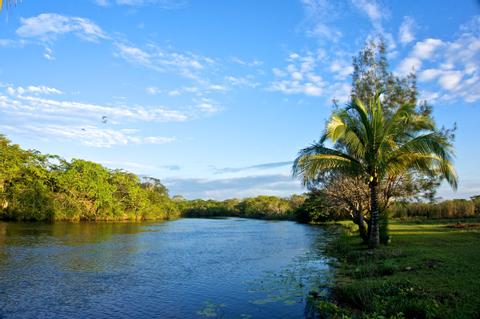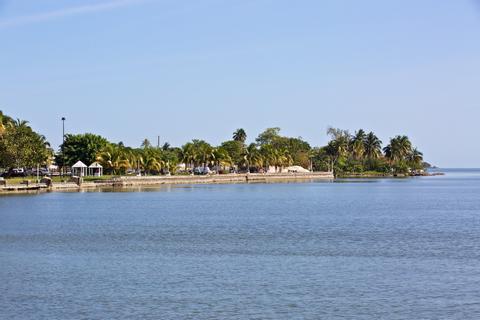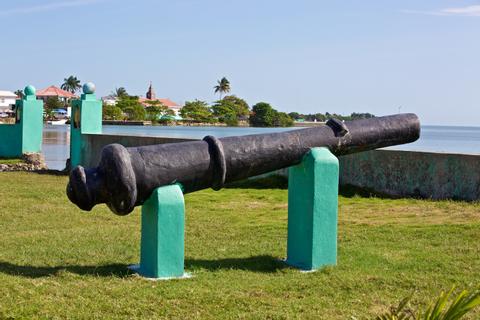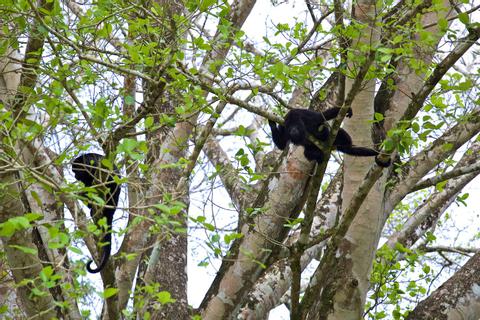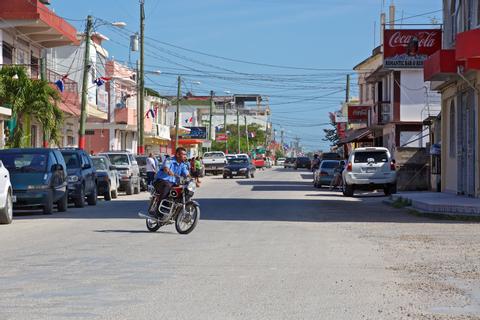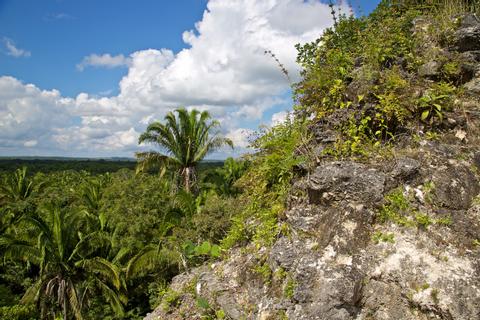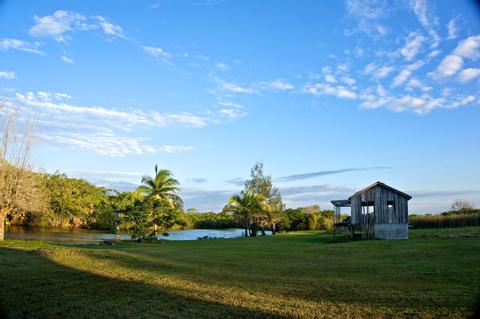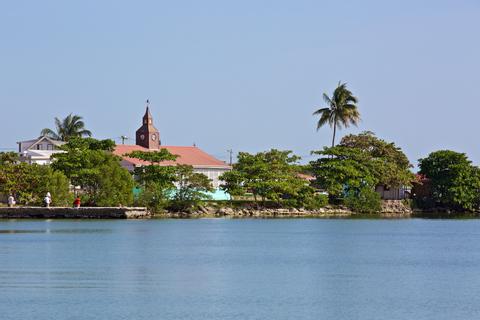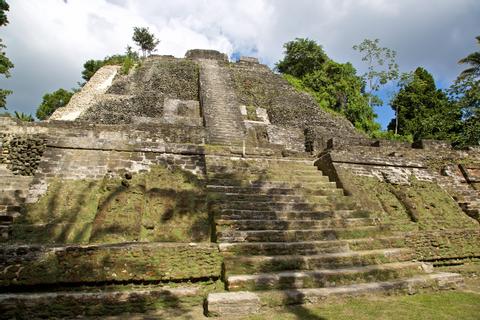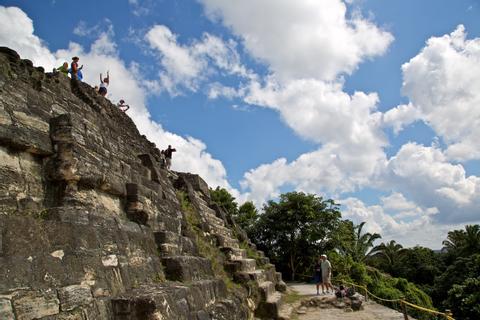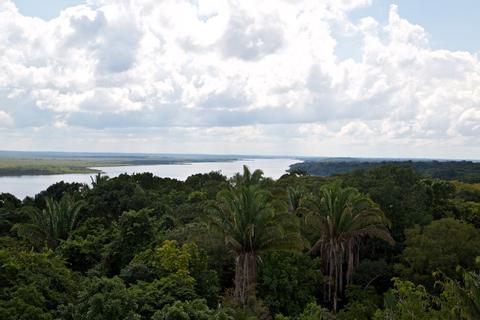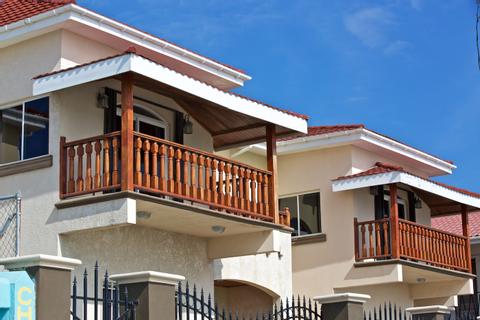 The cultural landscape of the northern lowlands is one of the more diverse areas in Belize. With Belize's largest population of Mestizos – people of mixed Mayan and Spanish descent – the Spanish influence on the language, food, and culture is prominent in the northern lowlands.
There is also a very large population of German-speaking Mennonites in the Orange Walk district. Throughout the region, particularly when passing through the isolated agricultural towns of Shipyard, Blue Creek, and San Felipe, you will likely see the Mennonites in horse-drawn carriages, wearing their traditional clothing. Resist the urge to sneak any photos. If you would like to take photos of the people, it is best practice to ask first.
The biggest attraction in the northern lowlands is the Lamanai Mayan ruins, known as the longest-occupied Mayan site in Belize. Lamanai is located in the middle of the thick jungle along the New River Lagoon, and the easiest way to reach the site is by boat from the town of Orange Walk. This full-day tour involves traveling up the New River into the Lagoon where Lamanai is located. It combines excellent wildlife and bird viewing opportunities with a fascinating history lesson of one of the country's most impressive Mayan cities.
Accommodations in the region are somewhat sparse. The town of Orange Walk has a few options, and the most appealing are located on the New River, or outside of town at one of the area's jungle lodges. For travelers interested in visiting Mexico, the sleepy coastal town of Corozal is also an option. While there is little to do in Corozol, it is a clean, well-maintained town with friendly locals. Those who find themselves there can arrange deep sea fishing trips with local fishermen, or hop on a plane out to Ambergris Caye.
Where to go in Northern Lowlands, Belize