Belize is a good place to go if you want to stay in a resort or be in nature, like Pooks HIll and snorkeling and diving at Ambergris Caye. It's also a wonderful place to learn about and see Mayan culture from long ago.
Looking for the perfect Belize vacation…
We're a retired but still fairly active senior couple, and we wanted to see as much as we could of Belize on this 8-day vacation. Claudia helped us put together a great itinerary that allowed us to visit San Ignacio, Ambergris Caye, and Placencia Village.
Activities we love during this trip…
Snorkeling at Mexico Rocks was really fun. Our Guides, Elias and Nick, were absolutely wonderful. We are beginners at snorkeling, and Elias was so helpful to make us feel safe and stay within a few feet of us at all times. They showed us many underwater fish and creatures, as well as the coral reefs there. I'm glad we went there, as Mexico Rocks are only 12 feet deep at the most, so we could see everything clearly. The Xunantunich ruins tour was also very informational. I recommend visiting this with a guide, as they are trained to explain everything. It's not so hot if you visit early in the day.
For people traveling to Belize, I'd definitely recommend...
Our favorite accommodation from the trip was Pooks Hill Lodge at San Ignacio. I cannot praise this highly enough. Everyone there was friendly, helpful, and many of the activities there are included, free. They have their own guides and can arrange any of the trips you want to take as well. We had a wonderful time and met several interesting guests. You pay for your meals and bar tab when you are ready to leave. There are two trails through the jungle, and one of the guides will be happy to take you, or you can go on your own. It is remote and very ecologically conscious. We loved it. We saw many animals there, especially howler monkeys and birds.
Meals
Free Breakfast

 for 2 days
San Ignacio
Pooks Hill Lodge - night 1 of 3
Belize City to San Ignacio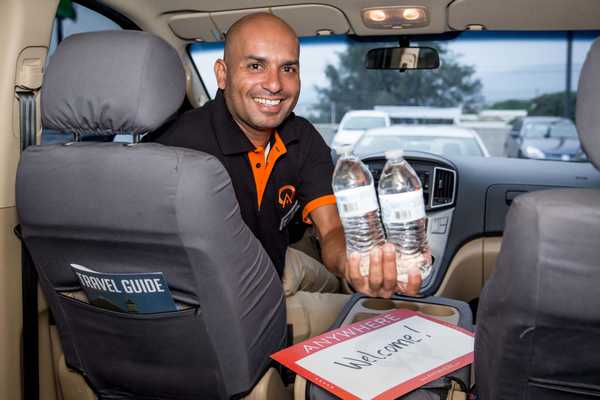 San Ignacio
Pooks Hill Lodge - night 2 of 3
San Ignacio
Pooks Hill Lodge - night 3 of 3
San Ignacio / Placencia
Pooks Hill Lodge
Robert's Grove Resort - night 1 of 2
San Ignacio to Placencia Village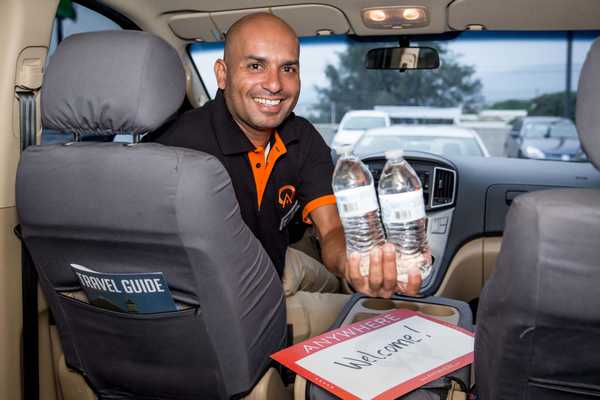 Placencia
Robert's Grove Resort - night 2 of 2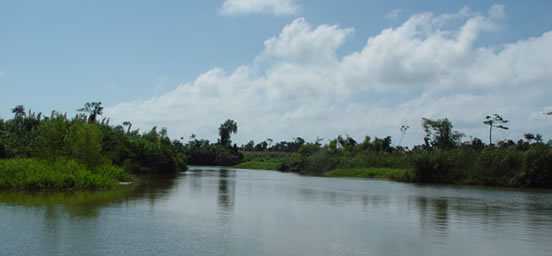 Included for 2 persons in your party.

From 3:50 pm - 2:00 pm

start/end time



More
Placencia / Ambergris Caye
Robert's Grove Resort
Ramon's Village Resort - night 1 of 2
Placencia Village to Belize City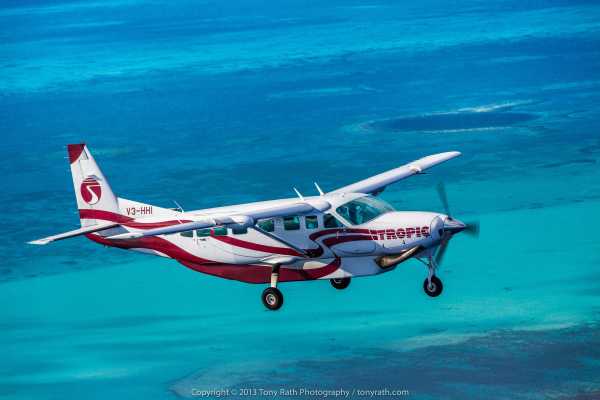 Ambergris Caye
Ramon's Village Resort - night 2 of 2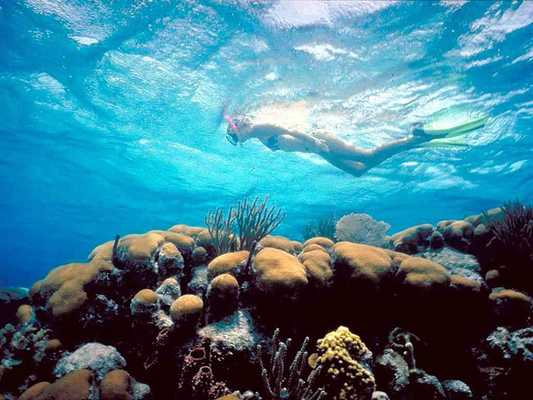 Included for 2 persons in your party.

From 8:30 am - 11:00 am

start/end time



Transport included

More
Ambergris Caye
Ambergris Caye to Belize City 9N031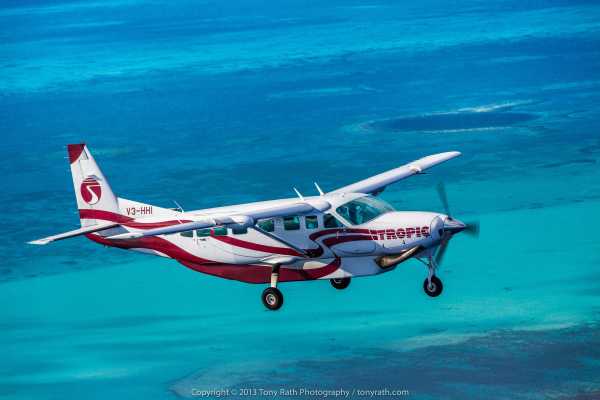 Our Standard of Excellence
Empower You
Travel choices are hard. Your time is limited. From deciding on the destination, when best to go, and how you're going to get there can be intimidating. We help you learn about the places you intend to visit and ensure you make the best choices with your time and budget. Accommodation, activities, and seamless movement within the country are all part of our promise to book the right trip for you.
Eliminate Uncertainty
A trip is a series of logistics and experiences. There are so many variables that can disrupt a plan causing a cascading impact on your precious vacation time. We are here to coordinate all the elements of your trip from arrival to departure and ensure that everything flows seamlessly. Count on us to problem solve if there is a flight delay, a sickness in the group, a sudden road closure, or any number of issues that might arise. We are here for you.
Exceed Expectations
When people put their trust in us, it's our responsibility to deliver. Our timely communication, local insight, in-country network, logistical coordination and commitment to booking the right trip for you will shine through. Once you plan your first trip with Anywhere® you'll know why clients repeatedly come back again and again to plan new adventures with us.