Community Baboon Sanctuary, Belize
The Community Baboon Sanctuary Private Reserve is one of the easiest places in Belize to encounter black howler monkeys in the wild. Established in 1985, this baboon sanctuary was set up as a cooperative agreement among 12 local farmers and landowners in Bermudian Landing who voluntarily agreed to preserve the area's black howler monkey habitat. They believed that a healthy population of monkeys could help support the local economy by drawing in tourism and creating jobs.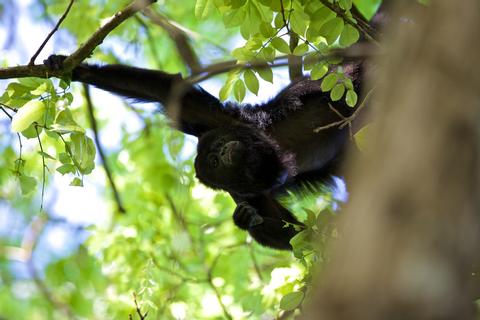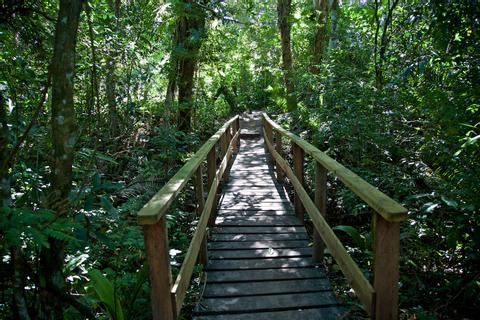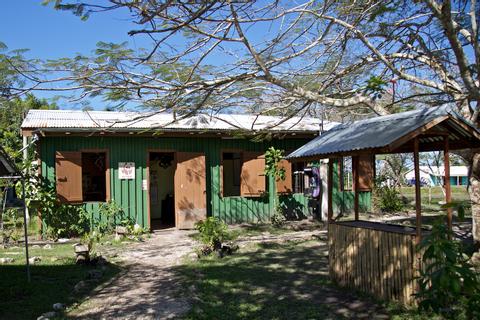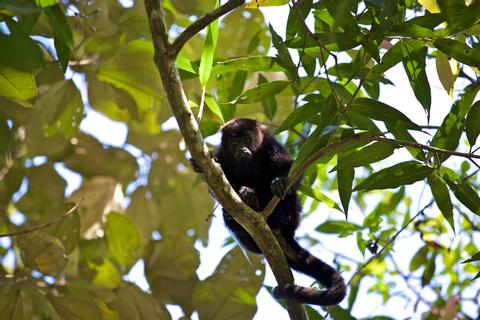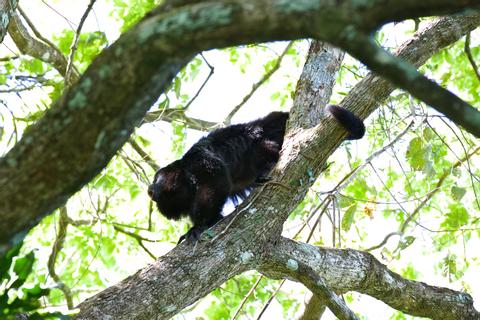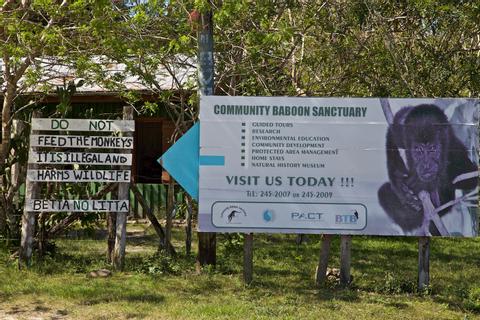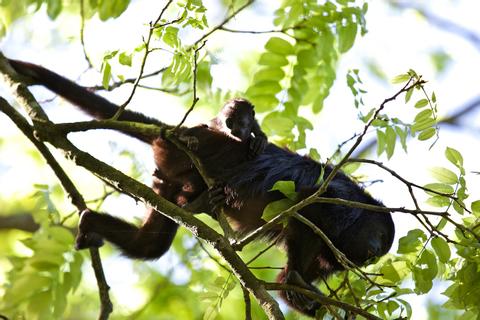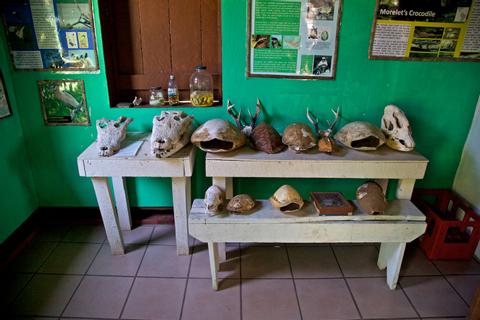 Today, the program has become such a success that over 220 private landowners across seven villages participate, and the black howler population has grown to over 2,000 monkeys. The Reserve is managed by the Women's Conservation Group. This group includes female representatives from each village who help train guides and manage the Reserve.
A visit to the Community Baboon Sanctuary Private Reserve starts at the small museum and visitor's center in Bermudian Landing. There you will be set up with a guide who can tailor your tour based on your interests and timeframe. Guides are also very knowledgeable about the local plants and animals, and have a good sense of where to find monkeys, as well as rare birds and crocodiles. Most visitors set off on foot from the visitor's center to explore the nearby network of rainforest trails. If you want to spend more time exploring the reserve, you can also arrange longer hikes, canoe trips, and driving tours of the surrounding area.
The reserve is located approximately forty-five minutes to one hour from Belize City by car. The Museum is located directly across the street from the soccer field in Bermudian Landing. Look for the official Community Baboon Sanctuary Logo on the sign.
Wherever you go within the Reserve, do not forget your camera and your insect spray.
Community Baboon Sanctuary Personalized Trips
Community Baboon Sanctuary Things to Do