Casa Yushi
Casa Yushi offers guests a comfortable apartment in an Old Havana building that was built 1955. From the window you'll be able to see the imposing building of the Museum of the Revolution.
The Museum of the Revolution is located inside a building that used to serve as the Presidential Palace, before Castro's revolution. Nearby you can also visit the Museum of Fine Arts, where you can see incredible collections of Cuban art. In this area you can also see interesting spots like the Capitol building and the Grand Theater of Havana. Just a short distance from these attractions you'll find the seaside avenue called the Malecón, and its many bars, shops and restaurants.
This casa offers guests an air-conditioned bedroom, with a private bathroom that has hot and cold water. In the bedroom you can store supplies in the refrigerator. You can also turn on the TV when you're ready to take break.
In the communal area you can dine at the café table or the dining room table, and fix yourself a drink at the bar. There's a small, well-equipped kitchen where you can cook a meal. Relax in the living room, where you'll find a TV and a couple of speakers.
This house provides different services like laundry, breakfast, lunch, and dinner. Your host can also arrange for airport shuttles.
Facility Amenities
---
Restaurant in Hotel
Free Breakfast
Wireless Internet
Spa Services
Wheelchair Accessible
Swimming Pool
Air Conditioning
Balcony
Breakfast Available
Hot Water
Kitchen
Laundry Service
Mini Refrigerator
Facility Amenities
---
Restaurant in Hotel
Free Breakfast
Wireless Internet
Spa Services
Wheelchair Accessible
Swimming Pool
Air Conditioning
Balcony
Breakfast Available
Hot Water
Kitchen
Laundry Service
Mini Refrigerator
Check In:
2pm
Check Out:
12pm
Casa Yushi Accommodations & Rooms
1 Room
Air Conditioning
Hot Water
Casa Yushi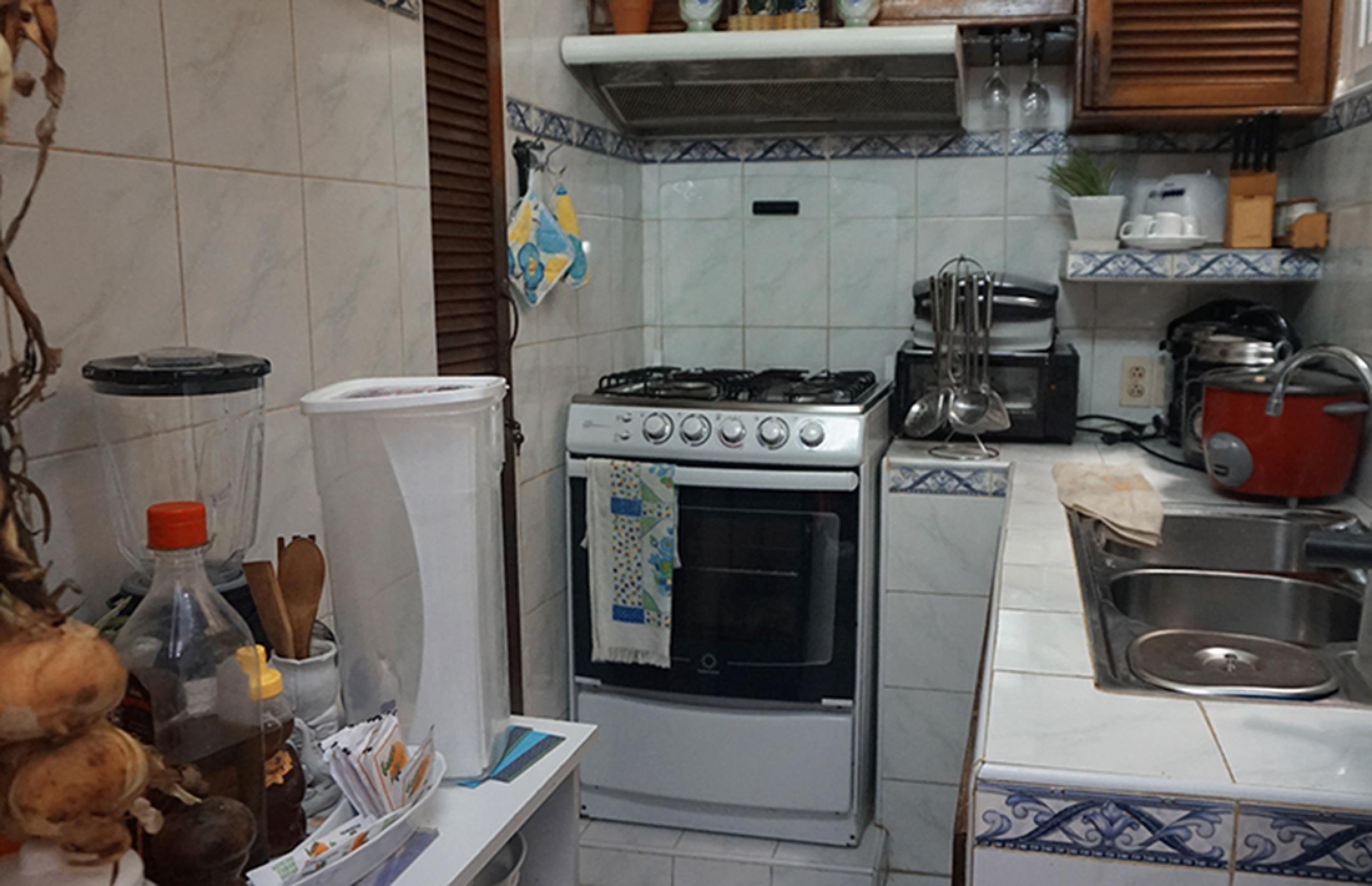 Room rates: $60
Anywhere.com