Manuel Antonio
Set high above the enchanting national park, Manuel Antonio boasts world-class views and beaches. Accommodation choices are plentiful, with some of the country's most inspired lodging options to choose from. Just imagine sparkling white sandy beaches, shimmering blue water and the fresh ocean breeze, all from the rocking chair on your patio. You'll feel stress magically leave your body as you soak up the sun in Manuel Antonio.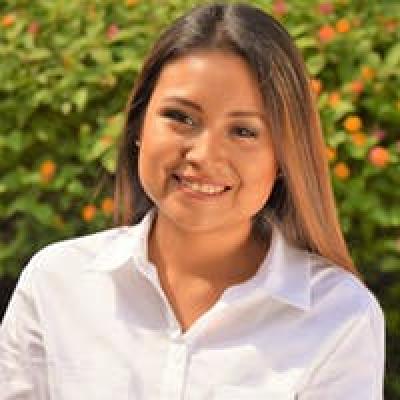 Alexandra
Rated 9.8 out of 10 based on 218 reviews
Between the main town and the national park, there are several world-class beaches in the area. Here, you can enjoy the wide variety of activities such as swimming, hiking the Manuel Antonio National Park, surfing, or simply relaxing while watching a vibrant sunset. Manuel Antonio is one of only two locations in Costa Rica where you can see all four types of monkey; spider, howler, white faced and the endangered squirrel monkey, many of which can be visible from your hotel window. The area is also a prime destination for spotting sloths, both in and outside of the national park. This once tiny town has blossomed into the most popular Costa Rican beach destination. Available are all the amenities you would come to expect as well as a jumping nightlife. Access to the area is possible along Coastal Highway 34 from either the north or south. The drive itself is popular among tourists as pronounced steep cliffs crash into the blue waters of the Pacific Ocean. There is also a domestic airstrip in Quepos, just 7km away.
Be sure to keep an eye on your valuables at all times. Theft is a significant problem on the beaches, not just by humans but also by white faced monkeys looking to steal a quick snack.
Manuel Antonio
Central Pacific, Costa Rica, Central America
Average Rating
14139 Reviews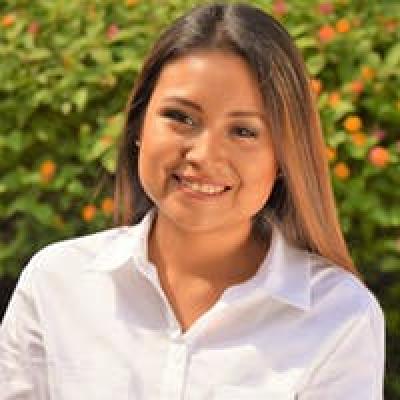 Alexandra
Rated 9.8 out of 10 based on 218 reviews
1-888-456-3212
Would go back right now if I could! Very comfortable little town. Lots of families on the beach. The park did not disappoint! We saw lots of wildlife on our first day right on the public beach.
Excellent ! Excellent! Manuel Antonio is my favorite place. The animal life is extraordinary. The hotel had lots of monkeys, a sloth, toucans, and squirrel monkeys just to name a few things we saw just coming out of our room or going to breakfast.
Combination of beach, wildlife and nature makes this area a perfect spot
Manuel Antonio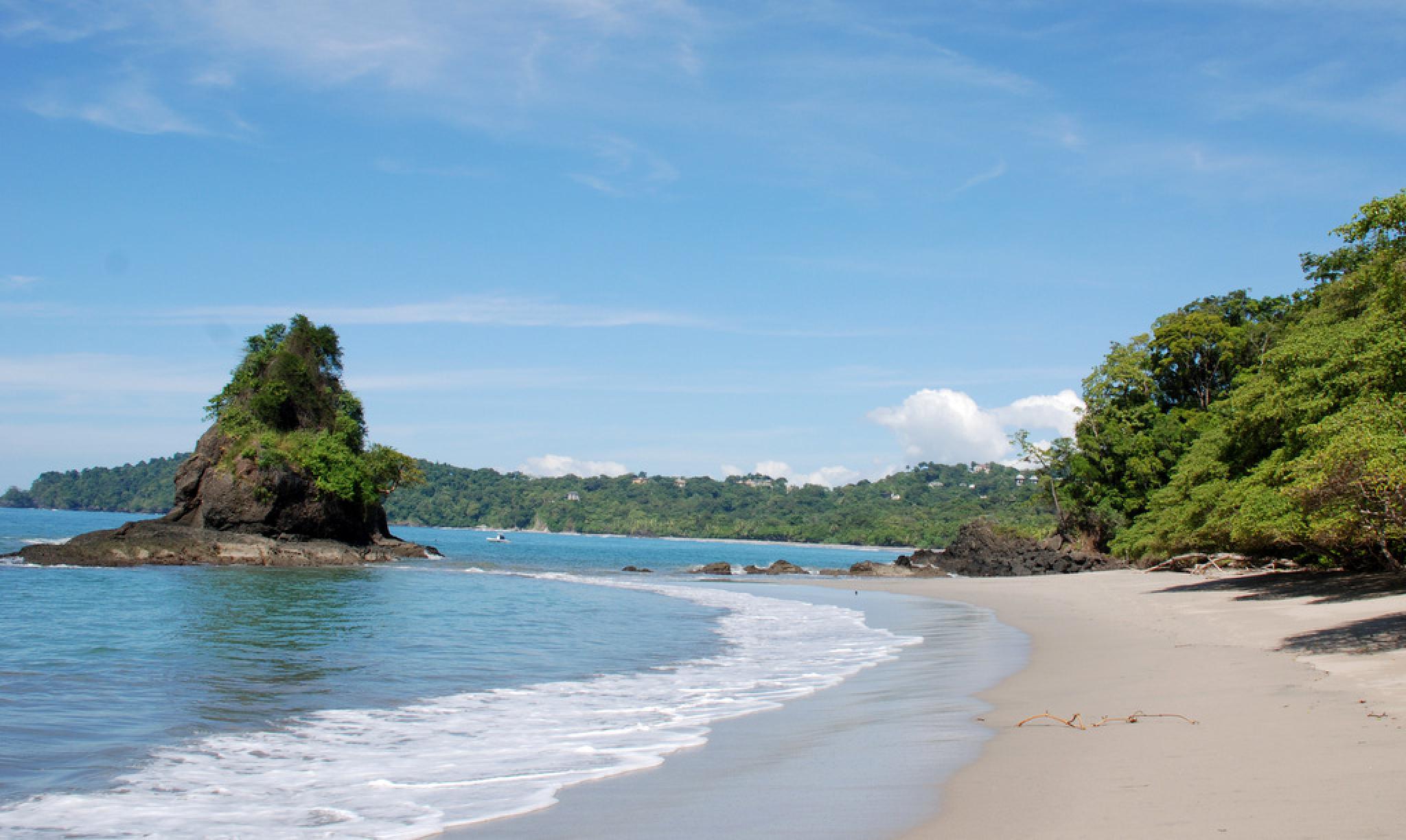 14139
Anywhere.com
Get your Perfect Vacation!
Free Custom Vacation Planning
Start Planning Now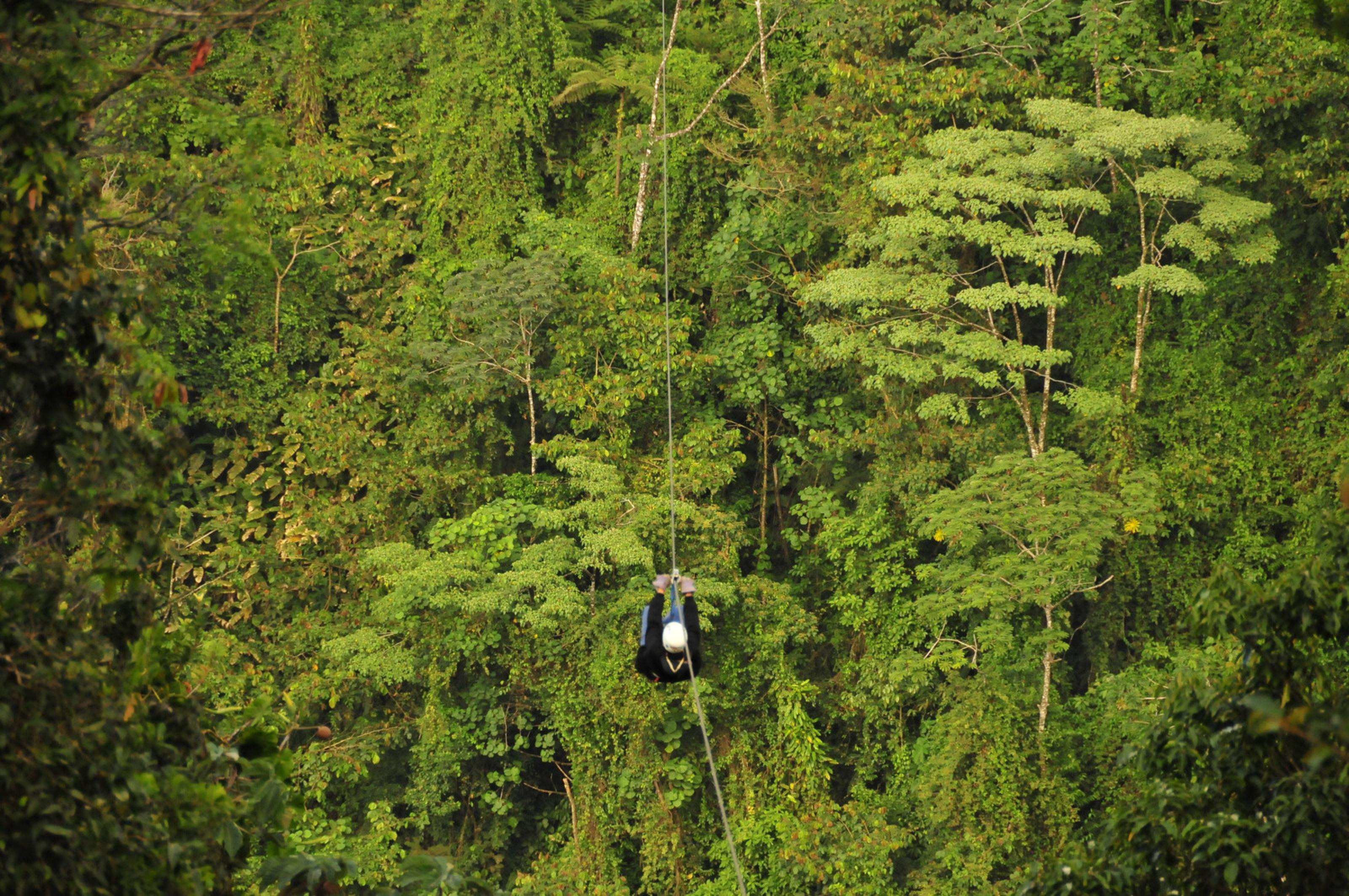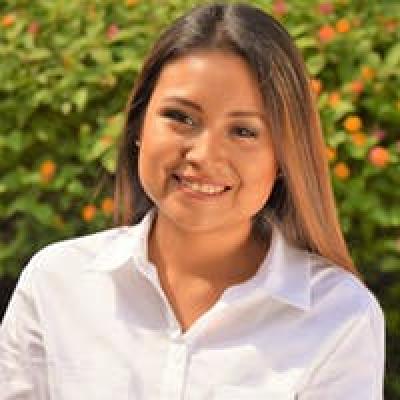 Alexandra
Rated 9.8 out of 10 based on 218 reviews
1-888-456-3212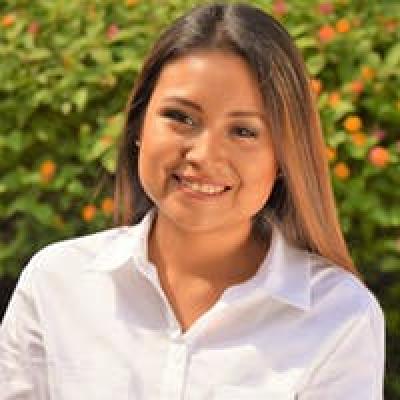 Alexandra
Rated 9.8 out of 10 based on 218 reviews