Costa Rica Beaches
You know Costa Rica is an adventurer's paradise, but did you know that it's also a great country for a beach getaway? The nation boasts nearly 300 beaches, each with a unique draw and distinct setting. Whether you find yourself on Costa Rica's Caribbean coast exploring Puerto Viejo or Costa Rica's Pacific coast exploring Esterillos Oeste, you'll find something to discover and enjoy. Even on nearby beaches, the sand can vary from white, to black, or brown coloration, but it can get even more unique than that. Playa Conchal's sand is actually made of millions of crushed seashells! Some beaches even have sand so soft and fine it can only be described as 'fluffy.'
The best part about Costa Rica's beaches is how diverse they are; from swimming and surf adventures to basic rest and relaxation, there's bound to be a beach for you. Even better? There are plenty of Costa Rica beach resorts which will allow you to relax and indulge due to the variety of services and activities they'll have on-site. Meanwhile, beachfront hotels in Costa Rica will ensure that you're never more than steps from your next snorkeling expedition. In the morning you can sip your coffee whilst listening to the waves roll in — instead of listening to talk radio or your a.m. commuter mix. So, choose your own adventure and discover which of Costa Rica's beaches is right for you.
Related: Costa Rica beach Vacations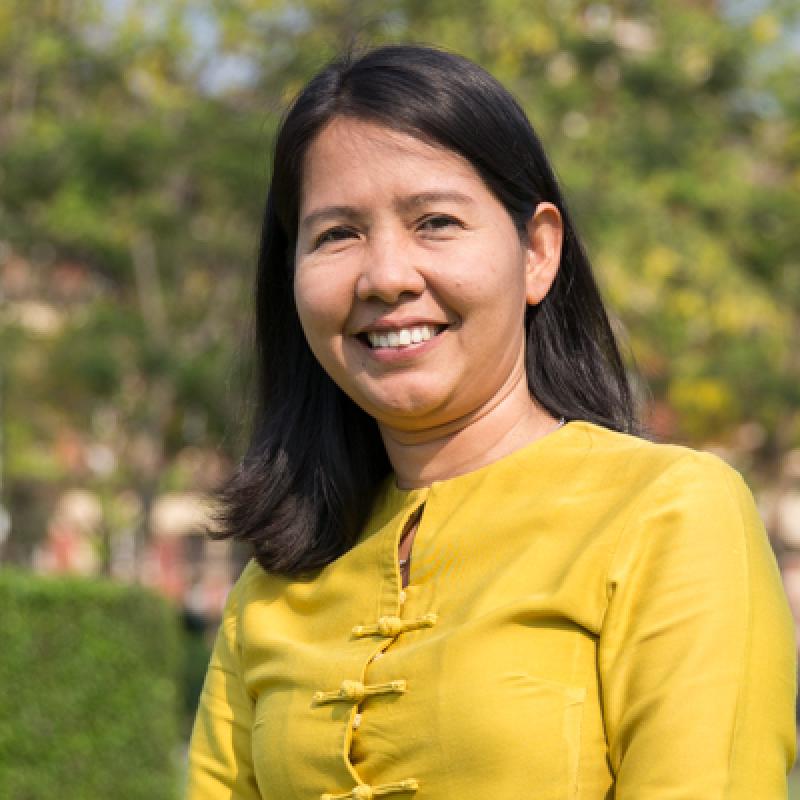 Yinyin
Trip solutions to your inbox.
Rated 9.9 out of 10 based on 342 reviews
1-888-456-3212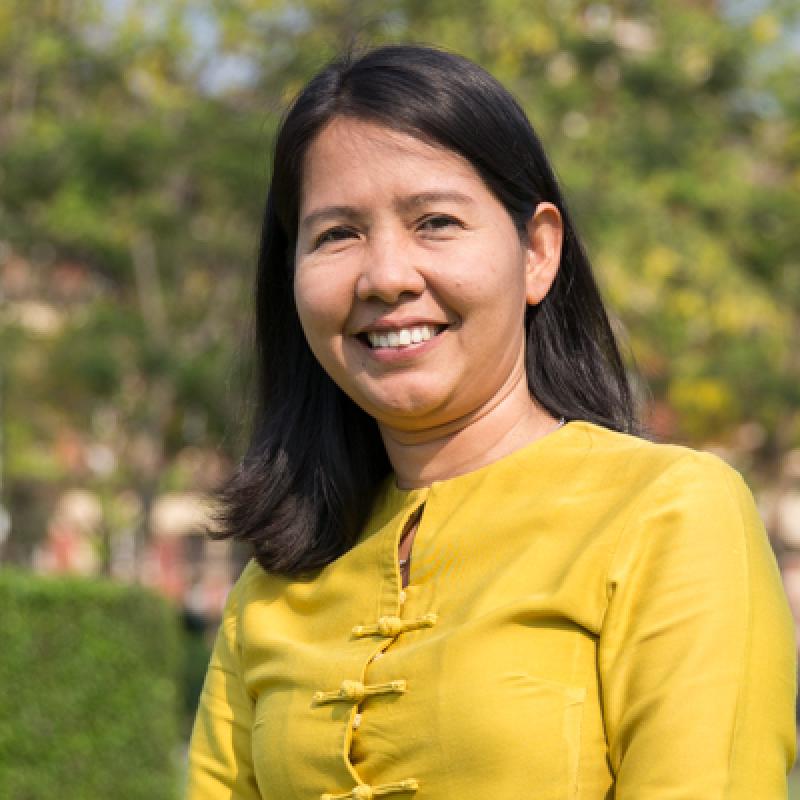 Yinyin
Trip solutions to your inbox.
Rated 9.9 out of 10 based on 342 reviews
1-888-456-3212