Tamarindo
Once a quiet surf beach and fishing hamlet, Tamarindo has evolved to be the area's most developed and accessible tourist town.  Located on the central west coast of the Nicoya Peninsula, Tamarindo offers visitors of every budget a chance to experience the region's unspoiled beaches and incredible biodiversity in a range of accommodations.  Despite the town's recent and ongoing development, it retains the laidback vibe that is so characteristic of the region.
Tamarindo
Guanacaste, Costa Rica, Central America
As a regional hub, Tamarindo offers a wide-range of extensive services to visitors including sport fishing, scuba diving, snorkeling, swimming, and horseback riding. The Tamarindo airport offers visitors in the San José area a seamless method of travel to the area, and Liberia is a close 50 kilometers (31 mi) for visitors already bound on international flights to Nicoya.
Separated from Tamarindo by the Río Matapalo is Playa Grande, an uninspiring crop of pebble-rock seashore with the exception of numerous tide pools that are exposed at low tides. However, surfing along Playa Grande is ideal—regardless of skill level. The town hosts several international surf competitions, a testament to the quality of surf available. Visitors seeking luxurious accommodations can do so south of Playa Grande at Playa Langosta, a pristine white-sand beach near the Río San Francisco.
Perhaps Tamarindo's greatest appeal is its proximity to the Tamarindo National Wildlife Refuge, which comprises 1,000 acres (400 ha) of dazzling protected forest, including abundant mangroves and estuaries. Tours of the fascinating plant and animal life can be arranged from Tamarindo, including canoe tours of costal habitats. Just north of town is the Parque Nacional Marino Las Baulas, which offers visitors an opportunity to see the world's largest reptile, the leatherback turtle, come ashore to lay eggs. Also close by is the Refugio Nacional de Vida Silvestre Ostional and Parque Nacional Barra Honda.
Tamarindo's extensive development has imbued elements of affluent foreign culture from modernist cafés to chic restaurants into the fundamentally Tico culture, making for an appealing combination of both worlds. North Americans and Europeans in particular will enjoy the many elements of their own culture offered in Tamarindo along with the authenticity of local culture.
Get your Perfect Vacation!
Free Custom Vacation Planning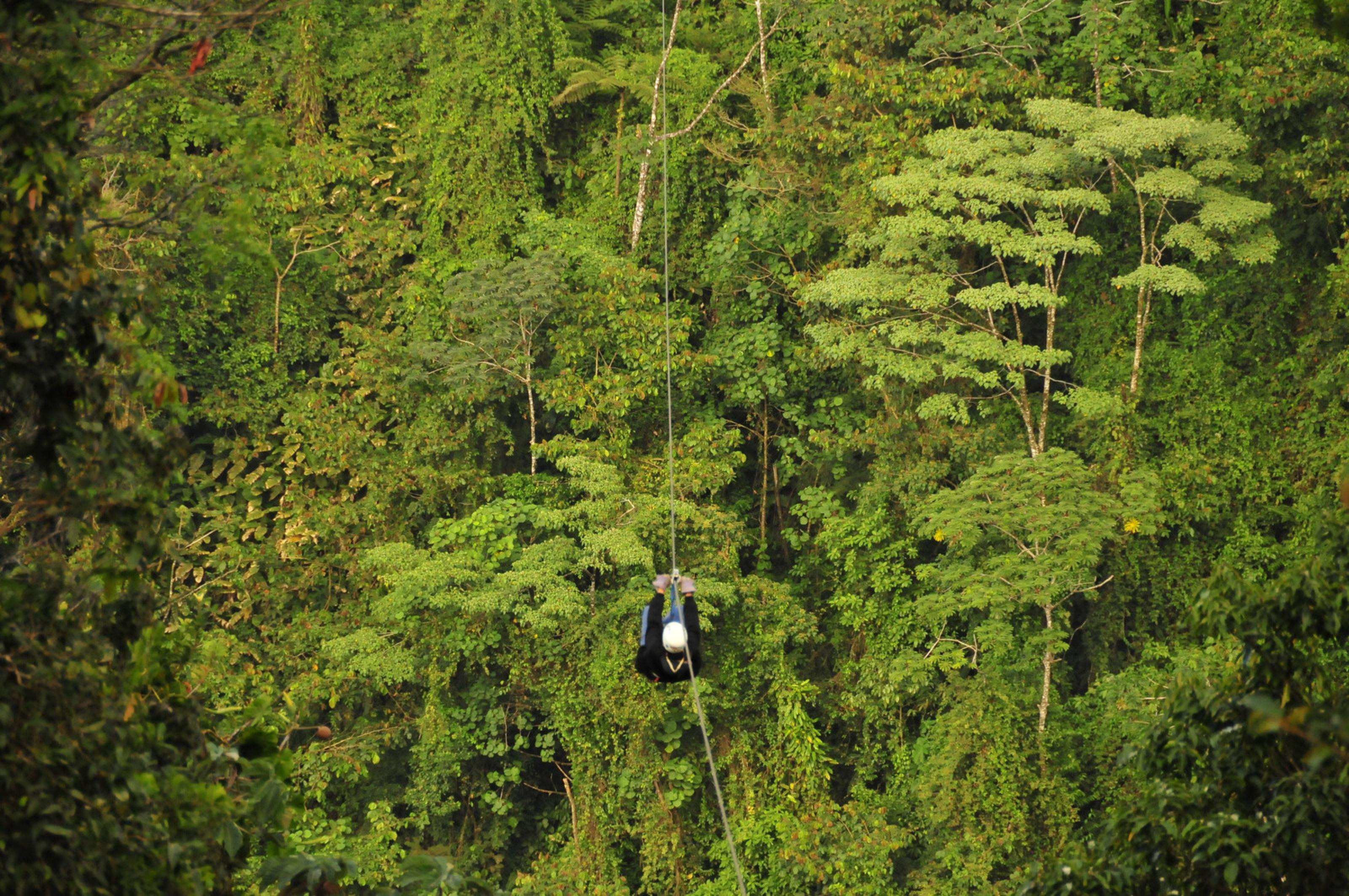 Is Your Planning Service Free?
Yes it's free! AND our expert planners provide additional guide and services to ensure your trip plan is perfect. Not only do you get the same rates as if you book directly with hotels and tours, our service also includes 24 hours in-country support and seamless transportation logistics. Furthermore, real people, our local experts, are here to offer support every step of the way -- from the moment you start your plan to when the actual trip ends.
How Does Your Service Work?
We do more than book your reservation -- our expert planners guarantee that your vacation experience is everything you want it to be, no regrets. Imagine a one-stop-shop travel planning experience. You can customize your trip through seamless conversations over the phone, email, or chat. From planning, booking, to hassle-free payments, you won't have to worry about anything other than having a good time.
Can I Trust You?
We have planned over thousands of vacations for people just like you. Our mission to make travel planning easier for anyone began in 2006 in Costa Rica, and it continues to this very moment. With over a decade of travel planning expertise, we are confident that we can craft your perfect vacation.
We really enjoyed Tamarindo. We met some great people and can't wait to go back.
Tamarindo was awesome. We didnt want to leave!
Great drivers and experience
Beautiful beach town with great vibes all around
Beautiful beaches. Fun little restaurants on the sand. Touristy shops. Went fishing and surfing while here. We caught a big red snapper which a local restaurant grilled up for us for dinner.
Tamarindo was a wonderful place to vacation. Some areas of the downtown & beach were geared toward tourists, as others were a quiet escape from the world. The locals were incredibly hospitable and willing to help you get the best experience. Tamarindo is a great space to surf, bike, and relax at the beach.
The hotel and city did not have a lot of family activities in the evening.
Tamarindo is a beautiful town. Many activities and a beautiful beach. Several dinning options to choose from. However it does tend to get a bit crowded. Good spot to learn to surf and relax on the beach. Pura Vida.
Tamarindo is a beach lovers paradise. The 36 degrees were necessary when spending time on the ocean. Our tamarindo hotel the Occidental Tamarindo Beach was an absolute hit. The buffet and A La Carta restaurant are so varied and tasty, different choice of food always, with cooking stations, deep fried fish, omelet stations, so many choices of hot and salads, cheeses, homemade ice cream, desserts. The food was endless and delicious
Enjoyed all bars and restaurants we visited. Surf Shack Burgers, Joe's, Latitude all excellent
Tamarindo was a lovely final destination. It takes up a small amount of space but is packed with a lot to do. There were always a lot of people on the main street, but the resort and other locations do a great job and making you feel more removed from the chaos. There is not as much nature right in town because it is so crowded, but the many excursions around the area let you see everything you want. I would highly recommend this location as a final destination for travelers, as it provides an excellent chance to relax and recuperate with a gorgeous view.
We loved Tamarindo too! It was fun to travel to both locations because they were so different from one another.
Beach was rocky right in front of the resort, but we walked up a bit to a better area. The Ticos were helpful.
Beach was lovely, great for beginner surfing and beachcombing. Could rent loungers and umbrella for small charge. Many beach vendors.
Omg all of the food was super amazing! All the locals a friendly too. The beach and the water is incredible. Wear LOTS of sunscreen 😊
Nice beach city that wasn't too crowded in May, but I suspect it gets crowded in high season. Beautiful beaches in the Guanacaste area and awesome food especially mahi mahi, sea bass and ceviche. 😊
Definitely PACKED with tourists. Great if you love shopping, various restaurants and the beach/surfing. Not really our thing, we wished we stayed in the Arenal area more instead of going to Tamarindo.
Tamarindo was great. It is extremely touristy and busy but there is lots to see and do. I can see how this would be the absolute perfect place to come if you were looking for a party and a good time. We enjoyed spending time here but were very thankful to head back to Playa Grande vie the estuary ferries after a few hours of wandering around Tamarindo
We really enjoyed our time in Tamarindo.
We ate at Bamboo Sushi and Dragonfly, both were fabulous food and very friendly people especially at the Dragonfly. We were there over the new year and it was really busy but still fine. We had an incredible time.
Tamarindo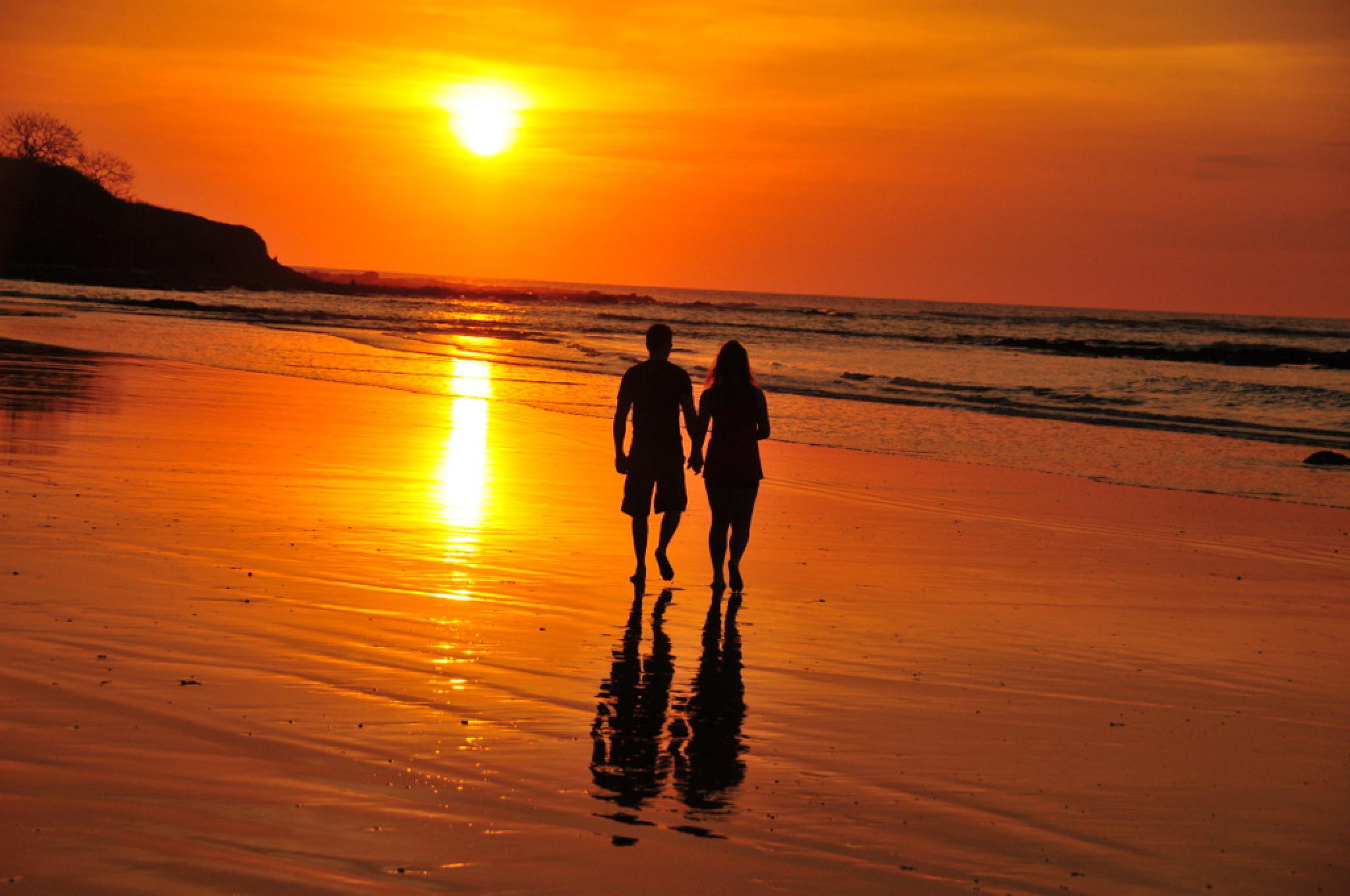 3041
Anywhere.com