Tamarindo
Once a quiet surf beach and fishing hamlet, Tamarindo has evolved to be the area's most developed and accessible tourist town. Located on the central west coast of Guanacaste, Tamarindo offers visitors of every budget a chance to experience the region's unspoiled beaches and incredible biodiversity in a range of accommodations. Despite the town's recent and ongoing development, it retains the laid back vibe that is so characteristic of the region.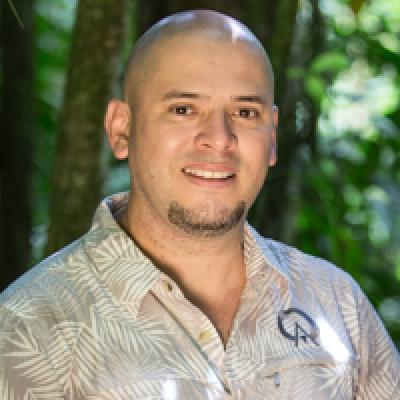 Roy
Rated 9.8 out of 10 based on 263 reviews
As a regional hub, Tamarindo offers a wide-range of extensive services to visitors including sport fishing, scuba diving, snorkeling, swimming, and horseback riding. The Tamarindo airport offers visitors in the San José area a seamless method of travel to the area, and Liberia is a close 50 kilometers (31 mi) for visitors already bound on international flights to Nicoya.
Separated from Tamarindo by the Río Matapalo is Playa Grande, an uninspiring crop of pebble-rock seashore with the exception of numerous tide pools that are exposed at low tides. However, surfing along Playa Grande is ideal—regardless of skill level. The town hosts several international surf competitions, a testament to the quality of surf available. Visitors seeking luxurious accommodations can do so south of Playa Grande at Playa Langosta, a pristine white-sand beach near the Río San Francisco.
Perhaps Tamarindo's greatest appeal is its proximity to the Tamarindo National Wildlife Refuge, which comprises 1,000 acres (400 ha) of dazzling protected forest, including abundant mangroves and estuaries. Tours of the fascinating plant and animal life can be arranged from Tamarindo, including canoe tours of costal habitats. Just north of town is the Parque Nacional Marino Las Baulas, which offers visitors an opportunity to see the world's largest reptile, the leatherback turtle, come ashore to lay eggs. Also close by is the Refugio Nacional de Vida Silvestre Ostional and Parque Nacional Barra Honda.
Tamarindo's extensive development has imbued elements of affluent foreign culture from modernist cafés to chic restaurants into the fundamentally Tico culture, making for an appealing combination of both worlds. North Americans and Europeans in particular will enjoy the many elements of their own culture offered in Tamarindo along with the authenticity of local culture.
Tamarindo
Guanacaste, Costa Rica, Central America
Average Rating
3915 Reviews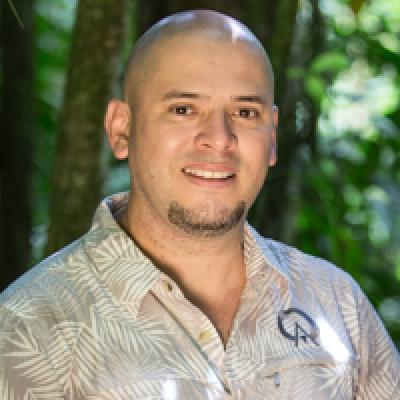 Roy
Trip solutions to your inbox.
Rated 9.8 out of 10 based on 263 reviews
1-888-456-3212
Tamarindo was very safe. We walked around the town at night. Lots of people out and about. Jardin Del Eden was an amazing hotel. Fantastic staff and clean, bright modern rooms. Very touristy. Lots of the same shops. Not for nature lovers. You will need to go to Arenal for that. Locals were really friendly.
Fun little surf town. Lots of backpackers. Many restaurants. Prices are high as one would expect in touristy areas. The beach is glorious and perfect for learning to surf. The people are SO friendly and welcoming. Town felt very safe. ATM readily available and dispenses colones only. Colones and USD widely accepted.
Lots of tourists and foreigners but everyone was very kind. Tamarindo Beach is a good surfing spot for beginners.
Tamarindo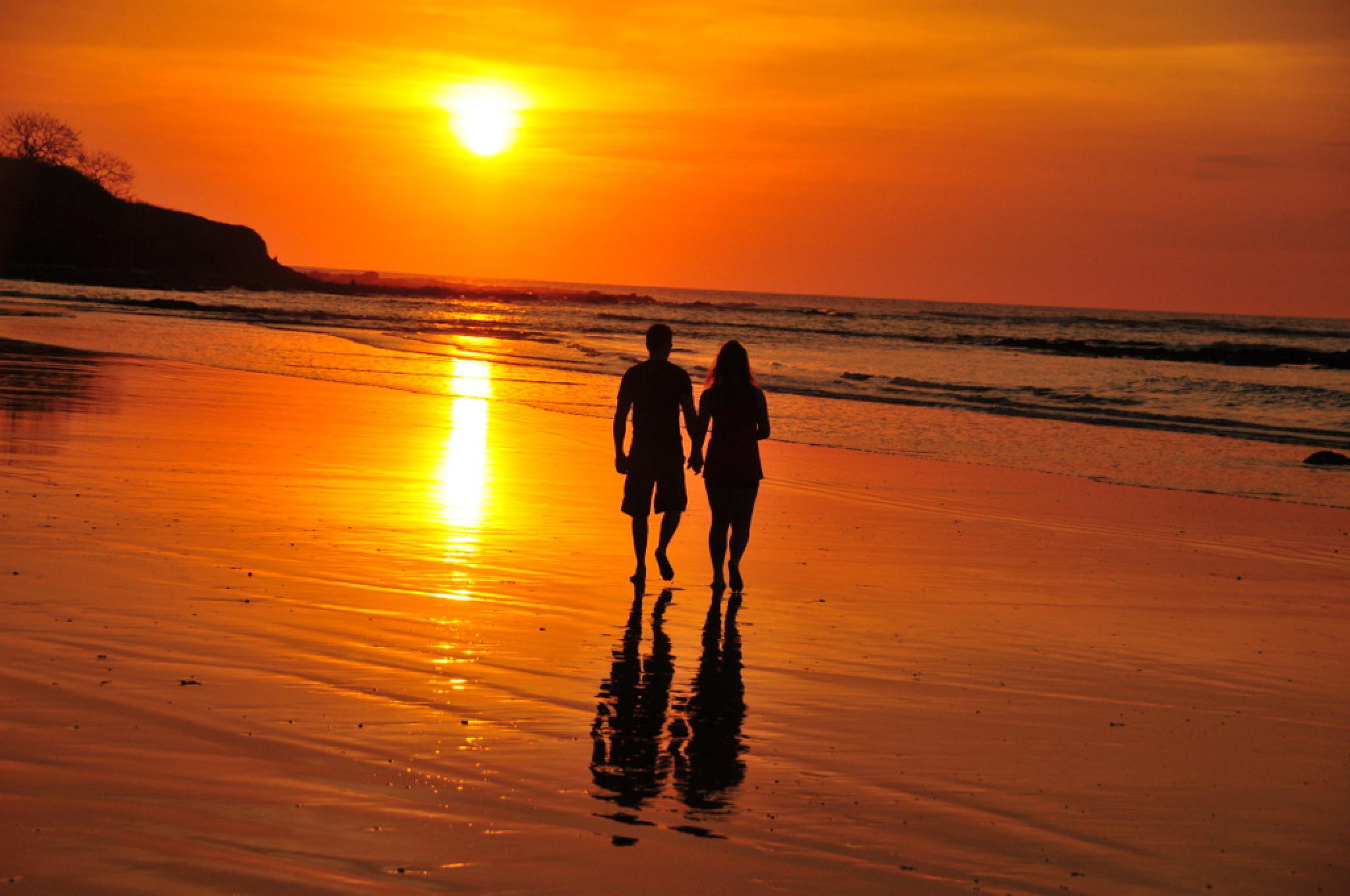 3915
Anywhere.com
Get your Perfect Vacation!
Free Custom Vacation Planning
Start Planning Now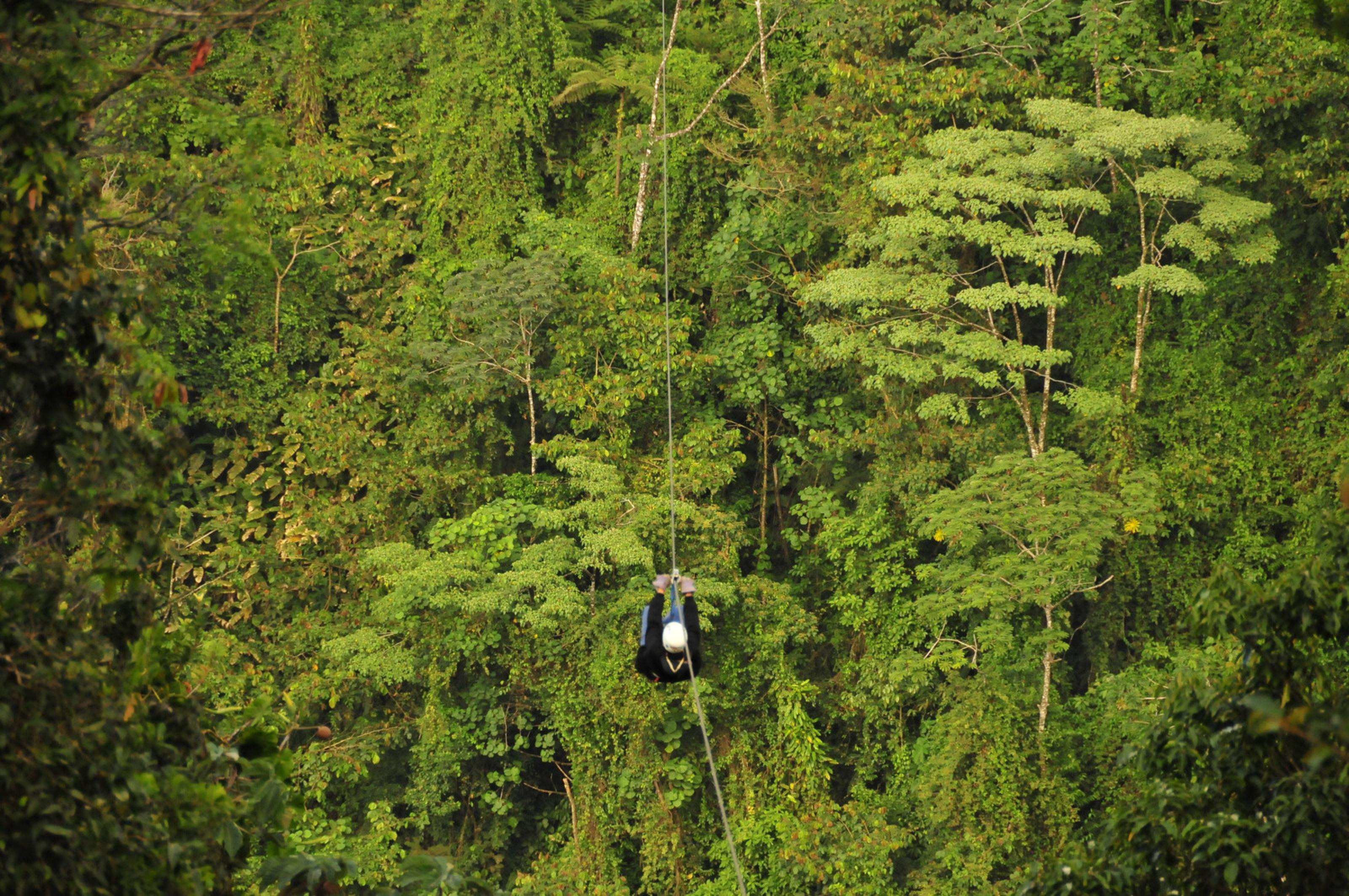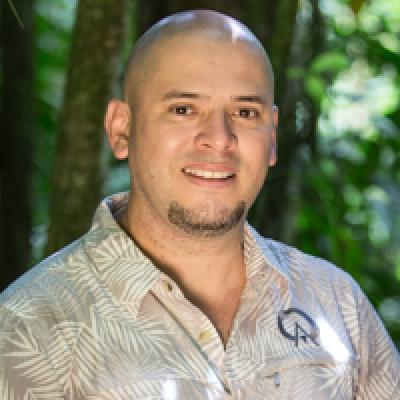 Roy
Trip solutions to your inbox.
Rated 9.8 out of 10 based on 263 reviews
1-888-456-3212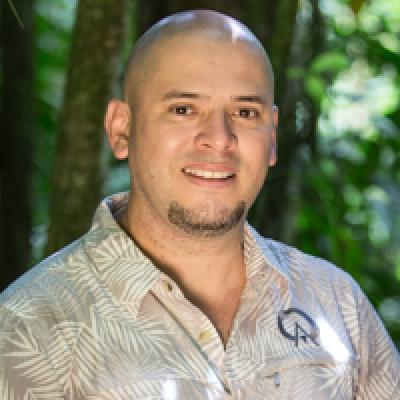 Roy
Rated 9.8 out of 10 based on 263 reviews