Galápagos, Ecuador
The Galápagos Islands straddle the equator roughly 600 miles (965 km) off the coast of Ecuador and are home to one of the world's most unique and pristine ecosystems. This remote, volcanic archipelago is a hallmark of biodiversity—they support a wide variety of endemic marine and terrestrial species seen nowhere else on Earth. And without any natural predators, the wildlife here is not only unintimidated by humans, but it's usually quite curious about them. While roaming these islands, a wide variety of bird, tortoise and iguana species can be seen. Jump into the crystal blue waters and watch sea lions, turtles, penguins and sharks glide right in front of you. In other words, there's a reason why the famous naturalist Charles Darwin was so inspired by the Galapagos, and it's likely that you will be too.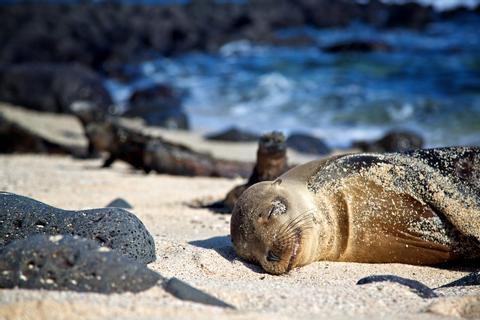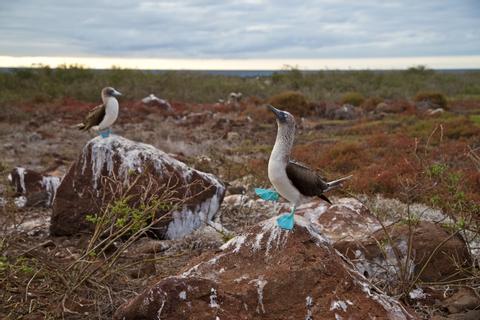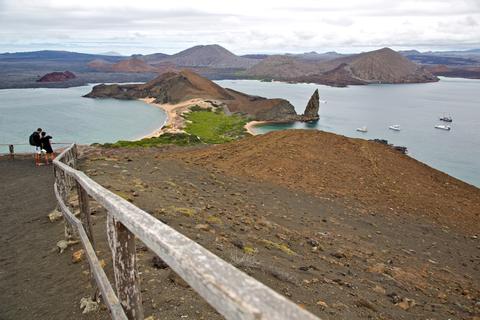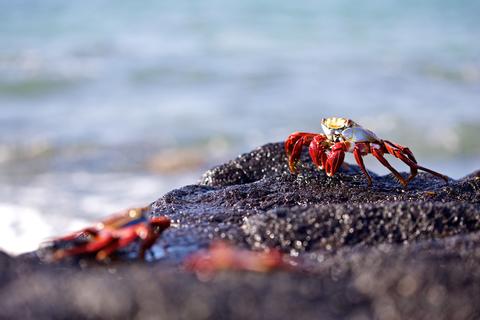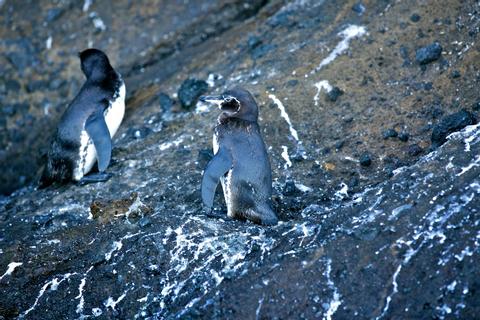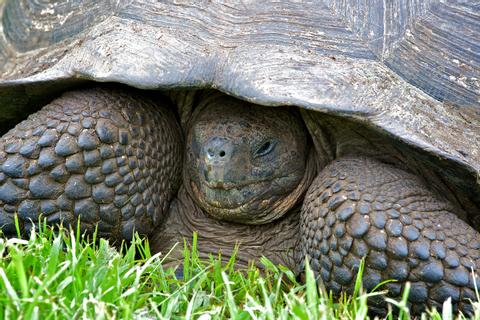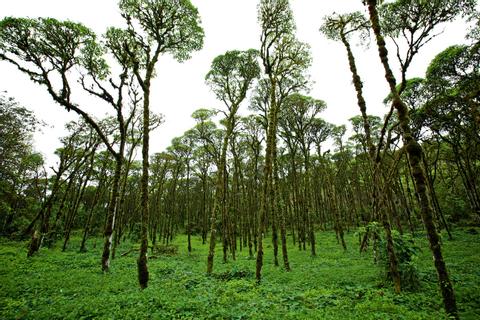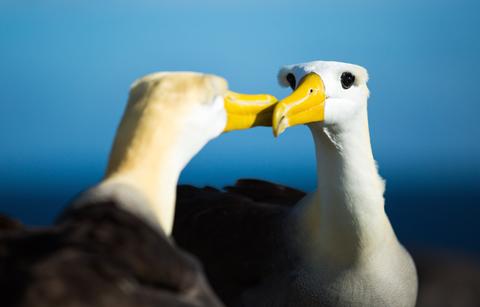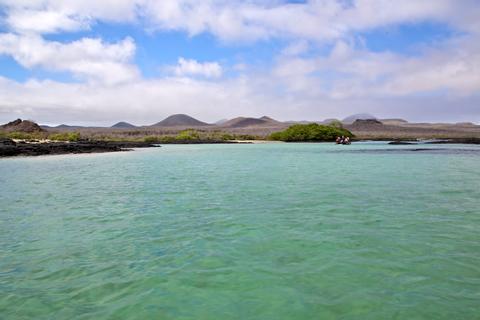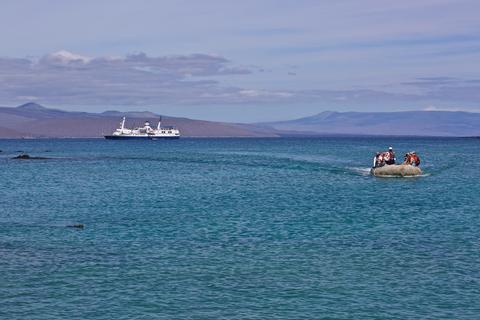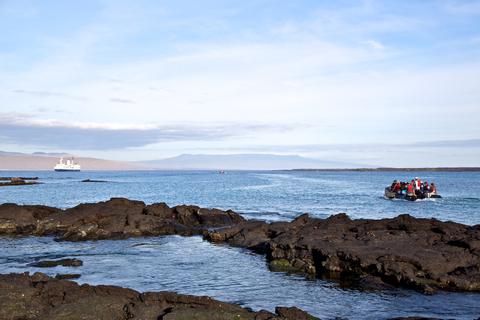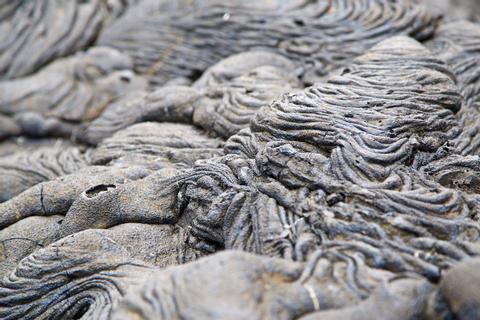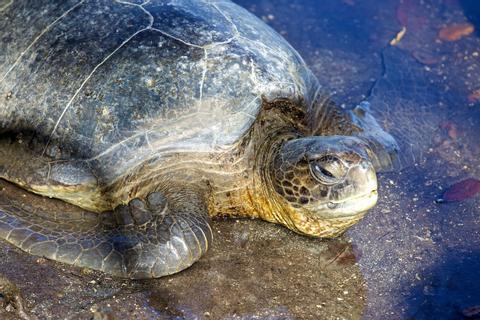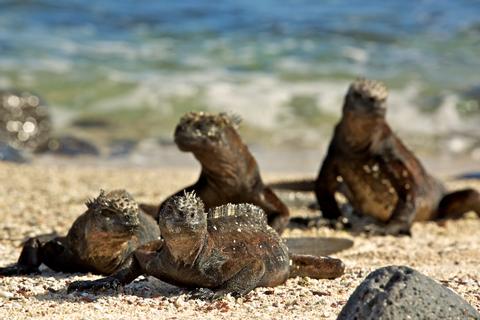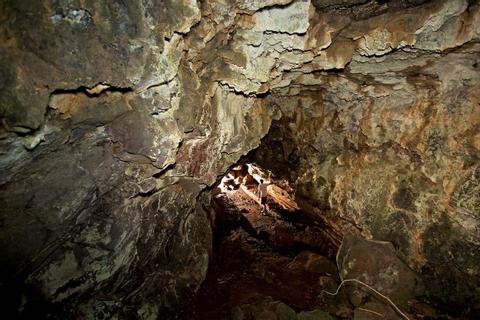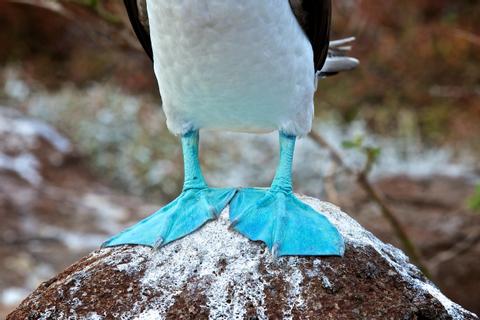 Geography and Weather
The Galápagos archipelago is made up of 13 major islands and over 100 surrounding islets and rock formations, creating a diverse mosaic of volcanic formations bordered by azure shorelines. Each island retains a unique landscape, ranging from barren lava flows to white-sand beaches and humid highlands. And in some cases, that's all found on one island. Despite their equatorial location, these islands are far from tropical. Save for a few lush highland regions, the majority of islands are characterized by arid landscapes—cacti and shrubs dominate most of the islands' vegetation. Nevertheless, visitors should expect occasional rain throughout the year, especially during the rainy season, which lasts from December to May. Many northern sides of the islands experience a "rain shadow" effect and are much more arid and less likely to experience rain.
There are two distinct seasons here, which influence weather and animal activity. December - June is the hot and rainy season. The increased humidity causes more frequent rains, but temperatures average around 80°F (26°C) throughout the day. The ocean is warm and calm during this period, with water temperatures that hover just below 80°F (26°C). The transition from dry to rainy season (the equivalent of springtime) brings much-needed rainwater to hibernating vegetation, and new blossoms and leaves make the islands appear green and lush. July - November brings cooler and drier conditions, with averages around 70°F (21°C). Cooler water, around 65-70°F (18-21°C), and rougher seas result in increased nutrients for sealife. This is the best time for seeing marine animals while diving and snorkeling.
Visiting the islands can be done by means of multi-day tours, in either a land-based or cruise-based setting. There are advantages and trade-offs to either approach. Land-based tours are often less expensive and more customizable. However, these are day-long tours and travel to and from a site is often via boat. This can make for a long, and sometimes rough, experience - especially when tours are booked for consecutive days.
Cruises are by far the most efficient and fulfilling way to see the Galápagos. Cruises have the ability to station near visitor sites and travel during the night while passengers are asleep. Tours done by cruise are also able to access remote sites that cannot be done on day tours. A Galápagos cruise is often aboard a small/medium-sized ship, which hold 15 to 80 people and are usually quite luxurious. The naturalist guides aboard these cruises are often some of the best in the Galápagos.
History
These islands have a colorful history, including everything from murder mysteries to pirate hideouts and World War II military bases. However, they are probably best known for naturalist Charles Darwin's visit during the early 17th century, where the rich biodiversity of the islands helped to solidify his theory of evolution. The Galápagos Islands were accidentally discovered in 1535 by Tomás de Berlanga, a Bishop of Panama while sailing from Panama to Peru. During the following two centuries, the islands were used as a resting spot for whalers, pirates and fishermen. Early visitors stocked up on fresh water and giant Galápagos tortoises, which were caught and stored in the ships' holds and capable of living for over a year without food or water.
The first permanent residents to the Galápagos Islands arrived in 1807, and by 1835 Ecuador had annexed the Galápagos. As the islands transitioned to a tourist destination, a national park was established in 1935, which now encompasses 97% of the archipelago. While these islands are officially known as the "Archipiélago de Colón," the more common name is "Galápagos," which was derived from the giant tortoises that roam throughout the islands. Originating from a spanish word meaning horse saddle, "Galápago" refers to the shape of tortoises' shells, which early Spanish sailors noted during their visits.
Conservation and Environmental Challenges
There are over 100 established terrestrial and marine visiting sites in the Galápagos Islands. Some sites, due to their remote locations, can only be seen via cruises.
Don't be dismayed if you can't see every island in the Galápagos—in fact, be happy you didn't. A key component of successful conservation is limiting the number of human visitors to each site. In the last decade, the national park service has put stricter limitations on visitors, including the length of visitation times and the number of tour operator permits. In doing so, the conservation and recovery efforts with several species are making great strides.
The introduction of invasive species has remained the most significant challenge to the ecosystems on the Galápagos Islands. While the hunting and poaching of endemic species has stopped, introduced species have run feral and outcompete native species for the limited food and water resources on the islands. While the fishing industry in the Galápagos has slowed over the past decade, it's still considered a relevant contributor to the Galápagos economy, albeit an environmentally impactful one.
Visitors may be surprised at the level of development on the islands, with three major towns on the islands of Santa Cruz, San Cristóbal, and Isabela. The town of Puerto Ayora is the largest and has a population around 25,000. However, only these three islands have established towns. The islands are making great strides to become more sustainable, with initiatives in renewable energy, water conservation, as well as restricting immigration to the Galápagos.
Additional Info
National Park entrance fees must be paid upon arrival to the Galápagos. The fee is $110 per person and must be paid in cash.
Tap water is not potable and should not be filtered either. Bottled water is readily available on all inhabited islands.
Personalized Trips for Galápagos, Ecuador
Where to go in Galápagos, Ecuador