Miriam y Gómez 309A
Miriam y Gómez is in Old Havana, a neighborhood which preserves Cuba's Spanish history. This casa in a building that was constructed in 1920, and it is surrounded by colonial and neocolonial houses.
This casa is only a few steps away from Museo Numismático, Havana's coin museum. It's also a short walk away from the Museum of the Revolution and the Museum of Fine Arts. You'll be immersed in Cuba's history by simply walking around Old Havana and seeing the baroque architecture that the Spanish left behind. Go and see the colonial buildings of Plaza de la Catedral and Plaza de Armas, as well as the fortresses near the canal, like Castillo de San Salvador de la Punta and El Morro.
During your stay you'll have access to an elegant, colorful living area. This house has one comfortable, air-conditioned room. You can request that your host provide meals and airport transfers.
Facility Amenities
---
Restaurant in Hotel
Free Breakfast
Wireless Internet
Spa Services
Wheelchair Accessible
Swimming Pool
Air Conditioning
Breakfast Available
Hot Water
Kitchen
Laundry Service
Mini Refrigerator
Facility Amenities
---
Restaurant in Hotel
Free Breakfast
Wireless Internet
Spa Services
Wheelchair Accessible
Swimming Pool
Air Conditioning
Breakfast Available
Hot Water
Kitchen
Laundry Service
Mini Refrigerator
Check In:
2pm
Check Out:
12pm
Miriam y Gómez 309A Accommodations & Rooms
1 Room
Miriam y Gómez 309A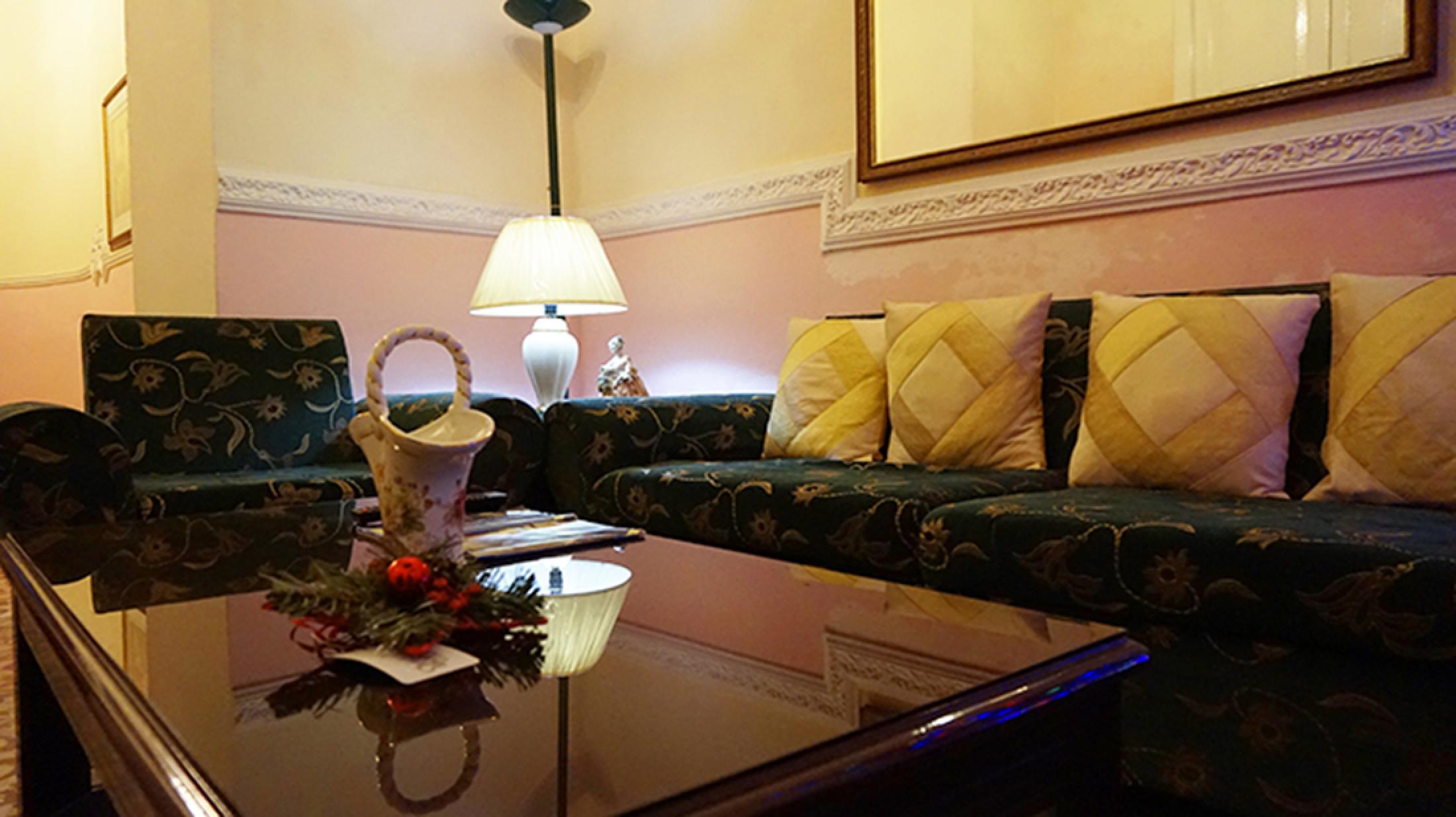 Room rates: $65
Anywhere.com