Sra. Eva Torralbasova
Casa Eva Torralbasova offers a quiet apartment in Vedado. From the balcony you'll have a good view of the surrounding neighborhood.
This is nearby sites of interest like the Habana Libre Hotel and the Focsa building. The Focsa Building has art deco architecture, and it was one of the buildings that served as a residential building in Castro's new Cuba. Around Vedado you can also dine in Havana's most talked-about restaurants. Go to the University of Havana to see some neoclassical architecture and some of Havana's smaller museums and galleries.
This house has a1950s-era look that combines comfort and style. In the living room you'll find a TV with a USB port. There's also a sound system and a mini bar. From the sunny living room you can head out balcony, which comes furnished with comfortable patio chairs.
The house has two air-conditioned rooms. Casa Eva Torralbasova also has a private bathroom with hot and cold water. You can cook your meals in the equipped kitchen that includes a refrigerator and a stove.
Facility Amenities
---
Restaurant in Hotel
Free Breakfast
Wireless Internet
Spa Services
Wheelchair Accessible
Swimming Pool
Air Conditioning
Balcony
Breakfast Available
Hot Water
Mini Bar
Mini Refrigerator
Facility Amenities
---
Restaurant in Hotel
Free Breakfast
Wireless Internet
Spa Services
Wheelchair Accessible
Swimming Pool
Air Conditioning
Balcony
Breakfast Available
Hot Water
Mini Bar
Mini Refrigerator
Check In:
2pm
Check Out:
12pm
Sra. Eva Torralbasova Accommodations & Rooms
1 Room
Air Conditioning
Hot Water
Mini Bar
Living Room
Sra. Eva Torralbasova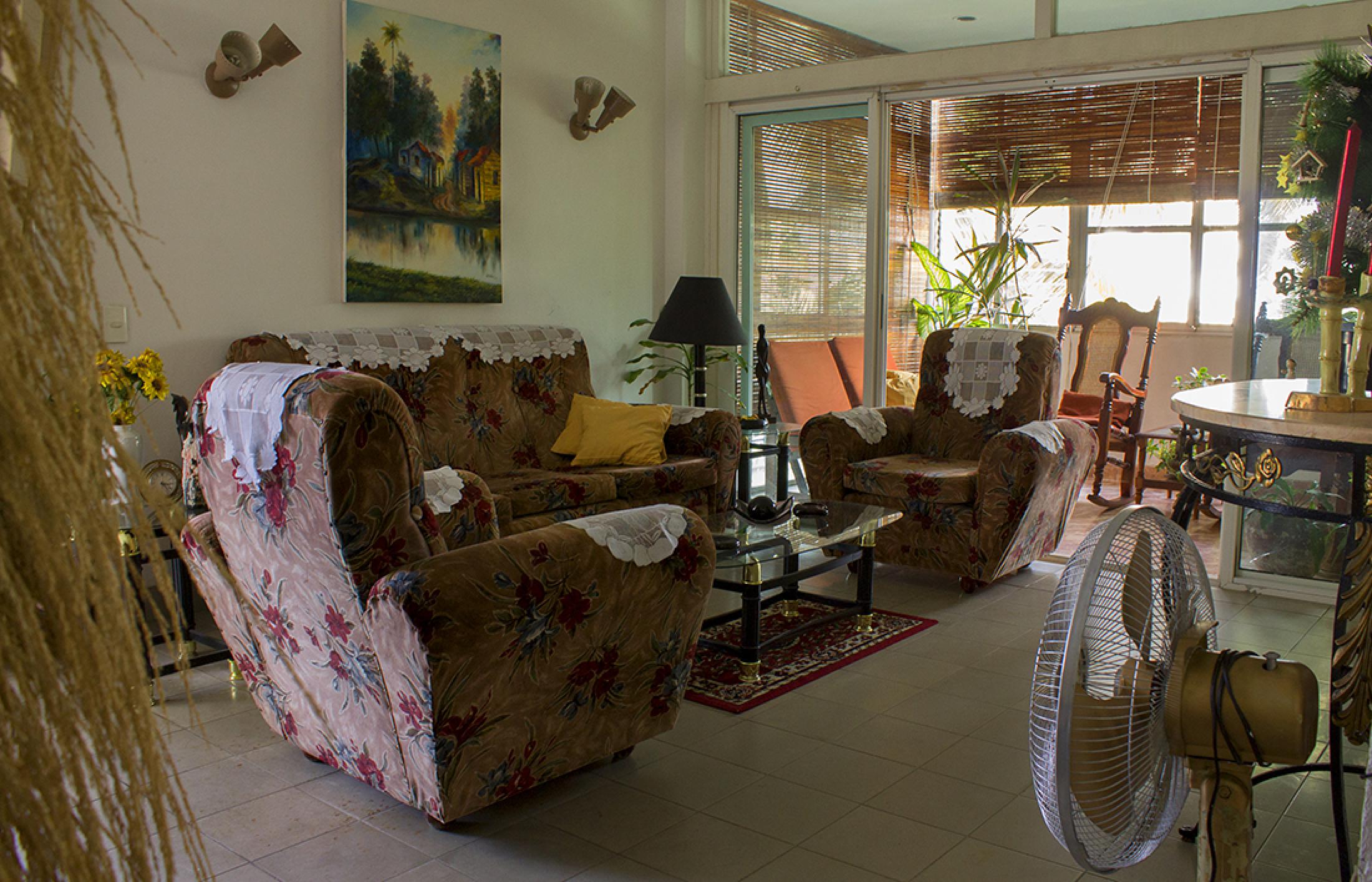 Room rates: $70
Anywhere.com