Casa Ana and Luis
Visit Casa Ana and Luis to have easy access to one of the loveliest beaches in Cuba. This house offers two bedrooms and lovely Spanish architecture.
This house is located in the Santa Marta neighborhood, which is also known as Alturas de Varadero — this area has a convenient entrance to the beach. Varadero is one of the most popular places in Cuba to go swimming and snorkeling. Explore more of the peninsula's nature at the Varahicacos Ecological Reserve, where you can see caves with ancient petroglyphs left behind by aboriginal people.
The rooms here are air-conditioned and come with TVs. Each bedroom has private bathrooms with hot and cold water. You can make use of the casa's small kitchen, and ask your hosts to cook you breakfast and dinner. Casa Ana and Luis comes equipped with a telephone.
There are snacks available for guests to purchase. Let your hosts know if you'd like for them to arrange for you to get a massage. They can also arrange your transportation services and take care of your laundry.
Facility Amenities
---
Restaurant in Hotel
Free Breakfast
Wireless Internet
Spa Services
Wheelchair Accessible
Swimming Pool
Beach Access
Breakfast Available
Cable TV
Hot Water
Laundry Service
Telephone
Facility Amenities
---
Restaurant in Hotel
Free Breakfast
Wireless Internet
Spa Services
Wheelchair Accessible
Swimming Pool
Beach Access
Breakfast Available
Cable TV
Hot Water
Laundry Service
Telephone
Check In:
2pm
Check Out:
12pm
Casa Ana and Luis Accommodations & Rooms
1 Room
Cable TV
Hot Water
Telephone
Casa Ana and Luis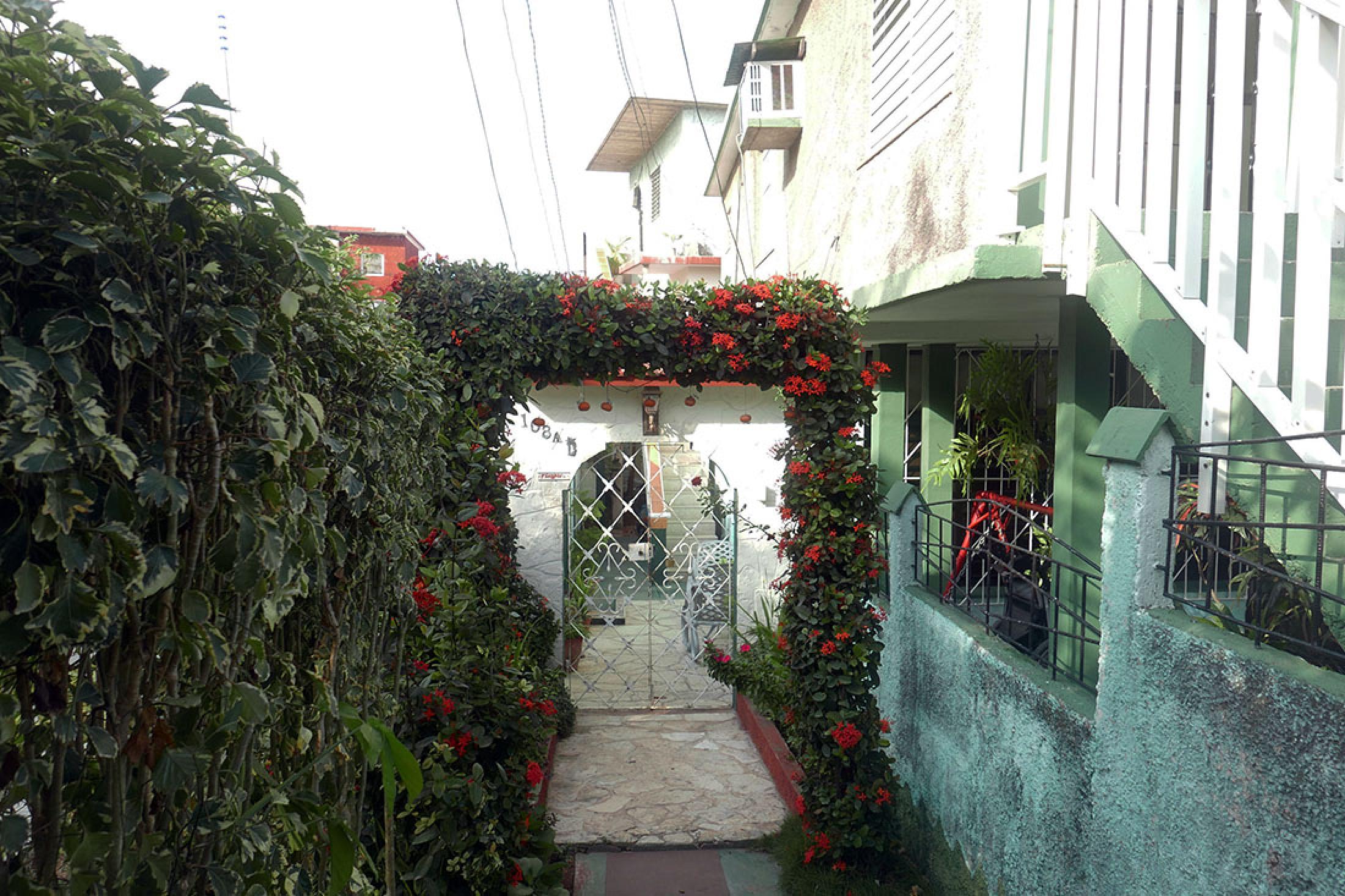 Room rates: $65
Anywhere.com