Casa Jesus y Made
Casa Jesus y Made is located in Alturas de Varadero, which is a neighborhood next to Varadero Beach. This is one of the top beaches in Cuba.
You can take a short walk from the casa to the beach. In downtown Varadero, you can visit some of the area's top restaurants and try some local seafood. Visit the 1920s mansion called Xanadu to get a drink or a meal surrounded by interesting antiques. Go for a hike to the prehistoric caves in Varahicacos Ecological Reserve, where you can see ancient glyphs. Near the beach, take a minute to check out the enormous cactus called El Patriarca.
Casa Jesus y Made has two guest rooms available for rent, and they are separate from the owner's house. They offer air conditioning and TV. Both rooms also have private bathrooms. You can also use the kitchen, or opt to have your hosts prepare your breakfast and dinner.
Facility Amenities
---
Restaurant in Hotel
Free Breakfast
Wireless Internet
Spa Services
Wheelchair Accessible
Swimming Pool
Breakfast Available
Cable TV
Hot Water
Laundry Service
Facility Amenities
---
Restaurant in Hotel
Free Breakfast
Wireless Internet
Spa Services
Wheelchair Accessible
Swimming Pool
Breakfast Available
Cable TV
Hot Water
Laundry Service
Check In:
2pm
Check Out:
12pm
Casa Jesus y Made Accommodations & Rooms
1 Room
Casa Jesus y Made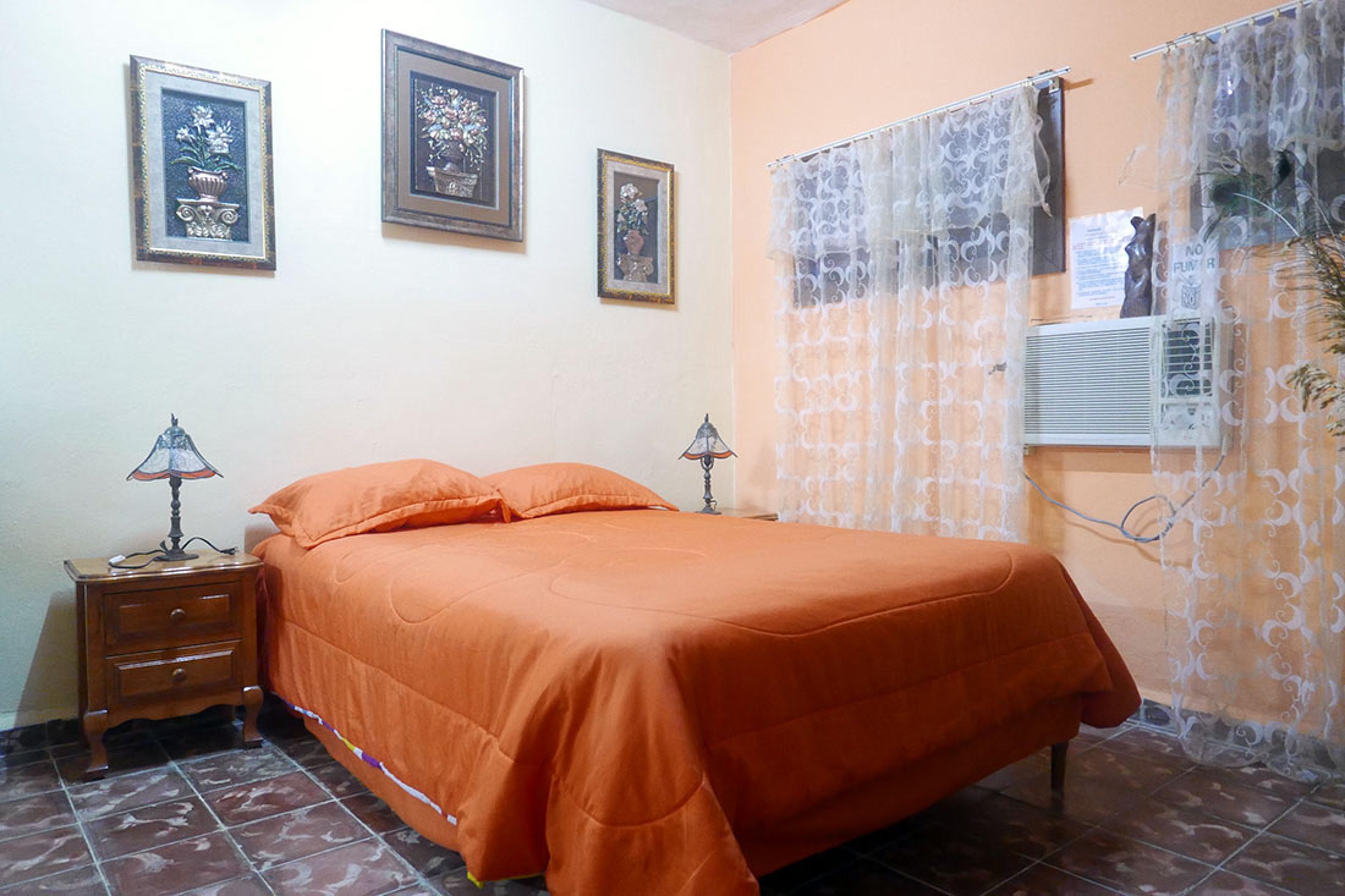 Room rates: $60
Anywhere.com