Casa Leidani
This casa is in a residential neighborhood next to Varadero Beach. Varadero Beach has white sand and clear water with gentle surf — it's easy to pass the afternoon here swimming and snorkeling.
Make sure you make time to visit some of the area restaurants. There's an interesting restaurant called Xanadu. It has its original turn-of-the-century decorations and lovely historic ambiance. If you want to explore some of the area's wildlife, go for a hike at the Varahicacos Ecological Reserve. While you're here you can explore some caves that have prehistoric art.
Casa Leidani offers two air-conditioned rooms. Each room has a private bathroom with hot and cold water. Your hosts can do your laundry, and cook your breakfast or dinner upon request.
There is a small living room with a TV. You'll also have access to a cozy dining nook and a modest kitchen.
Facility Amenities
---
Restaurant in Hotel
Free Breakfast
Wireless Internet
Spa Services
Wheelchair Accessible
Swimming Pool
Breakfast Available
Cable TV
Hot Water
Laundry Service
Facility Amenities
---
Restaurant in Hotel
Free Breakfast
Wireless Internet
Spa Services
Wheelchair Accessible
Swimming Pool
Breakfast Available
Cable TV
Hot Water
Laundry Service
Check In:
2pm
Check Out:
12pm
Casa Leidani Accommodations & Rooms
1 Room
Casa Leidani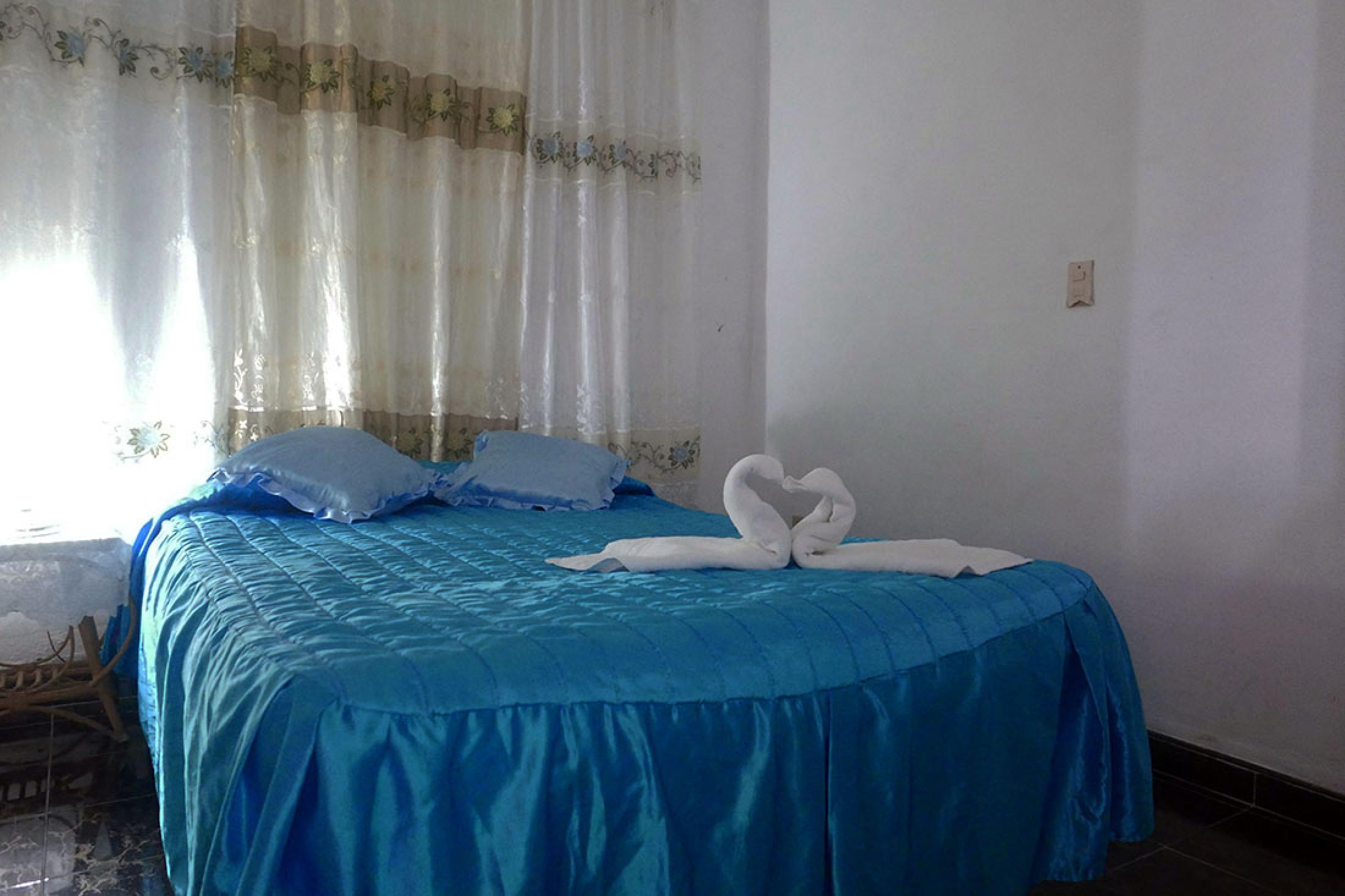 Room rates: $65
Anywhere.com