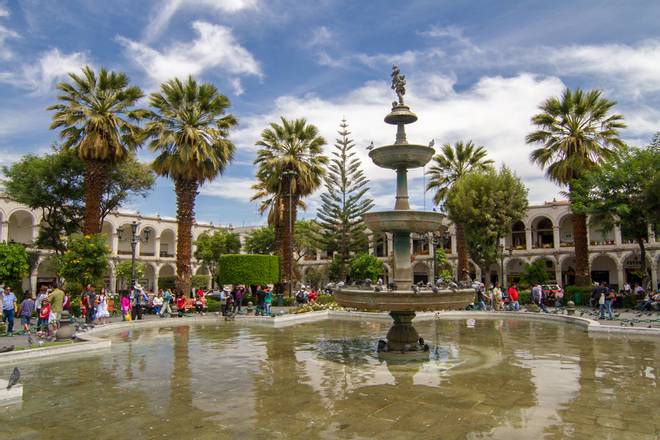 Arequipa City and Santa Catalina Monastery Tour
Arequipa
Set in the foreground of the scenic El Misti Volcano, Arequipa's white stone architecture is truly a sight to behold. This tour will introduce you to several of the city's religious buildings – including the very special Santa Catalina Monastery – and take you to a few key lookout points to see the city of from above.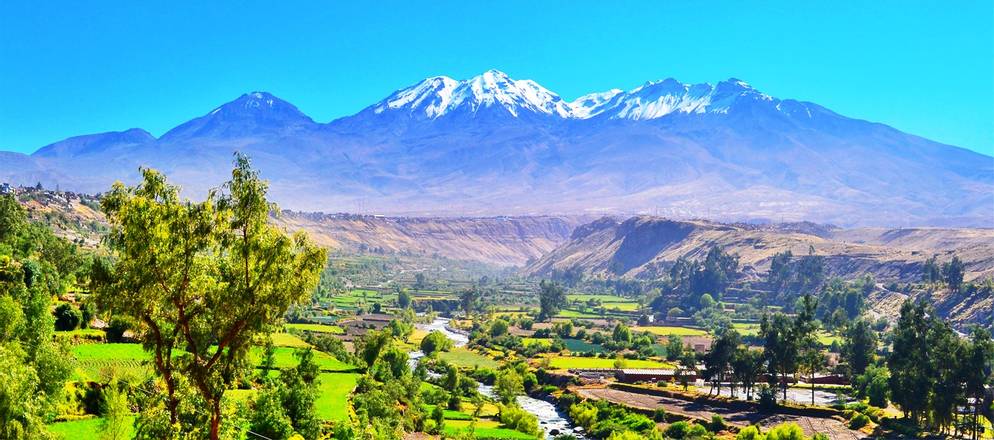 Arequipa Countryside Tour
Arequipa
This tour takes you across different landscapes to several destinations that are interesting for either architectural or natural aesthetics. You're likely to get views of nearby volcanoes as you move through the countryside from site to site.