Lima, Peru Culinary Lessons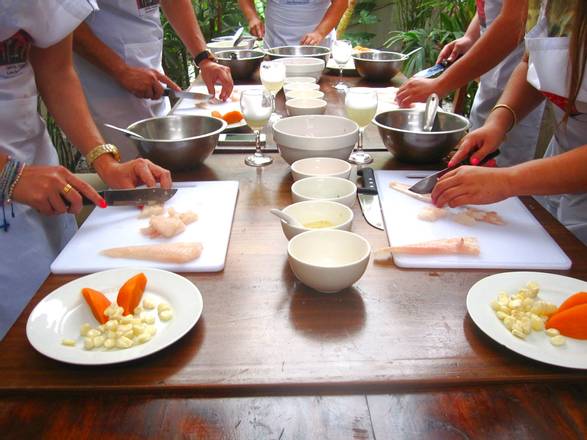 The Lima Gourmet - Day Tour
Lima
These Lima food tours visit exclusive restaurants, try mouth-watering gourmet dishes and you learn to make your own cebiche and pisco sour with a chef. Discover the culinary scene, Peruvian culture and the capital in five hours.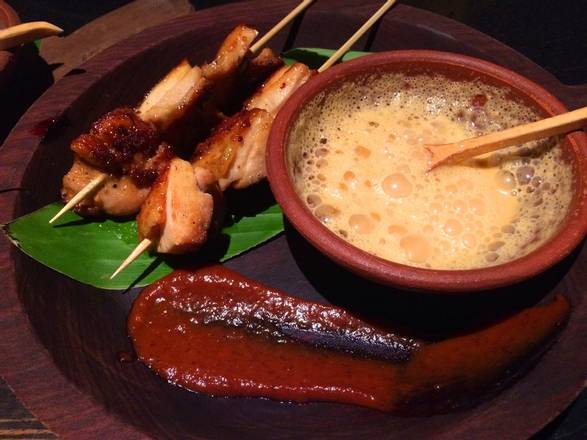 The Lima Gourmet - Evening Tour
Lima
This Lima food tour reveals the other side of the city. Taste delicious Peruvian dishes under the stars while gazing out at the best views in Lima. Learn about Peruvian culture in a dynamic way. Sit back, relax and let us take care of you.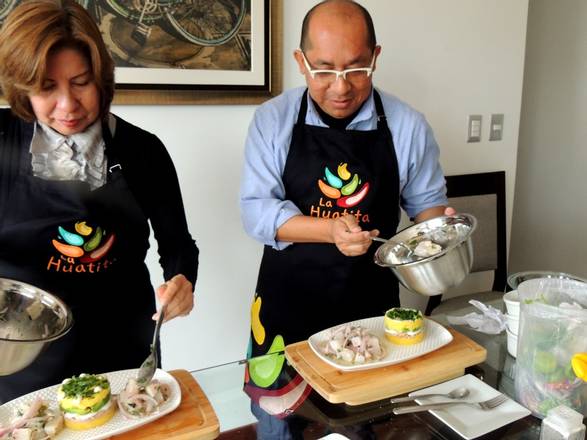 Cultural Culinary Experience at The Home of a Peruvian Chef
Lima
Spend some time with one of Lima's local chefs and learn how to make Peruvian cuisine and cocktails. Shop for your meal's ingredients at the local market — choosing the freshest, most colorful ingredients. Let her graciously welcome you into her home as she teaches you how to prepare authentic Peruvian cuisine and cocktails. The best part? You will learn this dishes in a hands-on manner; that way, you'll be able to recreate them at home and conjure up memories of Peru in your own kitchen, whenever the mood strikes you.