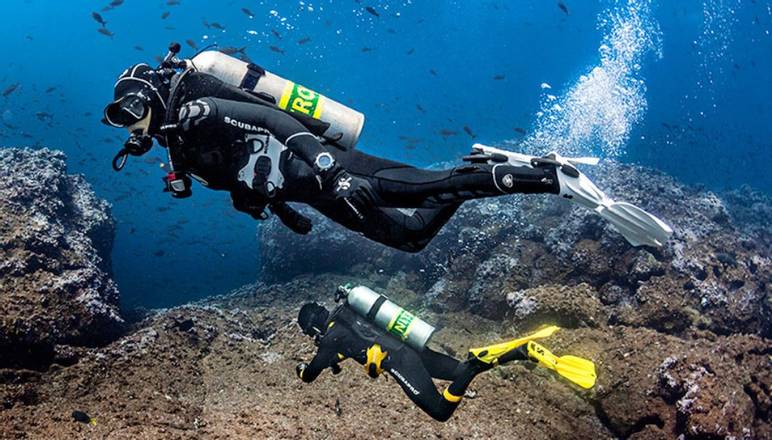 Dives for Certified Divers in Pucusana
Lima
Travel to Pucusana Bay, a small fishing village that's 31 miles south of Lima, for an exciting dive near the Pucusana Yacht Club. On dives here, you'll have the chance to see sea lions, sea slugs, starfish, sea urchins, groupers, blennies, and morwongs — to name just a few.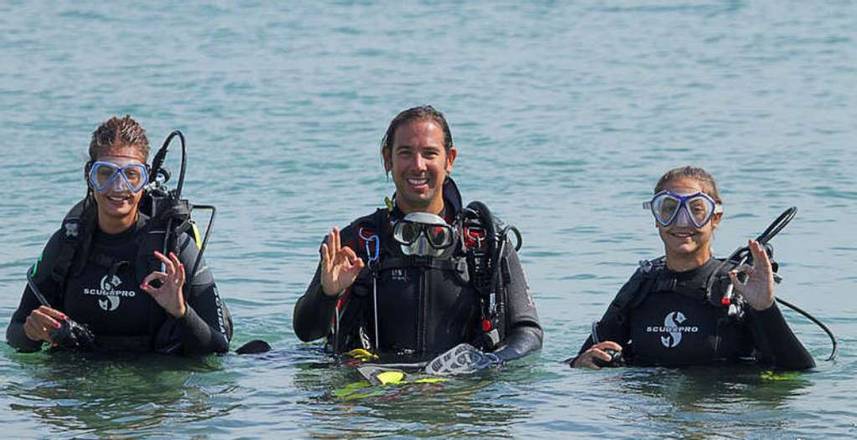 Discover Scuba Diving in Lima
Lima
You'll leave from the diving school in Miraflores on a 1-hour drive to Pucusana, a fishing village right outside of Lima. Once you arrive at the beach, you can visit the changing room to suit up for your diving lesson. Then, you'll hop on a 12-person boat and take a 20-minute ride to the dive site.