Urubamba, Peru Tours and Activities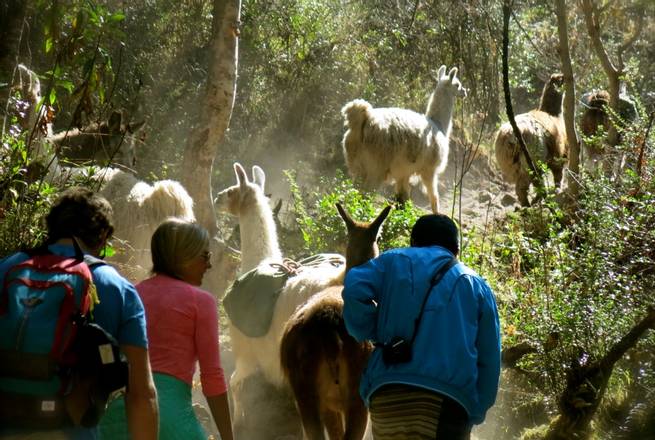 Full-Day Llama Pack Project Nature Tour
Urubamba
The Llama Pack Project is designed to introduce visitors to a way of life that's a bit off the beaten path, high in the mountains of the Andes. This 6- to 7-hour tour comes with the chance to take in the incredible sights of this high-altitude landscape. You'll also get to trek with llamas, and experience firsthand how the Quechua have managed to sustain their fairly isolated communities for many centuries. Keep in mind that this is challenging hike, with 3 hours of uphill hiking and 2 hours of downhill.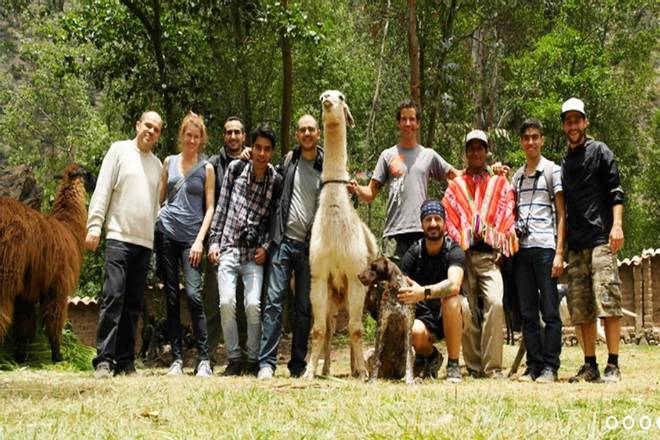 Half-Day Llama Pack Project
Urubamba
Meet the llamas that help Ecuadorian farmers make the Andes their home on this half-day tour. The hike with the llamas is only moderately challenging, and you'll be rewarded with sweeping views and a picnic. The Llama Pack Project is dedicated to supporting rural Andean communities and helping them maintain their eco-friendly lifestyle.