Urubamba
The town of Urubamba is located in the middle of the Sacred Valley. Despite its central location, the town is mellow and relaxed. It makes for a good home base while exploring Peru's most beautiful valley.
The scenery around Urubamba is lovely and the activities here are ample. Not surprisingly, there are a number of good hotels scattered in and around Urubamba. The town itself lacks full-blown Quechua culture, but is still an undeniably pleasant place to stay. In recent years, a number of good restaurants, bars, and cafés have opened up, largely in response to student organizations that have begun to operate in Urubamba. There are also a few solid places to shop here.
The best part Urubamba, however, is actually outside the city. The snow-capped, ever-photogenic Cordillera Urubamba rises over the nearby plains. A few key attractions are found in this area, including Moray and the ancient Inca salt mines.
At first glance, Moray looks like a natural amphitheater—concentric circles descend into a small pit. According to researchers, however, that is not what the site was actually used for. Each terraced level has a microclimate with a slightly different temperature than the other levels. Temperatures are influenced by sun, shade, and elevation. Researchers have also found seeds and irrigation canals here, all of which points to Moray being used as a sort of ancient agricultural testing center. The discoveries at Moray may have helped the Inca learn to grow important crops like corn and potatoes.
Not far from here are ancient salt mines, or salineras, that were used by the Inca. At the mines, salty water is diverted into pools and then dried up by the sun—what's left is a thin layer of salt. Today, the salineras are still mined by local miners. Each of the 5,000-plus pools produces about 150 kilograms of salt per month. This salt is often marketed in other countries as Peruvian pink salt. This is also a seriously beautiful place, one that's worthy of your best photo skills—the white pools contrast perfectly against the brown hillsides.
Aside from these attractions, the area outside Urubamba hosts a number of other recreational activities, including horseback riding, hiking, and mountain biking. The Río Urubamba also offers up good rafting opportunities, with the best months being December through May.
Urubamba
Southern Highlands, Peru, South America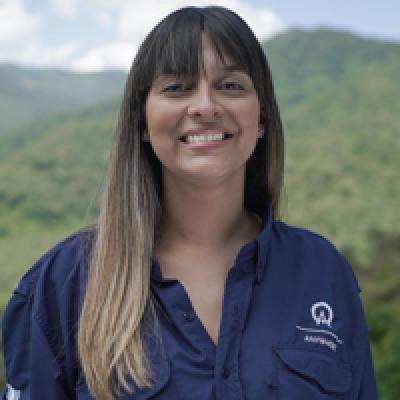 Andrea
Trip solutions to your inbox.
Rated 9.9 out of 10 based on 341 reviews
1-888-456-3212
We stayed at Tambo del Inka, which is a top-rated luxury resort in Urubamba. Its architecture and decor are reflective of the Andean culture. But if you're looking for something with truly local flavor, this would not be it, so it depends what you like. That said, we loved it and would go back in a heartbeat. We spent a couple of days nestled in gorgeous surroundings relaxing and acclimating to the high altitude. The grounds, the room, the restaurant (fantastic food and by far the best and most varied breakfast I have ever experienced) were all wonderful. We had been traveling about a week and this was a wonderful place to recharge, see the Sacred Valley and get ready for walking the (2-day) Inca Trail.
Urubamba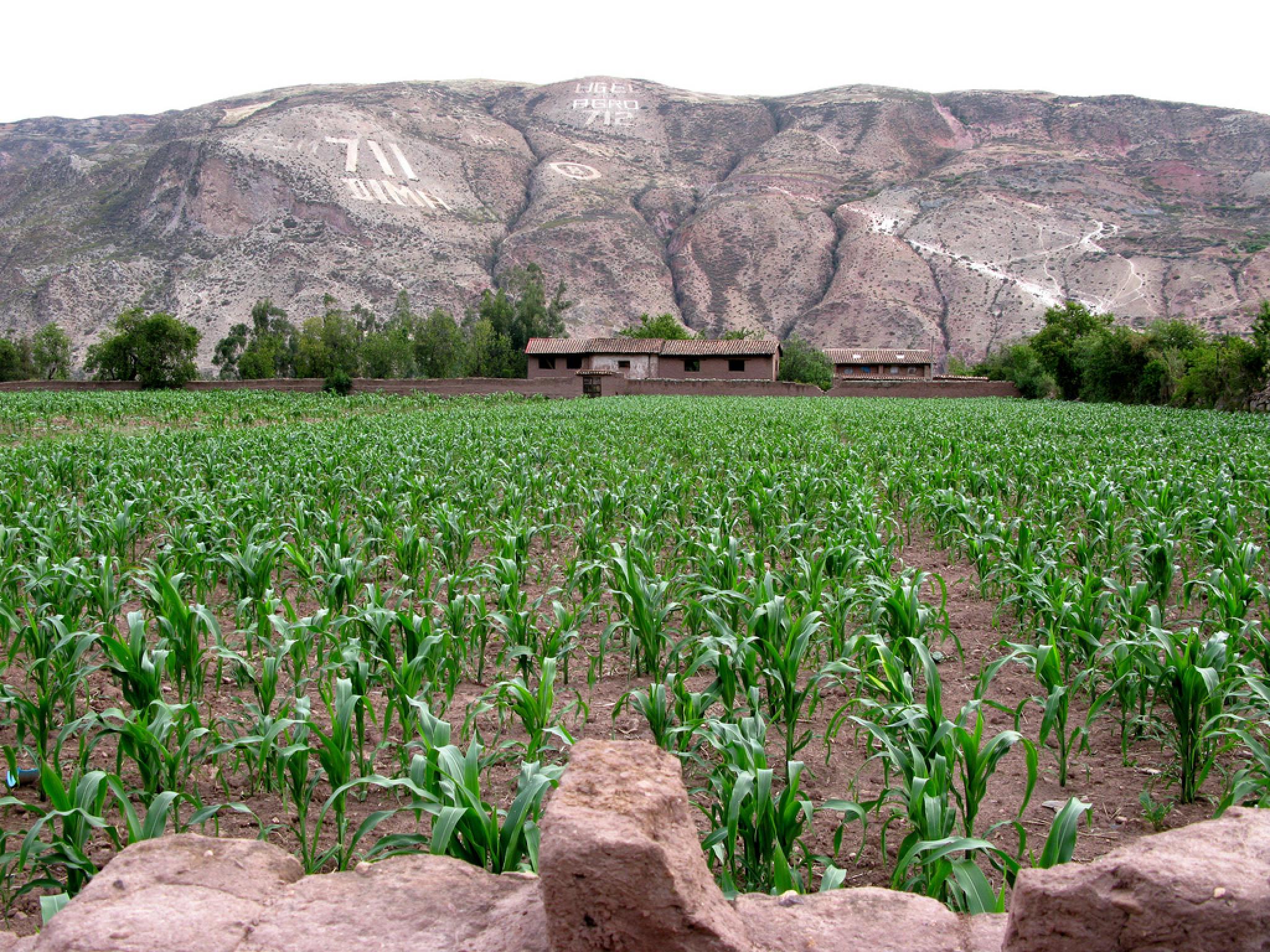 47
Anywhere.com
Get your Perfect Vacation!
Free Custom Vacation Planning
Start Planning Now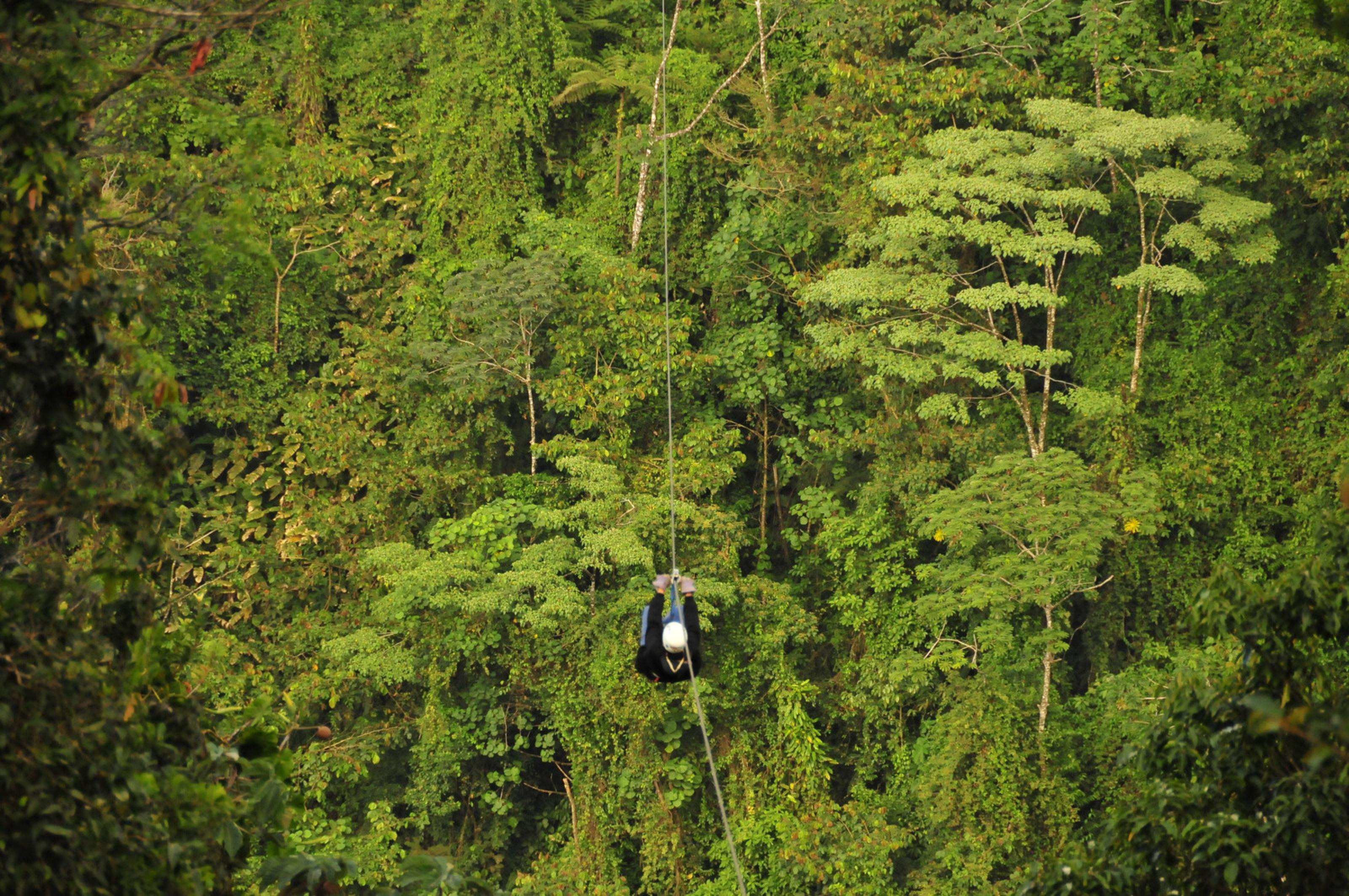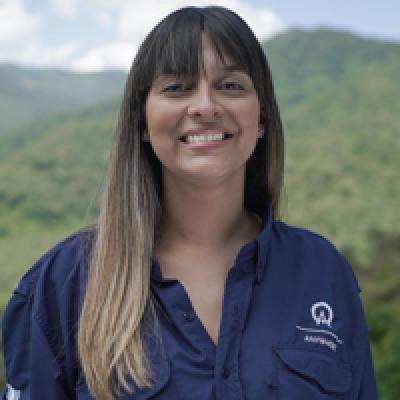 Andrea
Trip solutions to your inbox.
Rated 9.9 out of 10 based on 341 reviews
1-888-456-3212