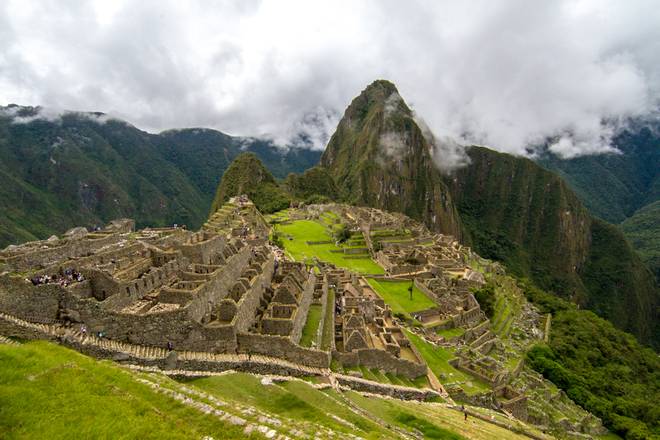 Escape to Machu Picchu
Ollantaytambo
Machu Pichu's vast ruins have a distinctly Inca layout. Scholars have discovered that many of the site's buildings have astrological significance. With a design inspired by the stars, Machu Picchu has an implacable hold on the imagination of everyone who tours it.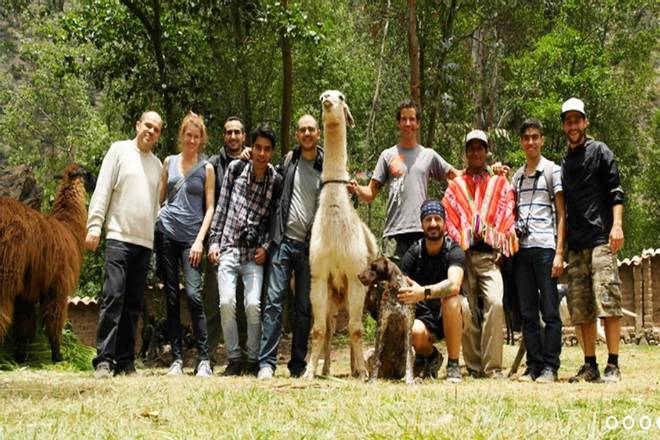 Half-Day Llama Pack Project
Urubamba
Meet the llamas that help Ecuadorian farmers make the Andes their home on this half-day tour. The hike with the llamas is only moderately challenging, and you'll be rewarded with sweeping views and a picnic. The Llama Pack Project is dedicated to supporting rural Andean communities and helping them maintain their eco-friendly lifestyle.