Actun Tunichil Muknal, Belize
Actun Tunichil Muknal is a cave that the Mayans used for ceremonial purposes, dating back to around 900 AD. According to Maya lore, Actun Tunichil Muknal (known locally as "ATM") connects the world of the living to Xibalba, the Maya underworld. This cave served as the site of human sacrifice – archeologists have uncovered the remains of 6 children and several adults inside the cave. Historians speculate that the Maya intended these sacrifices to appease the gods of the underworld.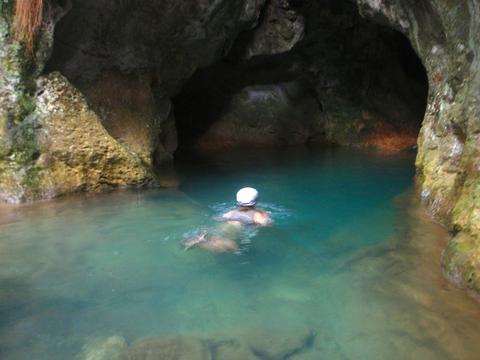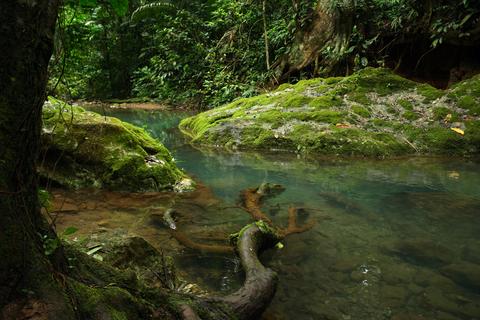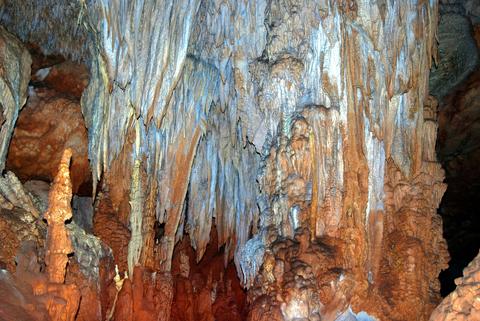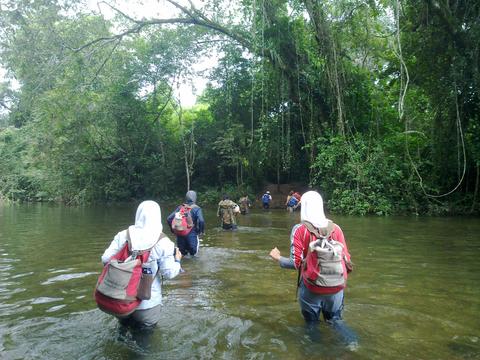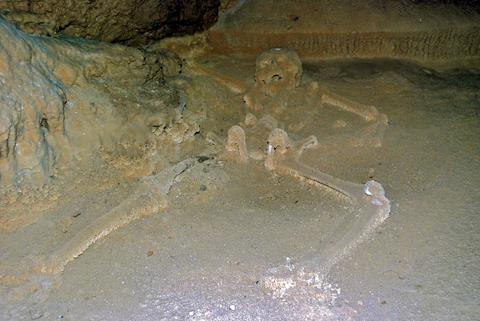 Tours to Actun Tunichil Muknal leave from San Ignacio. To get to the cave, you'll follow your guide on a 45-minute hike through the Tapir Mountain Nature and then swim through a deep stream to the mouth of the cave. Once inside the cave, you'll wade through some fairly deep water and climb up rocky formations to get to the secluded recesses of the 3-mile (4.8 km) cave.
It's not all tight spaces – one of the highlights of this tour is a room called The Cathedral, which is best known for its impressively high ceiling.
The Mayan ceramics and skeletons in this cave are out in the open. In 2012, a tourist dropped a camera on an ancient skull, shattering the remains. Since this incident, Belize's tourism authorities have banned cameras without permits. But you can still walk right up to the skeletons, ceramics, and tools that have become calcified parts of the cave walls. The most famous of these is the Crystal Maiden, the skeleton of a young woman whose skeleton has built up a sparkling shell of calcification.
You must be fairly in shape for this tour, as it requires some flexibility to negotiate the cave. Of course, if you're afraid of enclosed spaces, this tour is not for you.
Actun Tunichil Muknal Personalized Trips
Actun Tunichil Muknal Things to Do