Exotic Caye Beach Resort has its own small piece of Ambergris Caye's beach, and is located just a few blocks away from San Pedro's main attractions. Staying in one of the resort's thatched roof suites will make you feel right at home in your tropical setting.
Featured in:
Waterfront, Beachfront, Honeymoon, Midrange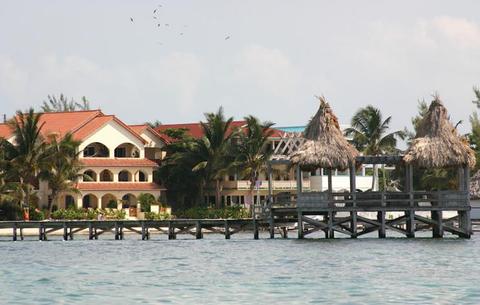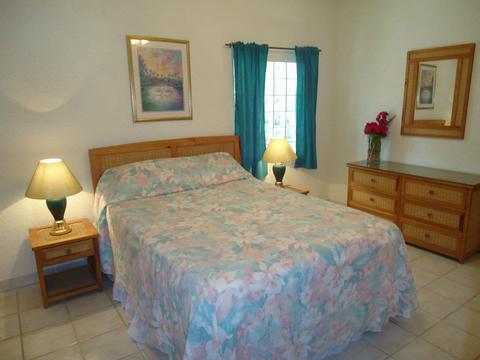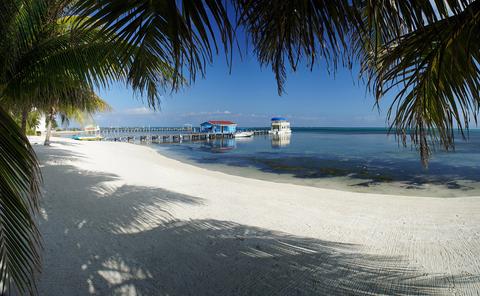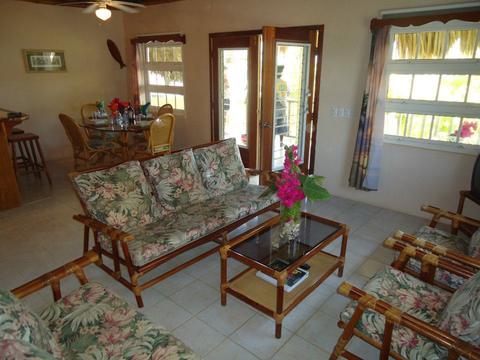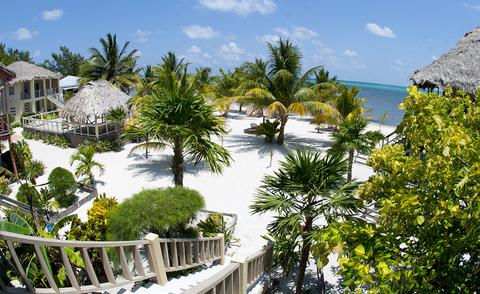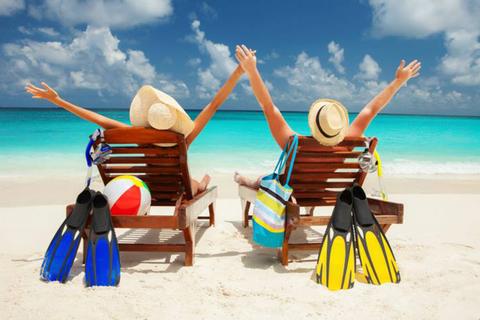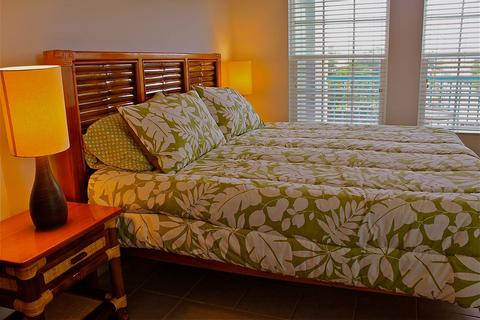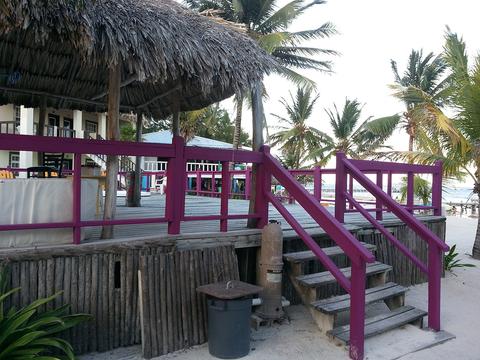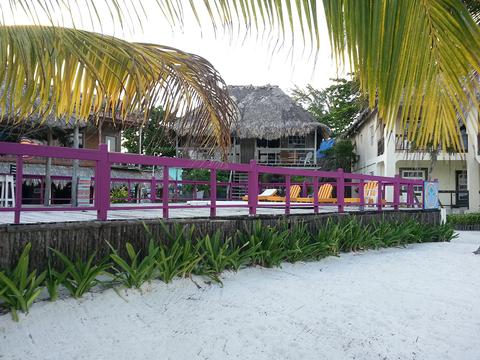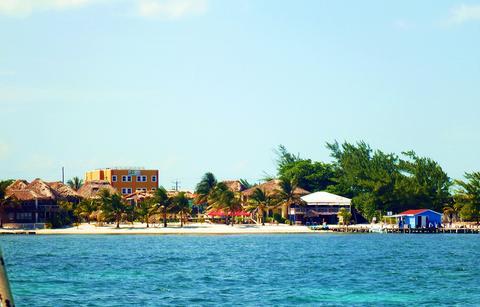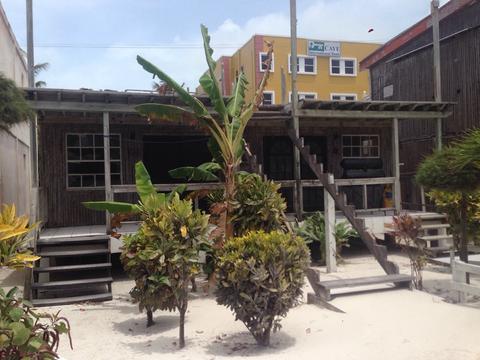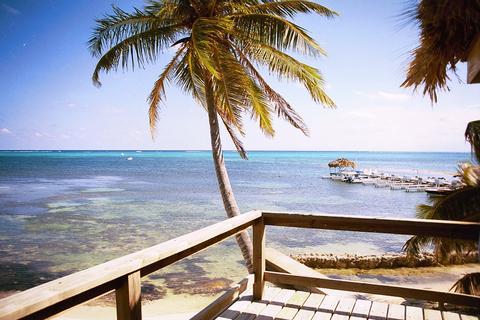 3:00 p.m. check in
12:00 p.m. check out
Wireless Internet
Restaurant in Hotel
Swimming Pool
From the island of Ambergris Caye you can arrange to take boating tours to see the amazing natural formations in the area, including the Belize Barrier Reef and the coral reef atolls. Visit the Bacalar Chico Marine Reserve or the Hol Chan Marine Reserve – you'll get to see lagoons, mangroves, sinkholes, and hopefully some of the native animals. Keep an eye out for manatees and sea turtles. Take a canoe or a kayak to explore the coast under your own steam. If there's a stiff breeze you should arrange to go sailing or windsurfing. Visit the local markets to check out the local produce. In downtown San Pedro you can visit art galleries to shop for crafts made by locals.
All of the suites at Exotic Caye Beach Resort are fully equipped with kitchens and living rooms. Your accommodations will come with high-speed Wi-Fi and cable television. During your stay you'll also get to enjoy maid and laundry service.
Guests at Exotic Caye Beach Resort have access to the San Pedro Fitness Center. There you'll have access to two tennis courts and a gym. You can also switch up your beach routine with a visit to the fitness center's pool.
For business travelers the Exotic Caye Beach Resort offers a conference space at the Caye International Bank, located just a 10-minute walk from the resort. When you're done with the presentation or the meeting, the resort will be happy to accommodate some social time for your colleagues.
There are a couple of restaurants on the grounds of the resort. Visit Melt Café for smoothies, coffee, and a light breakfast or lunch. The resort's Spice It Up restaurant has a lot of good international options, as well as traditional Belizean foods and seafood. Go to The Crazy Canuck Beach Club for tropical drinks (with some Belize's favorite rum) and regular live music.
More Property Amenities
Bar
Beach Access
Ocean View
Kitchen
Full Size Gym
Laundry Service
Internet Access
Cable TV
Coffee Service
Tennis Court
Air Conditioning
Microwave
Balcony
Accommodations
Air Conditioning
Balcony
Cable TV
Fan
Microwave
Mini Refrigerator
Wireless Internet
Air Conditioning
Balcony
Cable TV
Fan
Wireless Internet
Air Conditioning
Balcony
Cable TV
Fan
Wireless Internet
Air Conditioning
Balcony
Cable TV
Fan
Jacuzzi
Wireless Internet
Similar Hotels