Ambergris Caye, Belize Zip Lines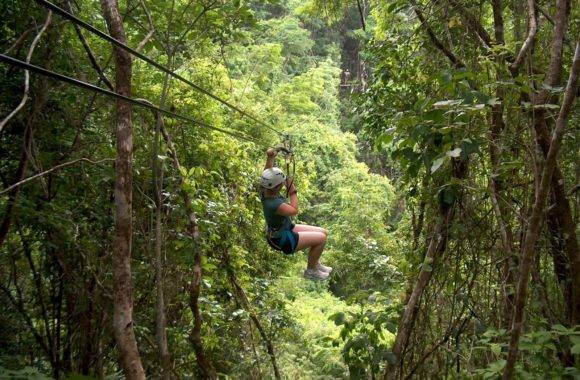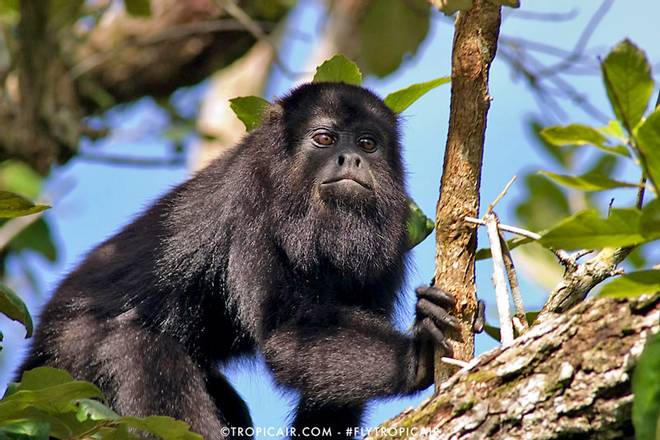 Zipline and Zoo Adventure
Ambergris Caye
This tour is an exciting way to experience the jungle of Belize. First, you'll go on a zip-line ride above the canopy. To get to the zip line you will climb to a platform in the treetops. As you make your ascent, you can listen to the sounds of the rainforest and its exotic birdcalls.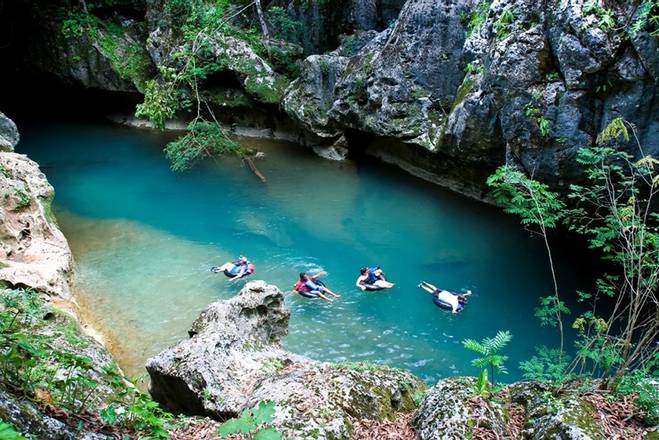 Cave Tubing & Zipride at Caves Branch Outpost
Belize City
In the Nohoch Che'en Archaeological Reserve, the winding Caves Branch River flows underground through ancient caves, once traveled through and even inhabited by the Maya. Just an hour from Belize City and a half hour from Belmopan is The Outpost, a well-stocked base camp for cave tubing and zipline-riding in the midst of this history-rich area.