Belize Marine Mammal Observation Tours
Belize's Caribbean Coast is ripe with opportunities to spot playful marine mammals. Marine reserves in Belize offer a safe habitat for West Indian manatees. Manatees are currently endangered, due to hunting and the danger posed by boat propellers. Visitors can't swim with manatees, but you can observe them from a safe distance. Slow-moving manatees often share their habitat with several species of dolphin. At certain times of the year, you can see whale sharks near Belize's cayes. A wide variety of sharks, sea turtles, and endangered sea turtles call these Caribbean waters their home.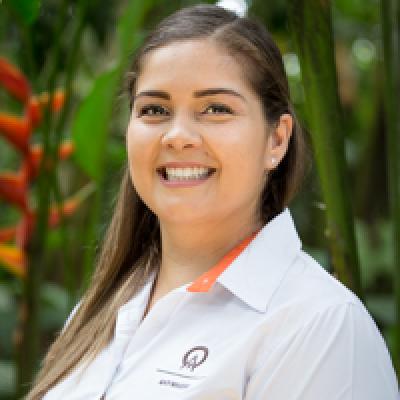 Katia
Trip solutions to your inbox.
Rated 9.9 out of 10 based on 340 reviews
1-888-456-3212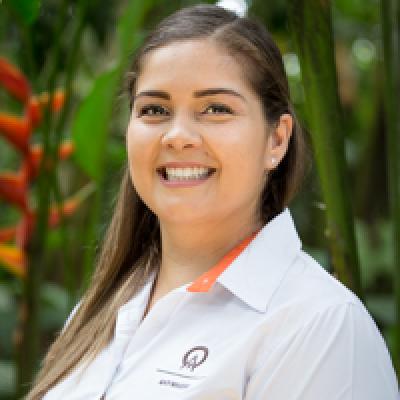 Katia
Trip solutions to your inbox.
Rated 9.9 out of 10 based on 340 reviews
1-888-456-3212