Ambergris Caye, Belize Walking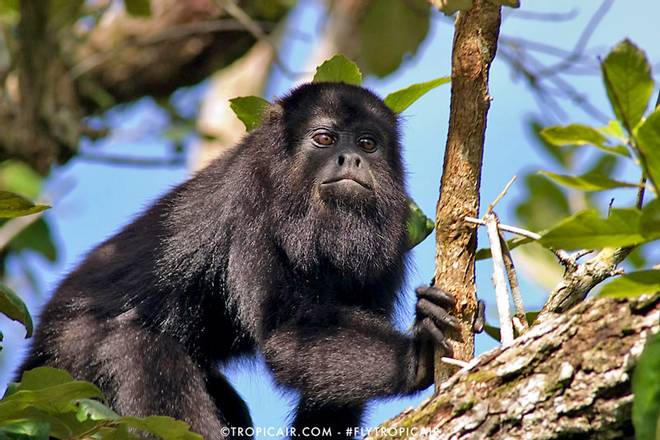 Zipline and Zoo Adventure
Ambergris Caye
This tour is an exciting way to experience the jungle of Belize. First, you'll go on a zip-line ride above the canopy. To get to the zip line you will climb to a platform in the treetops. As you make your ascent, you can listen to the sounds of the rainforest and its exotic birdcalls.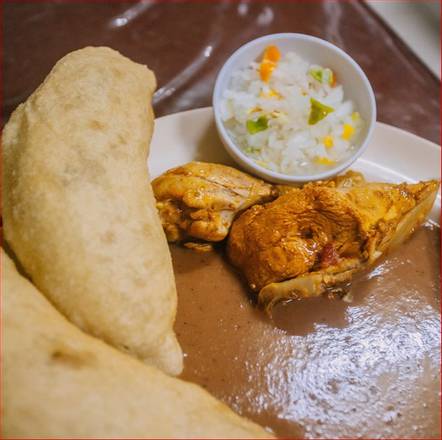 Belizean Bites Lunch
Ambergris Caye
Discover hole-in-the-wall restaurants that visitors to San Pedro often miss on this eclectic foodie tour. Belizean cuisine is an interesting mix of Creole and Maya influences, one that you won't find in many other places in the world. In addition to snacks, you'll also get to sample the favorite local rum as well as a rum cocktail.