Casa Hostal Marisol y Familia 5B11
Hostal Marisol y Familia has a family feel and beach access.
Sitting along the beaches of the East you will find the Hostal Marisol y Familia. This independent home offers three bedrooms to guests wishing to visit Guanabo. The family atmosphere makes it perfect for a getaway with the kids. The bedrooms are air conditioned and each have a separate bathroom. The living room, dining room, kitchen and terrace make this a functioning family home. A baby cot is even available. Nearby you will find the shopping malls, bars and renowned restaurants Guanabo is known for. Breakfast is included.
Facility Amenities
---
Restaurant in Hotel
Free Breakfast
Wireless Internet
Spa Services
Wheelchair Accessible
Swimming Pool
Air Conditioning
Conference Rooms
Hot Water
Kitchen
Laundry Service
Private Parking
Telephone
Facility Amenities
---
Restaurant in Hotel
Free Breakfast
Wireless Internet
Spa Services
Wheelchair Accessible
Swimming Pool
Air Conditioning
Conference Rooms
Hot Water
Kitchen
Laundry Service
Private Parking
Telephone
Check In:
2pm
Check Out:
12pm
Casa Hostal Marisol y Familia 5B11 Accommodations & Rooms
1 Room
Air Conditioning
Telephone
Living Room
Casa Hostal Marisol y Familia 5B11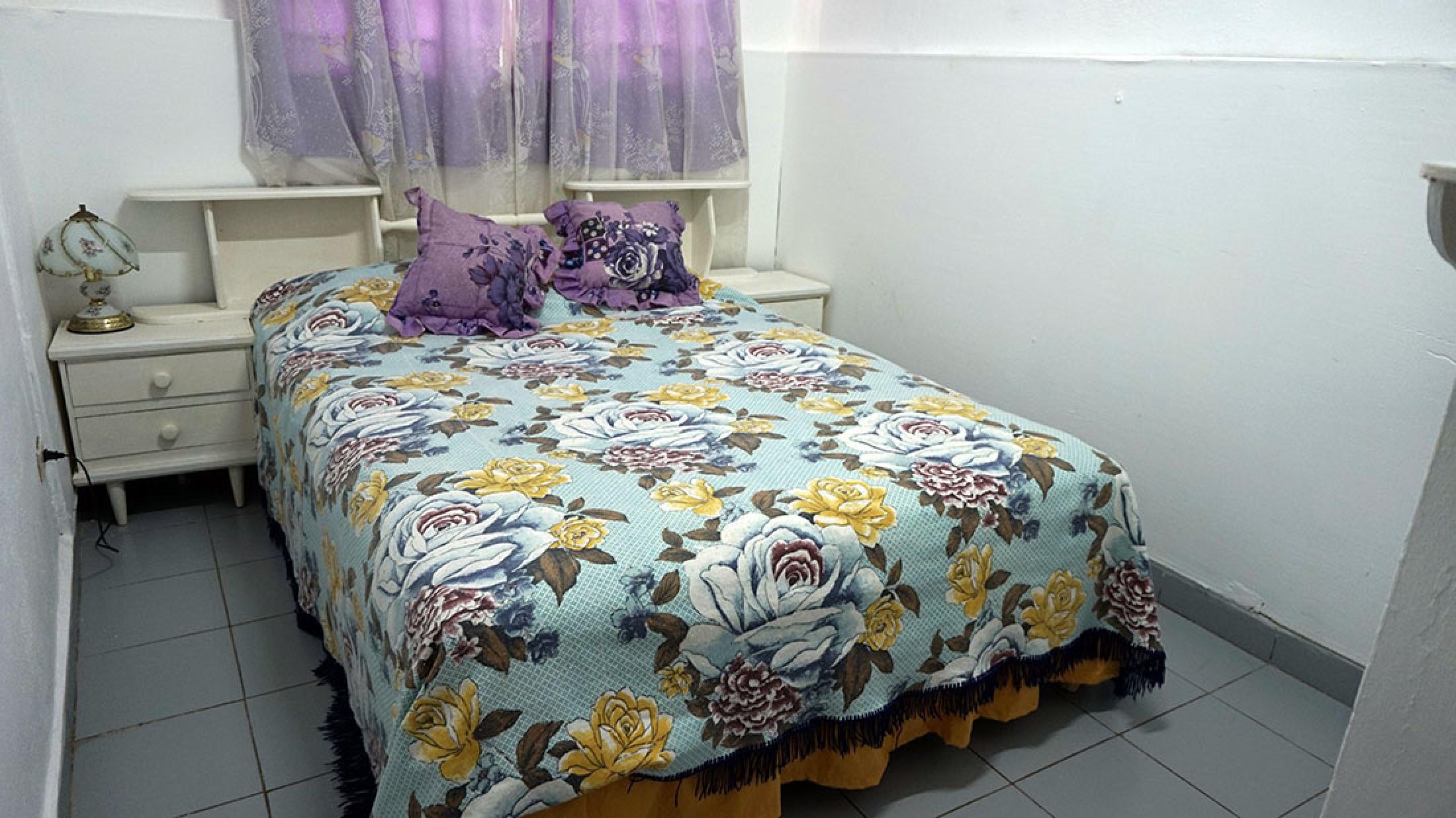 Room rates: $60
Anywhere.com