Santa Cruz, Ecuador Caminata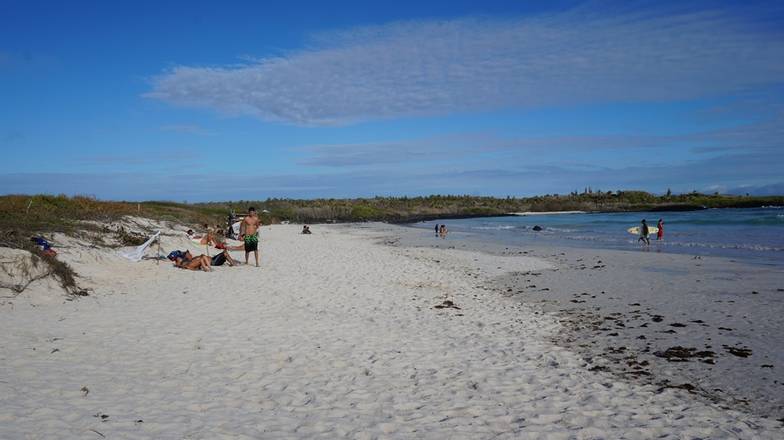 Bahía Tortuga
Santa Cruz
Este paseo por la naturaleza lo lleva por Santa Cruz donde podrá observar parte de la vida silvestre, única de las Galápagos a través de playas, lagunas y la costa de la isla de Santa Cruz.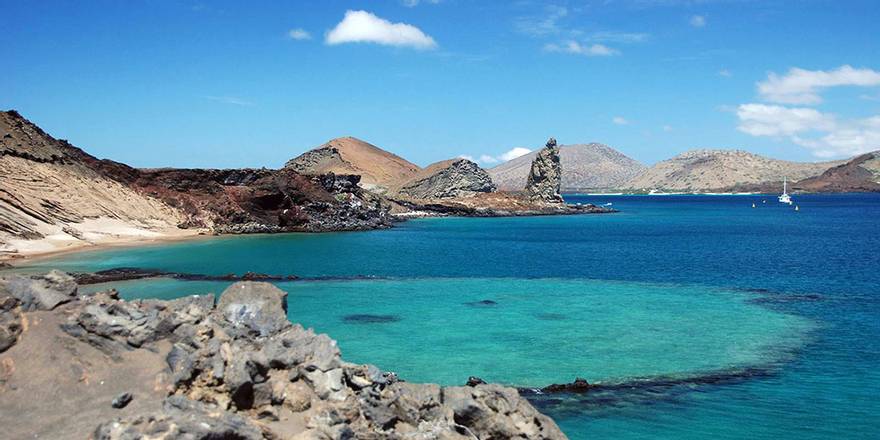 Bartolome Island Tour
Santa Cruz
On this tour, you'll get to hike on the Galápagos island of Bartolomé . As you hike, you'll learn about the volcanic landscape.