Ecuador Volcanoes
Witness the awe inspiring beauty of a volcano for yourself. Thanks to the Andes, Ecuador is studded with volcanoes! South of Quito, you'll find the 'Avenue of the Volcanoes,' a section of the Pan-American Highway that's lined by a dozen volcanoes. This makes for an amazing scenic drive. The only thing better? Stopping to explore one of these giants when you go on an Ecuador volcano trek.
The following destinations will place you in close proximity to Ecuador's volcanoes, including Cotopaxi and Chimborazo. There are many ways to explore the volcanic landscape; Ecuador volcano hikes are a popular choice, but horseback riding is an option as well. If you're seeking a slightly less rugged experience, you're always welcome to sketch or take photographs in one of the countries parks. These destinations range in size and services, so there's an Ecuador volcano experience for every type of traveller (and budget).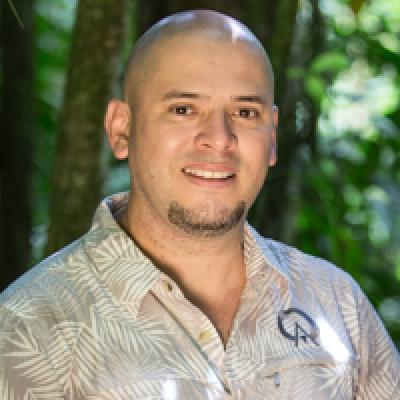 Roy
Trip solutions to your inbox.
Rated 9.9 out of 10 based on 340 reviews
1-888-456-3212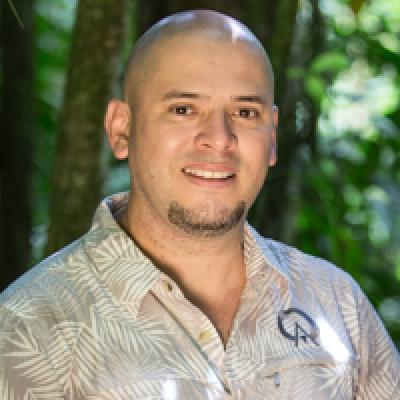 Roy
Trip solutions to your inbox.
Rated 9.9 out of 10 based on 340 reviews
1-888-456-3212