Want a luxury vacation, but not sure which part of Ecuador to visit? We can tell you the best places to stay on the beaches, in the rainforest, and even on the remote Galápagos Islands. Let your imagination roam free. You can have luxury wherever you want it.
PLANNING A LUXURY VACATION IN ECUADOR
On a luxury vacation you can elect to stay in Ecuador's all-inclusive resorts and eco lodges. Or you can board a plush yacht for a cruise around the Galápagos. Make sure to get the most out of your vacation by signing up for a private guide, either for part or the entirety of your trip.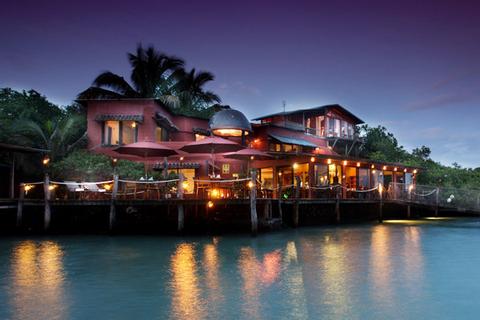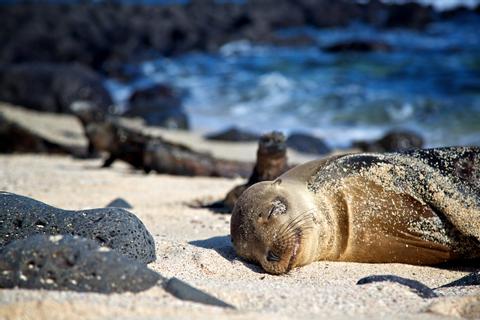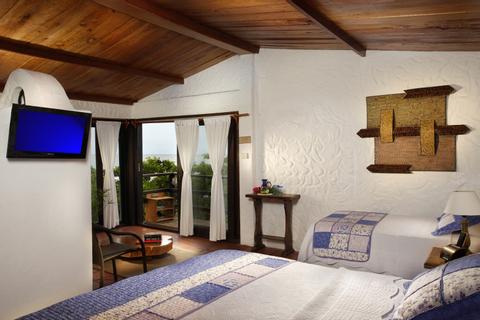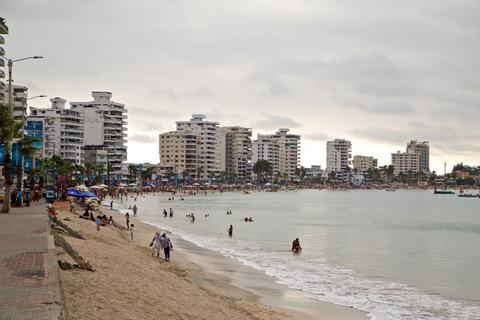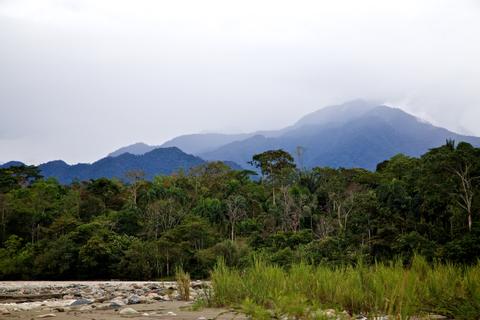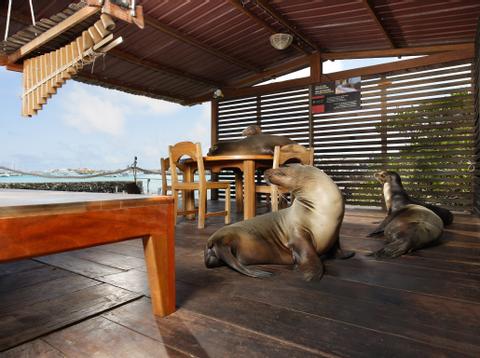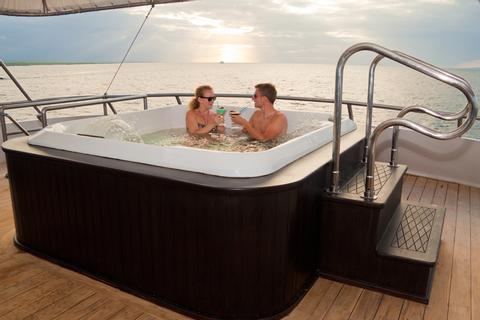 on the beach
The beach at Salinas has an impressive selection of luxury hotels. It has also has warm waters that are great for swimming, and white sand that makes it a great place to put down a beach towel.
in the jungle
You can see Ecuador's Amazon rainforest from luxurious accommodations. Full-service resorts in the Amazon can provide everything you would find in a less remote resort, including delicious food and comfortable rooms.
the galapagos islands
Take a luxurious cruise to see the Galápagos. Talk to your trip planner about what types of wildlife you're most interested in – in the Galápagos you'll have the chance to see rare birds, giant Galápagos tortoises, and many species of reptile. On a luxury cruise your boat will come equipped with a Jacuzzi, a pool, and other high-end amenities.
---
Recommended for luxury trips