Ecuador Beaches
Ecuador's beaches are a hidden treasure for travellers who make the time to explore the country's coastline. Despite mellow towns and scenic views, Ecuador's beaches aren't as well known as some of its neighbours — and that's a shame. Or is it? After all, that's less competition for you! The following destinations will provide you with exclusive access to sun, fun, and sand whilst you're in Ecuador.
The waves are practically outside of your door when you say at one of Ecuador's beach hotels; let the sound of the waves lull you to sleep every night and greet you every morning in Montañita. All kinds of activities await you! Go fishing in Canoa or snorkelling in Santa Cruz. Nature lovers will enjoy excellent whale-watching every year from June to September — a favourite pastime in Salinas. Take boat trips out to nearby islands, and more. Closer to the mainland of Ecuador's beaches, you'll enjoy some stellar surf spots.
Whatever adventures you choose, don't forget one of the best parts of Ecuador's beaches — tasty, fresh seafood.
Related: Ecuador beach Vacations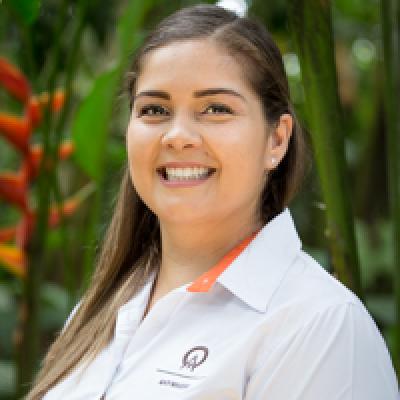 Katia
Trip solutions to your inbox.
Rated 9.9 out of 10 based on 342 reviews
1-888-456-3212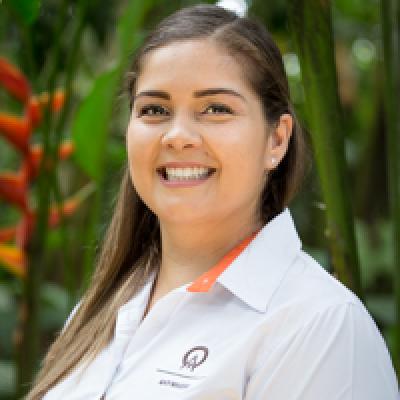 Katia
Trip solutions to your inbox.
Rated 9.9 out of 10 based on 342 reviews
1-888-456-3212