Baños, Ecuador
Set at the base of the looming Tungurahua Volcano, the peaceful town of Baños gets its name from the many thermal spas that are scattered around the area. It's an outdoor adventure hub as well, with whitewater rafting, hiking and mountain biking opportunities nearby.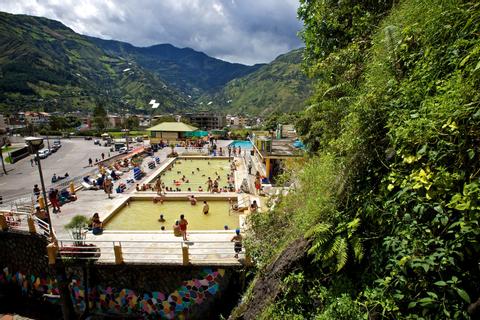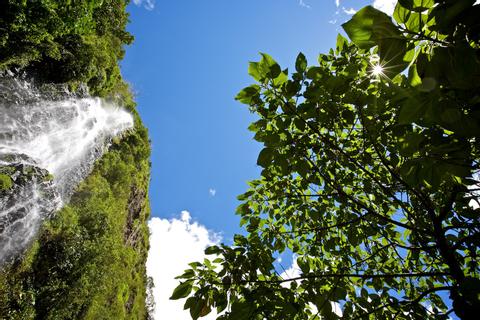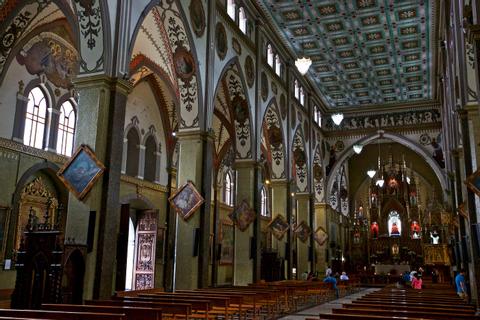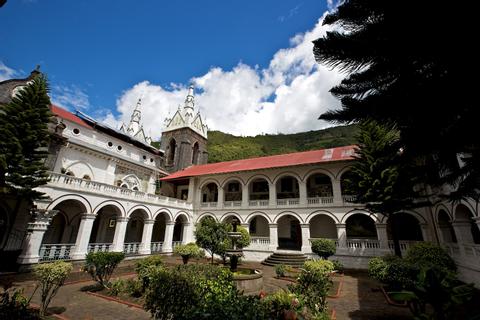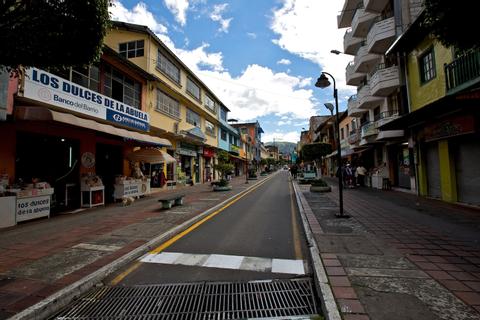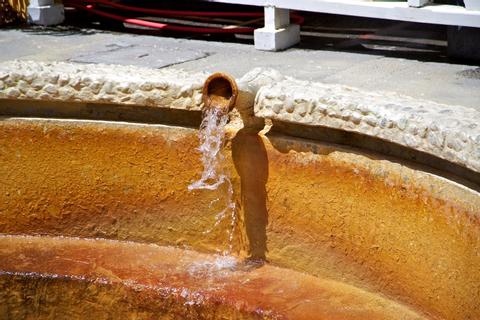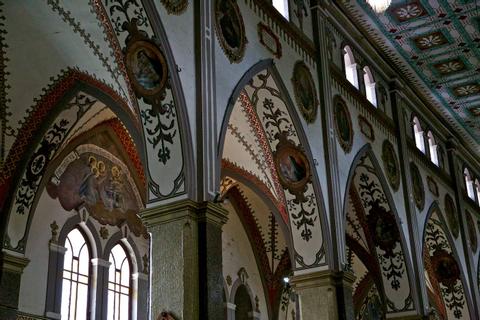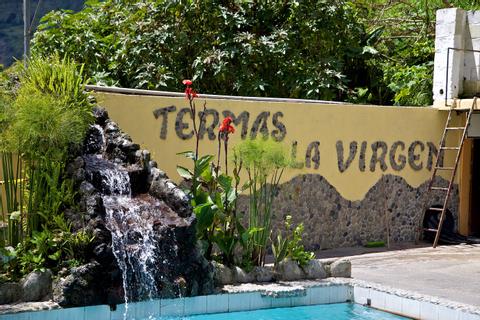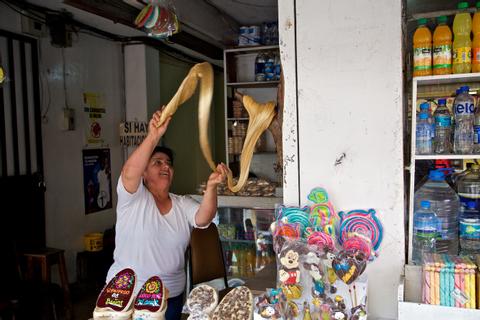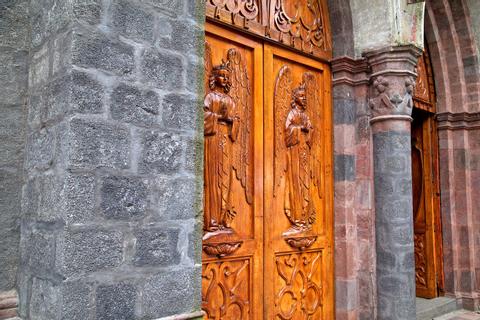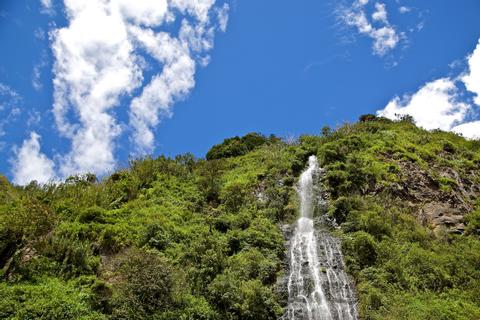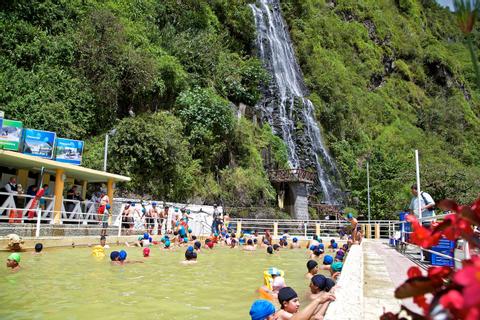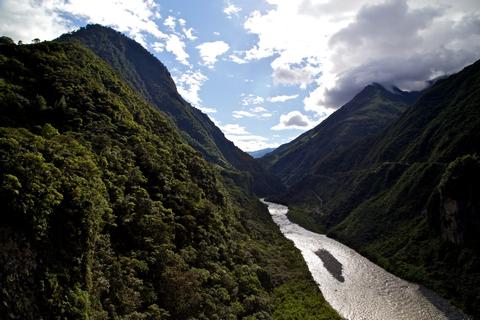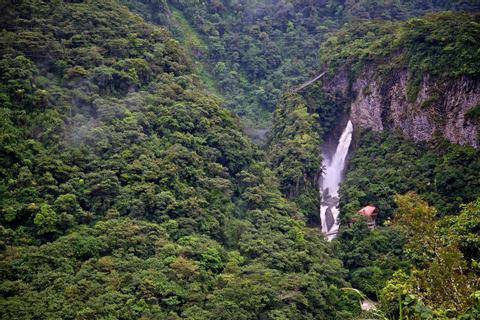 Baños is a vibrant town. Waterfalls rush down the surrounding lush hillsides and a raging river runs alongside the town. Formally known as Baños de Agua Santa, most locals refer to it simply as Baños. Brightly colored buildings and tranquil parks make up this town. The many restaurants and hotels are geared to the Ecuadorian and international visitors that frequent Baños. A handful of steeples dot the horizon, and belong to surprisingly grand colonial churches.
Baños' has a sweet tooth. Many candy stores line the streets, selling a wide variety of brightly colored candies and chocolates. Vendors can be seen kneading their cane sugar taffy, which is known as melcocha.
Water is the lifeblood of the town, and it's enjoyed equally by tourist and locals alike. Volcanic springs feed many of the thermal baths, which look like murky swimming pools. Several baths are located throughout the town. Many offer separate baths of varying heat. Locals frequent the pools daily, and the pools are often packed. To avoid the crowds, it's best seek out a few of the smaller, private pools and spas.
Mountain biking is a popular activity in Baños, however some routes follow busy, narrow streets and can make for a tedious experience. Although the winding roads provide stunning views of the surrounding valley, cyclists should be prepared for cars to pass by frequently. Hiking and horseback riding along the steep hillsides outside town will provide travelers with excellent views of the surrounding area.
Baños' lower elevation and proximity to the Amazon basin give it a warm and humid climate year-round. Temperatures average around 70°F (21.1°C), and occasional rainshowers can be expected. The driest and warmest months in Baños are September – April.
Baños Personalized Trips