Follow your heart to Ecuador. You can book a stay at an all-inclusive resort and focus on relaxing quality time, or share an adventure that covers the Amazon, the Galápagos, and the Andes. Let us know what you want to see, and we'll guide you to places that make your heart feel especially full.
PLANNING A ROMANTIC VACATION IN ECUADOR
We'll tell you where to find sweeping vistas and charming historic districts. Everyone has their own idea of romance — tell us which natural attractions, adventure activities, and colonial cities capture your imagination the most.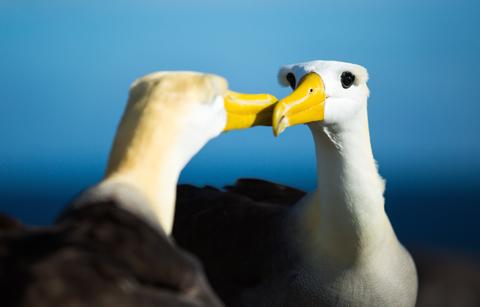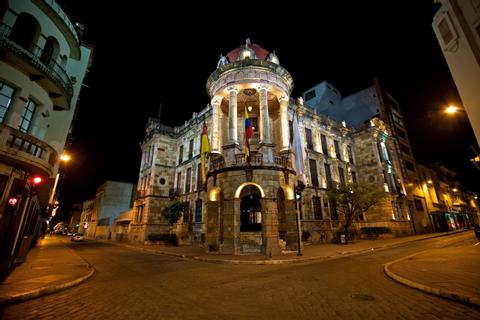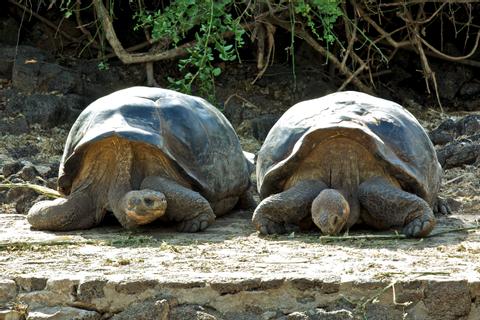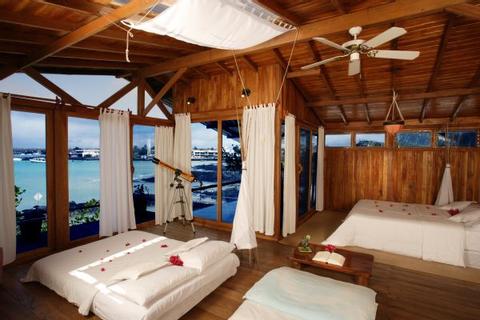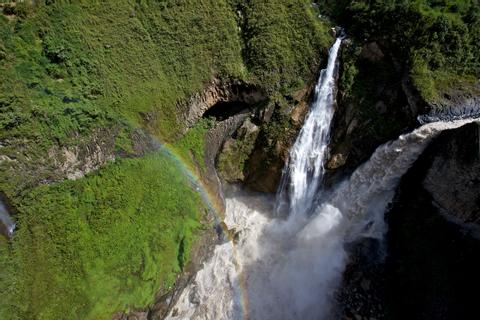 breathtaking destinations
Take your romance to a higher altitude with a romantic hike. Feel the awesome power of the enormous Baños-Puyo Waterfall, and walk down the staircase to see the cascade up close. Hike around the Cotopaxi National Park to see the second-tallest volcano in the world.
romantic cruise
You can go on a seafaring adventure on a cruise to the Galápagos Islands. Once you arrive you can stay in a lovely resort on Santa Cruz, which is one of the most developed islands in the Galápagos and offers visitors a good range of accommodations. See a variety of scenery on Isabela Island, which has volcanic fields, white sand beaches, and the largest population of Galápagos tortoises.
colonial grandeur
Cuenca has some lovely colonial cathedrals and plazas left behind by the Spanish. Stroll the cobblestone streets to see these lit up at night. Historic Quito also has colonial architecture and quite a bit of charm.
let's start planning
Tell us what you want out of this vacation. Once we know your budget, timeline, and your vacation style we can get started putting together a flawless travel plan. Plan with your partner, or surprise them with a completed itinerary.
---
Recommended for romantic trips