Ecuador Nature Walks
Whether strolling along beaches in the Galápagos or stepping through thick foliage in the Amazon, there will be many things to see in Ecuador that could use some explaining: are those sharks in the mangrove tree roots? What exactly is a cloud forest? How many different species of butterflies and hummingbirds are we looking at? Having a knowledgeable Ecuadorian naturalist on-hand turns a nature walk into a discovery adventure. These tours are led at a slower pace and are a good option for families with small children and travelers who would prefer to not walk long distances.
Related: Ecuador nature Vacations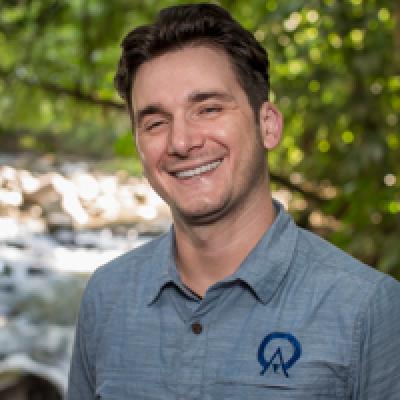 Jose
Trip solutions to your inbox.
Rated 9.9 out of 10 based on 340 reviews
1-888-456-3212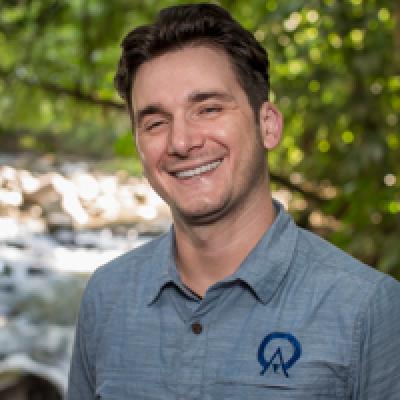 Jose
Trip solutions to your inbox.
Rated 9.9 out of 10 based on 340 reviews
1-888-456-3212