Ecuador is one of the most important bird watching destinations in the world. Go to the Galápagos Islands to see birds that you can't find anywhere else. Ecuador's subtropical forests and alpine mountains have their fair share of hard-to-find species. Start practicing your bird calls now — you'll want to be ready.
BIRDWATCHING VACATIONS IN ECUADOR
Choose your Galápagos cruise based on which bird watching tour piques your interest the most. Hiking and horseback riding tours on the mainland can take you into the highlands of Ecuador's sierras, where you can find many rare species of bird.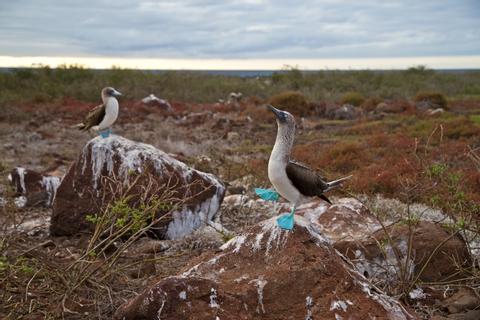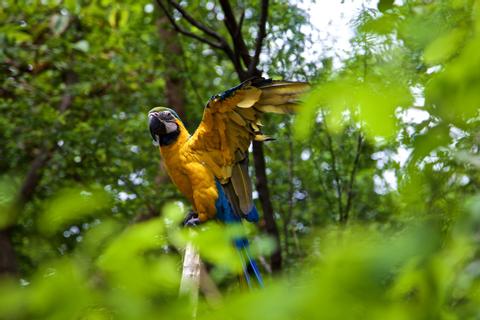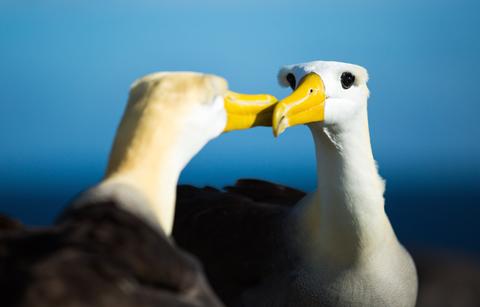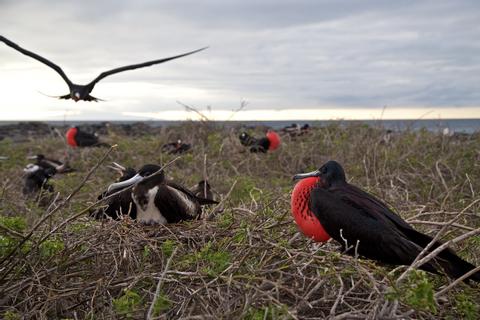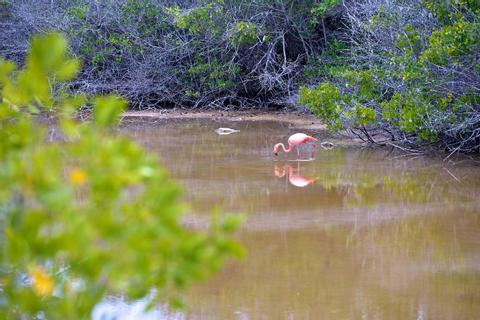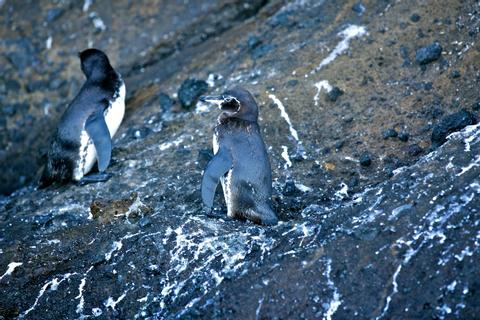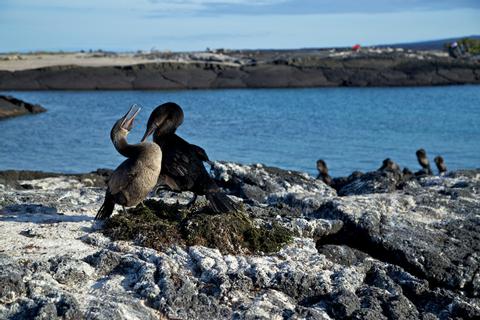 only in the galapagos
Set sail for the Galápagos birds that do not live anywhere else in the world, including Galápagos penguins, blue-footed boobies, and many species of finch. Some species, like flightless cormorants, live only in the Galápagos because there are no predators to take advantage of their lack of flight. There are some birds that only live on one particular island, like the Floreana mockingbird, found only on Floreana Island. Santa Cruz Island has salt water lagoons where you can admire flamingos as they hunt for shrimp. During your trip you'll get to choose from comfortable accommodations on on Santa Cruz Island and Isabela Island.
hikes, canopy tours, and horseback riding
You can see national parks on a horseback riding tour. Visit the Cotopaxi National Park to see condors and hawks flying far overhead, in the shadow of the immense Cotopaxi Volcano. See the subtropical canopies of Mindo (a town with more birds than residents) for the the chance to spot rare birds like cock-of-the-rocks, scaled fruiteaters, and chestnut-mandibled toucans.
let's make a plan
Tell us what species you most want to check off your list, and which environments you most want to see. Then tell us about your budget and your timeline, and we'll help you find the right destinations. We're ready when you are!
---
Recommended for bird-watching trips

Ecuador is well suited to adventurous travelers. This landscape rewards intrepid hikers...