Ecuador Surfing Beaches
Are you an Ecuador surfing beginner?...Perhaps you're a pro?...The beauty of Ecuador is that it makes no difference. Whether this is your first time riding the waves, or you've been doing it since you were big enough to carry your own board, Ecuador's surfing beaches offer something for every skill level. So, if you're hoping to book a surf getaway, but need to accommodate the entire family or all of your friends, we've got you covered.
The nice thing about surfing is that when you're done riding the waves, you can enjoy the atmosphere of Ecuador's surfing towns. Montañita is one of the most popular (and rowdy) surf towns in the country. Mellower hangouts include Canoa, Esmeraldas, and Bahía de Caráquez. Lessons and rentals are easy to come by, so you shouldn't have to search too hard to find an instructor who can teach you to ride waves like the pros, after you've grabbed a board. The following destinations boast some of Ecuador's best surfing. Enjoy!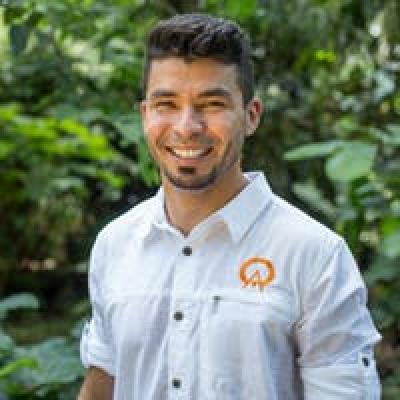 Lester
Trip solutions to your inbox.
Rated 9.9 out of 10 based on 333 reviews
1-888-456-3212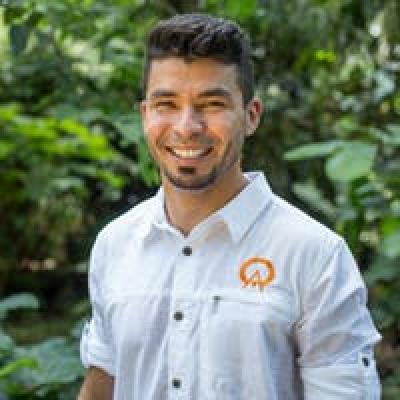 Lester
Trip solutions to your inbox.
Rated 9.9 out of 10 based on 333 reviews
1-888-456-3212