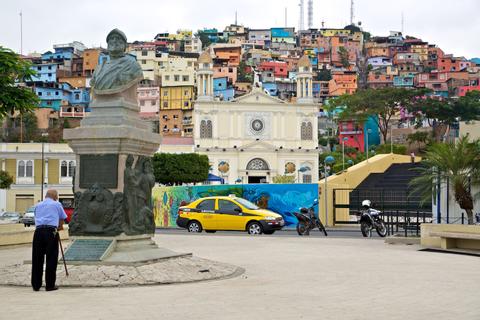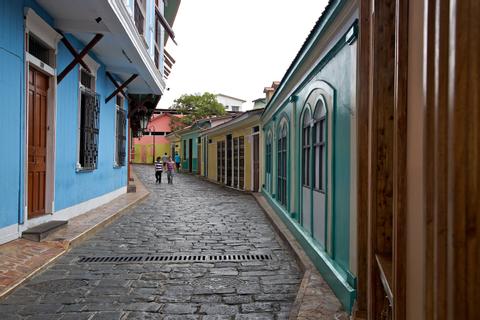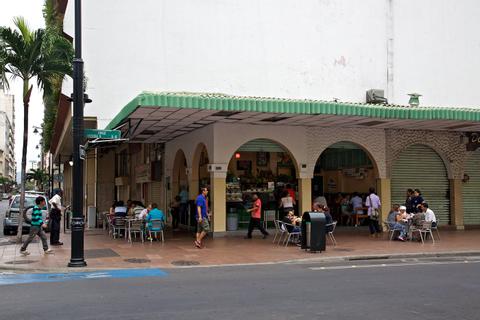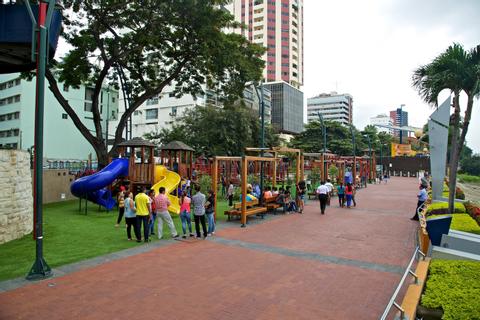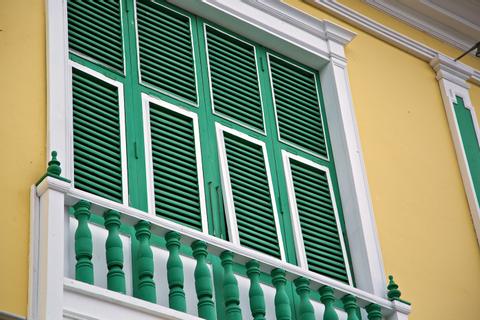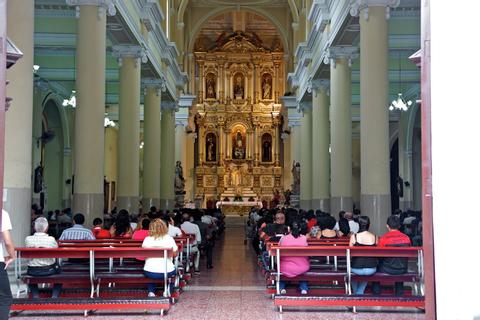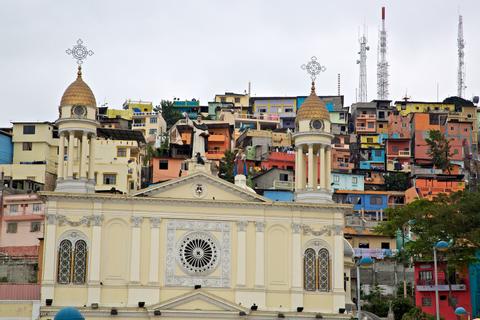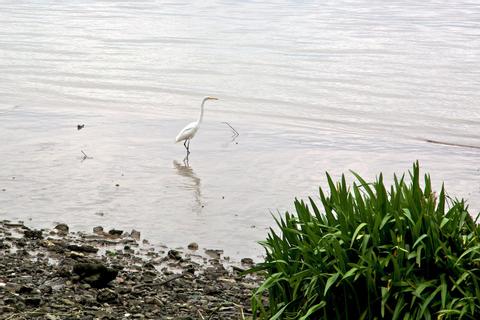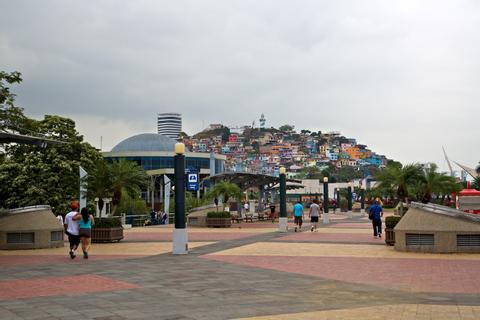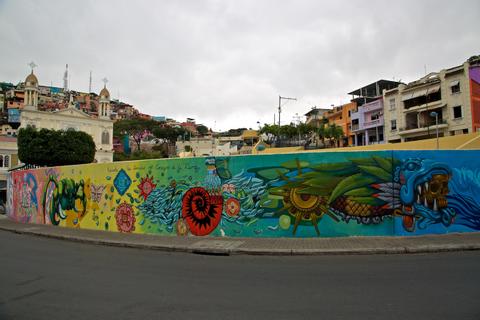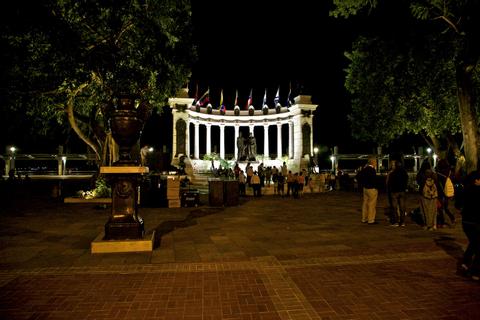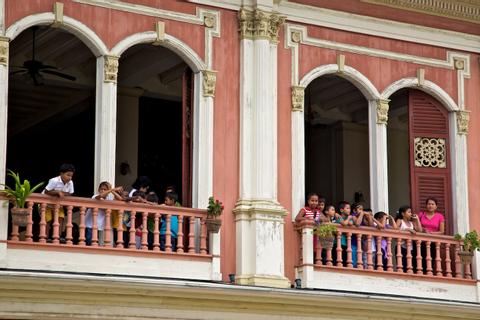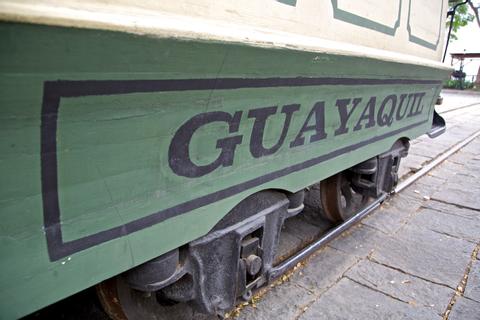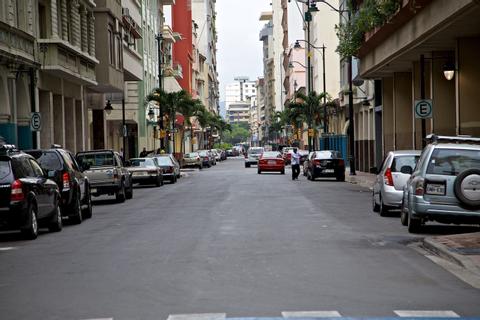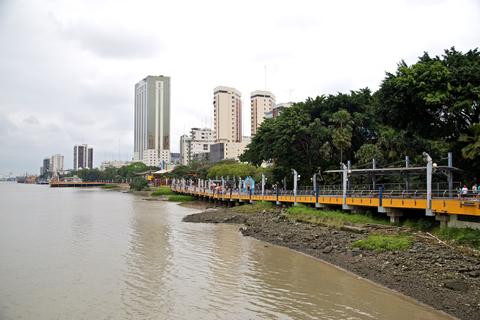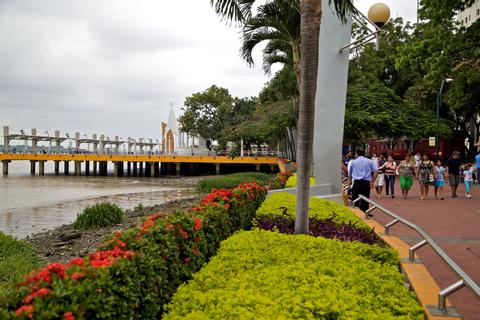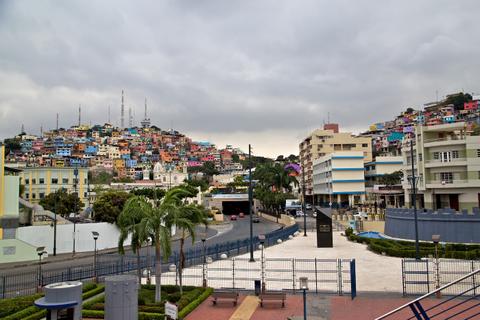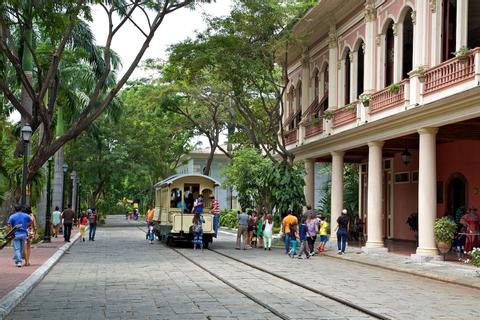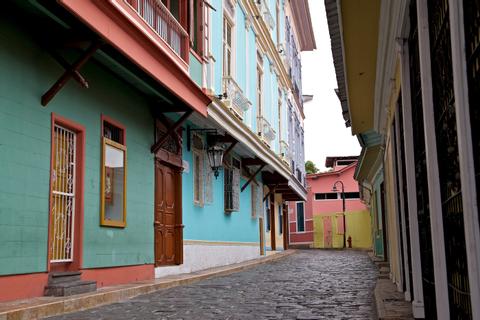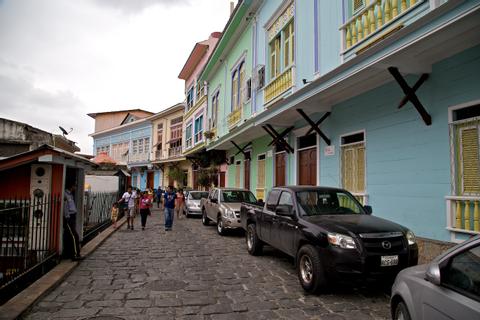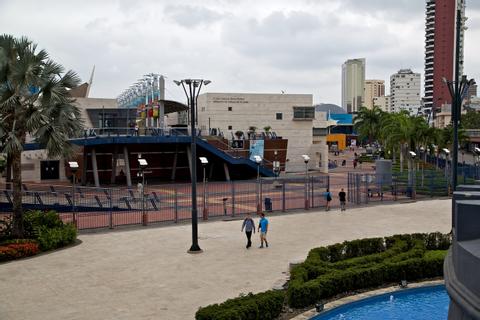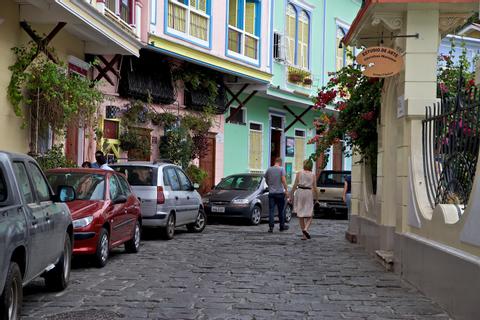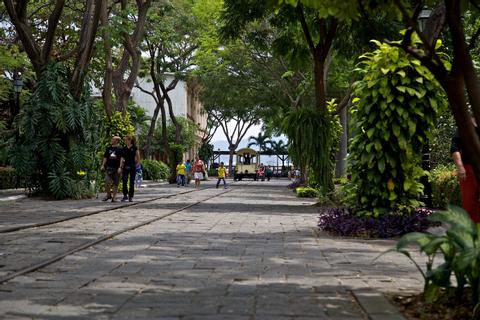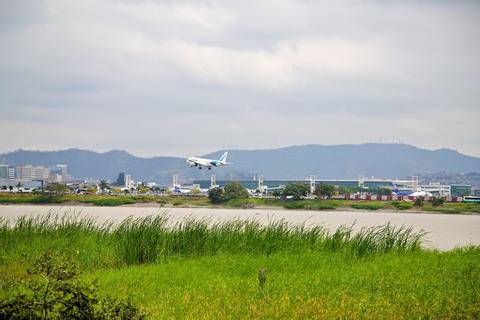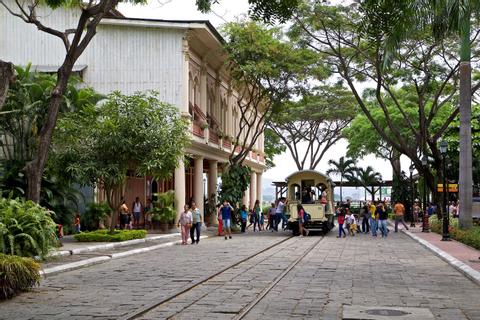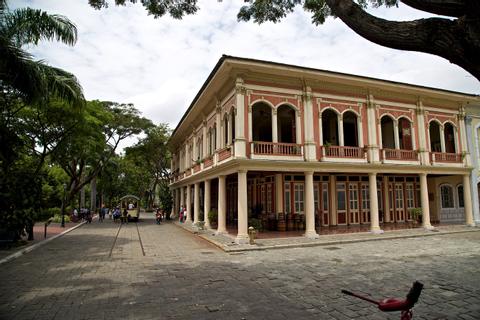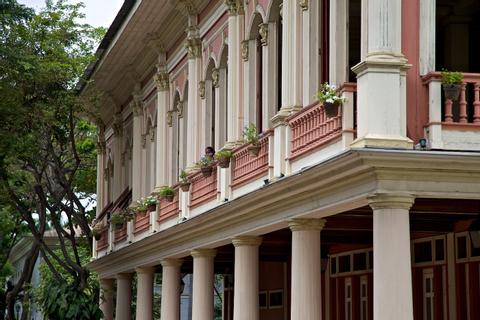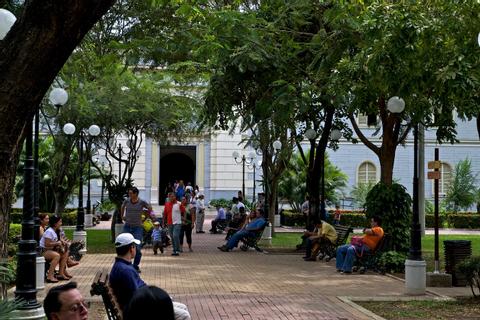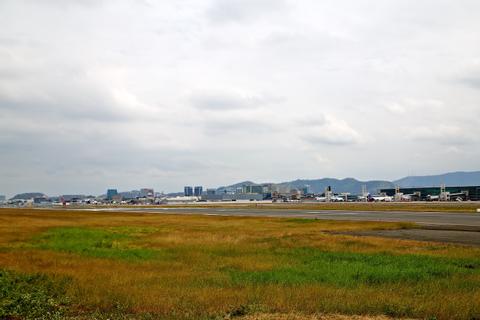 The sprawling city of Guayaquil can seem intimidating at first—it's a big and somewhat chaotic city. The bustling city streets are evidence that this is the largest commercial hub of Ecuador. No matter how busy the city is, visitors shouldn't be deterred from seeking out the many fine restaurants, museums and plazas. An array of luxury hotels ensure a comfortable visit. And with its international airport, Guayaquil is used as an entry and exit point for visitors from around the world.
The city has a rich history. Founded in 1583, Guayaquil began as a port town, which led to to a prosperous trade economy—a legacy that continues today. In 1820, the Spanish government was overthrown (surprisingly, without any bloodshed), which helped fuel the push towards complete independence for Ecuador. However, it was not until 1860 that a bloody battle between the separatists and the Spanish solidified Ecuador's independence. Since then, Guayaquil has grown exponentially, and continues to remain the commercial hub of Ecuador.
The most notable attraction in Guayaquil is the Malecón 2000. What was once a dangerous and seedy area, the Malecón has been revitalized into a beautiful riverside walkway. This is considered one of the most successful urban-renewal projects in all of South America. Playgrounds, restaurants, movie theaters and shopping centers line the 1.5 mile-long (2.5-km) boardwalk. Connected to the end of the Malecón is the colorful Las Peñas neighborhood. This too was once a dangerous slum, but recent revitalization efforts have completely turned it around. Today, visitors are encouraged to roam the colorful, narrow streets, where cafés and art galleries occupy nearly every building.
Expect exceptionally hot, humid weather in the city. Its proximity to the coast yet lack of breezes combine to make somewhat uncomfortable conditions. It is not unusual for temperatures to be upwards of 80°F (26.7°C) throughout much of the year. Most visitors, however, are able to adjust to the climate after a day or two.
Guayaquil Personalized Trips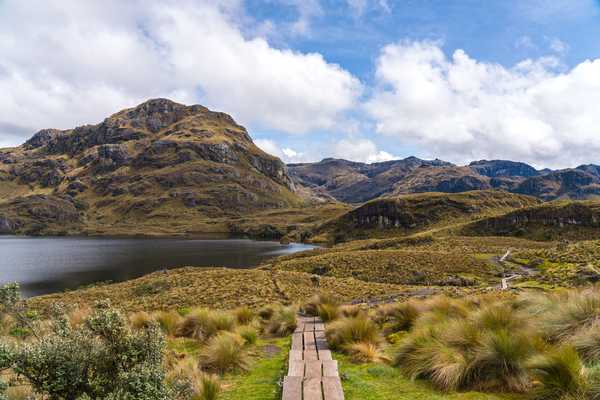 Ecuador
It Was Hard to Say Goodbye
Customer Reviewed Ecuador is a beautiful country from Quito all the way to the coast of Guayaquil. It is definitely a must. Percy was amazing in helping us plan our trip, as I must have changed my itinerary about a million times. Even when I had questions during our trip he was right there ready ...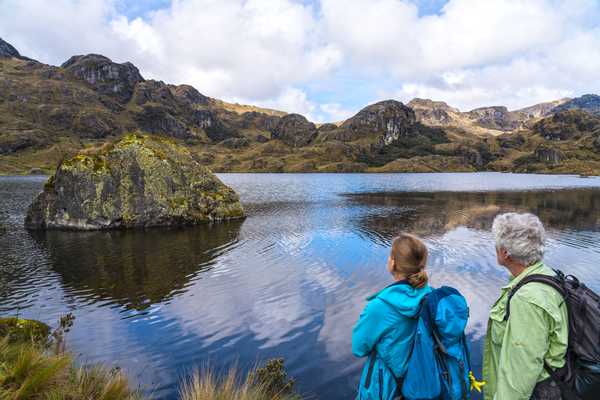 Ecuador
I Can Say We Did It All
Customer Reviewed We spent almost 20 days exploring all parts of the country — from the mainland, to the coast, to the Amazon. I can say we did it all!