Ecuador is an exciting place, especially for families with energetic youngsters. With an expertly planned vacation you can include trips to the rainforest, the beach, and the Andes. Along the way you'll see rare wildlife, and your children will remember Ecuador's technicolor ecosystems for years to come.
PLANNING AN ECUADOR FAMILY VACATION
Ecuador destinations are safe for the entire family. Top destinations are especially safe and have reliable police. In markets and restaurants you'll find Ecuadorians are happy to have children visit, and will accommodate your family's needs.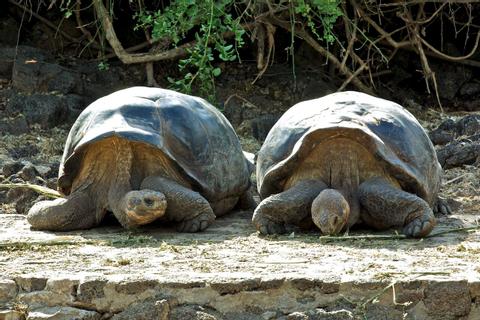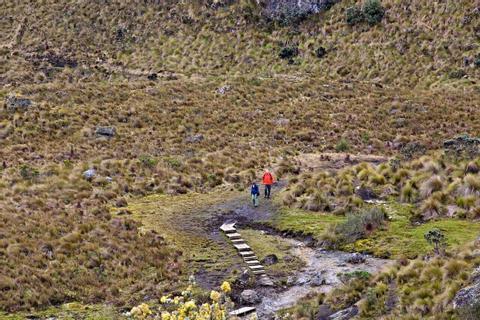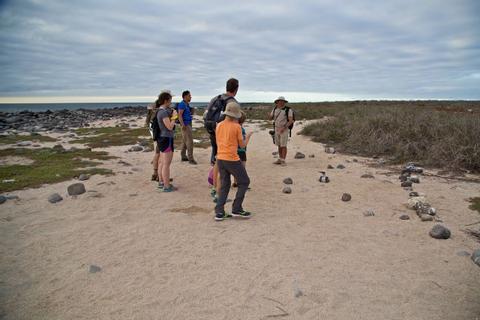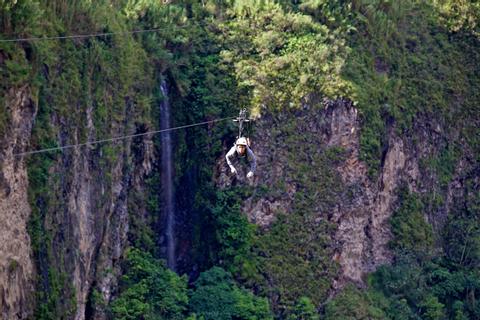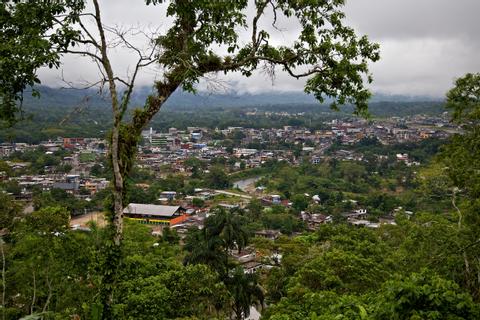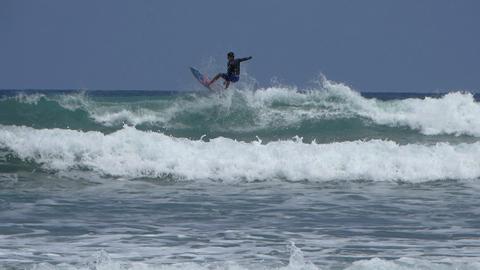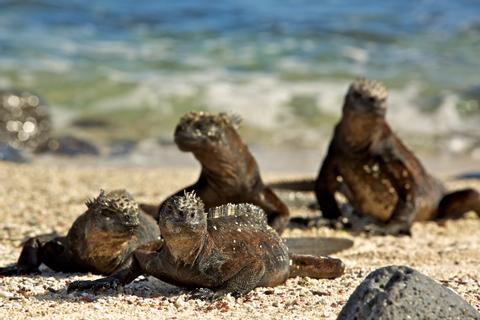 amazon treks for kids
Visiting the Amazon is an exciting opportunity for children, and one that they won't forget for quite a while. Go to Tena or Cuyabeno to find a rainforest lodge and experience firsthand the incredible diversity of plants and animals in this rare environment. While you're here you can stay in an eco lodge and arrange to meet guides that can explain more about the delicate ecosystem that Ecuador is struggling to protect.
beaches and surf
The beach at Puerto López offers whale watching opportunities. Surfing is a good skill to pick up while you're young, but adults can learn just as well. Consider signing up for surfing lessons while you're visiting the beaches of Montañita. If you're looking for a beach vacation in a bustling beach town, head to the warm shores of Salinas.
the galapagos islands
The Galápagos Islands have unusual environments where you can see animals that don't exist anywhere else in the world. Sign the whole family up for a snorkeling tour so you can see huge populations of fish. There are also Galápagos tortoises, iguanas, seals, and rare birds.
high speed thrills
Ecuador has many destinations where you can try zip lining through a forest canopy. For an amazing zip line experience check out tours around Baños, a town outside of Tungurahua Volcano in Ecuador's mountainous central sierra.
let us help
Experience unforgettable family fun with the kids, we'll plan everything from hotels to car seats. Talk to our expert travel planners about what activities you think your kids will like the most. We can craft an itinerary that focuses on a particular type of activity, or we can arrange for you to try a little bit of everything.
---
Recommended for family trips