Rainforests are Ecuador's most interesting and precious resource. They are under continual threat from oil drilling companies, and indigenous people are still fighting for their claim over the land. We can design a vacation for you that uses only providers that promote sustainable tourism, so you can help protect these delicate ecosystems and still see their rare wildlife.
PLANNING A RAINFOREST VACATION IN ECUADOR
We can help get you in touch with guides and accommodations that will make visiting the rainforest easy and safe. Our expert travel planners can take care of all the logistics needed to make sure you have an enjoyable stay in even the most remote locations.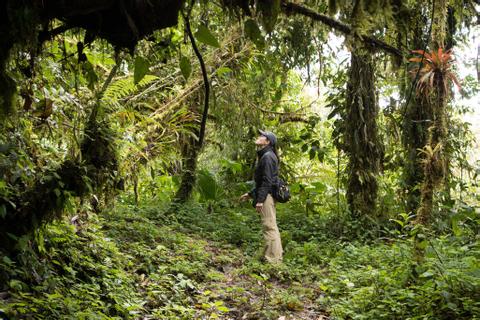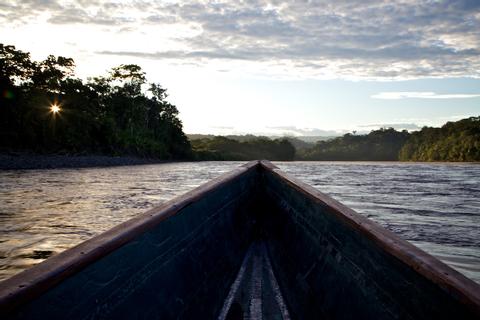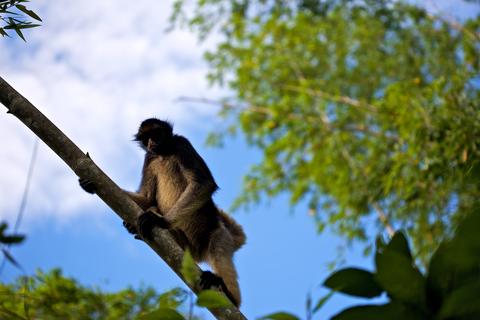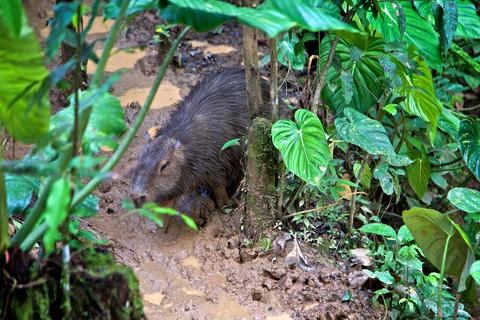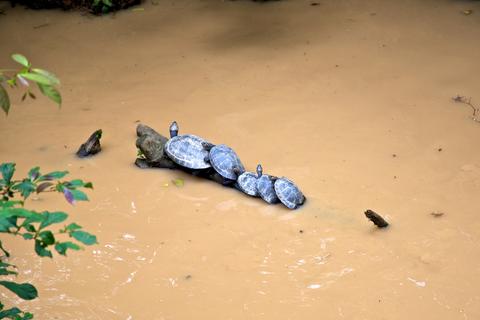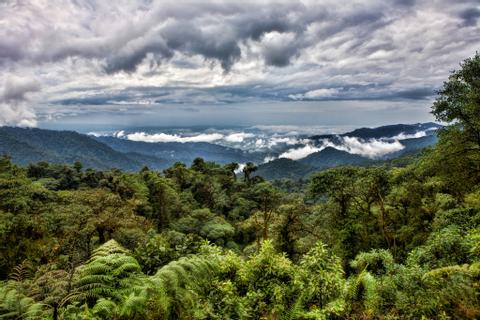 where are the best rainforests?
You can see some of Ecuador's best-preserved tracts of rainforest within the boundaries of Cuyabeno Wildlife Reserve and Yasuní National Park, which are both accessible from the town of Puyo. You can also quickly get to exciting hikes through the rainforest from the town of Baños — explore these rainforests to see misty waterfalls in the midst of dense foliage. In eastern Ecuador you can visit the remote rainforest of Cotundo.
what to do?
You can sign up for a tour that will introduce you to indigenous people — can show you which plants they use as medicine, and how they hunt for food. In Tena you can explore Class III and Class IV whitewater rapids. Hike the isolated paths of Cotundo with a guide, and look for some of the 10,000-year-old petroglyphs carved into rocks.
where to stay
Delve into nature at an eco lodge, where you'll get to unplug from modern life for a little while, and go to sleep every night surrounded by the music and the mystery of the rainforest.
twhat will you find?
Let us know how you envision your ideal rainforest vacation and we'll work with you to make it happen. Get ready to experience the best of Ecuador's rainforests!
---
Recommended for rainforest trips

Horseback tours are a fantastic way to get outside and experience the Ecuadorian landscape...

Ecuador is well suited to adventurous travelers. This landscape rewards intrepid hikers...