Ecuador Snorkeling Tours
Whether wading off the shores of beautiful coastal towns like Puerto López or jumping right from a boat into the waters of the Galápagos Islands, snorkeling in Ecuador is first-class. Guides take you to the best coves, calmest waters, and most lively snorkeling spots. Swim right alongside sea lions or feast your eyes on colorful fish, plants, and animals. Guides will keep you safe and getting the most out of your underwater adventures. These tours are acceptable for both seasoned snorkelers and total beginners alike.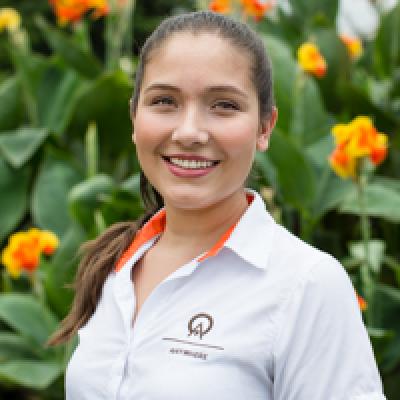 Lizza
Trip solutions to your inbox.
Rated 9.9 out of 10 based on 327 reviews
1-888-456-3212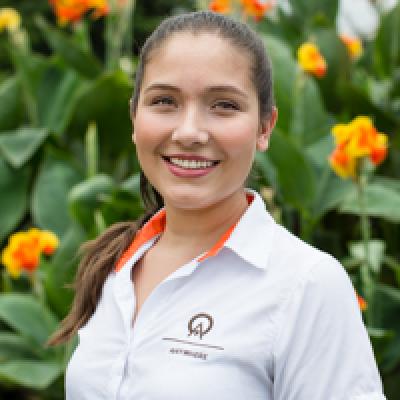 Lizza
Trip solutions to your inbox.
Rated 9.9 out of 10 based on 327 reviews
1-888-456-3212