Ecuador has several environments with wildlife that you cannot find anywhere else in the world. From the Amazon rainforest to you can climb to over 13,800 feet (4,200 m) to the peaks of dormant volcanoes. In the Galápagos you can follow in Darwin's footsteps and sail around 18 volcanic islands.
PLANNING A NATURE VACATION IN ECUADOR
We can provide professional guides to help guide you through Ecuador's wild landscapes.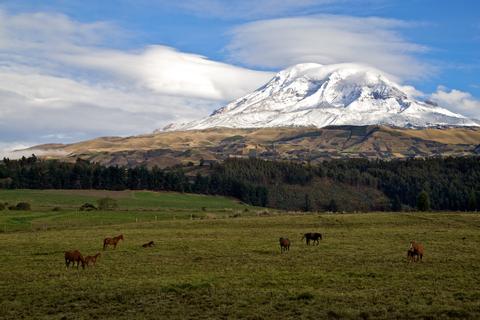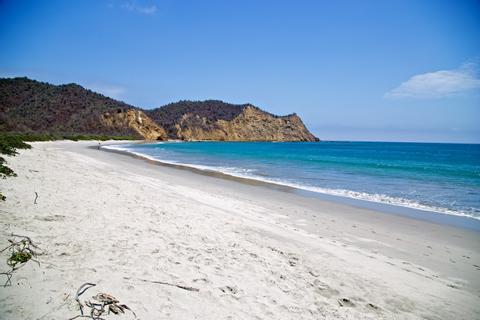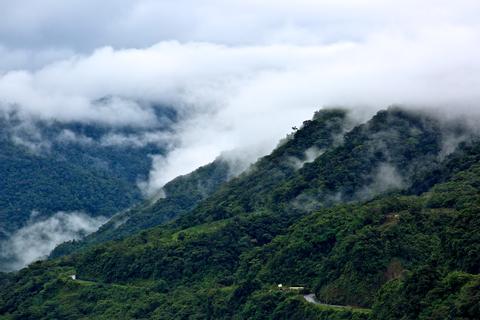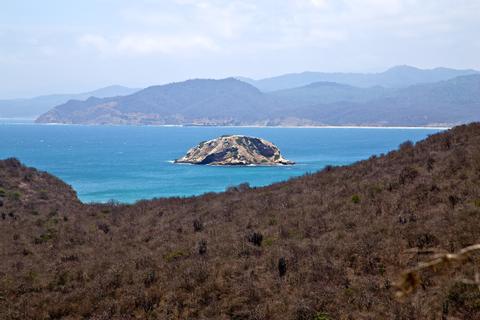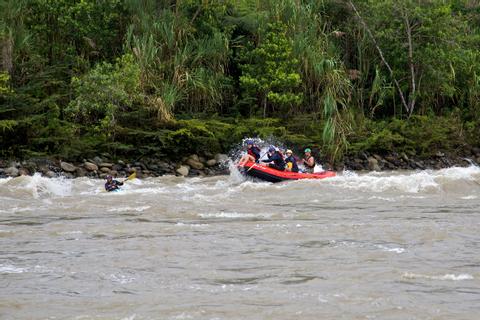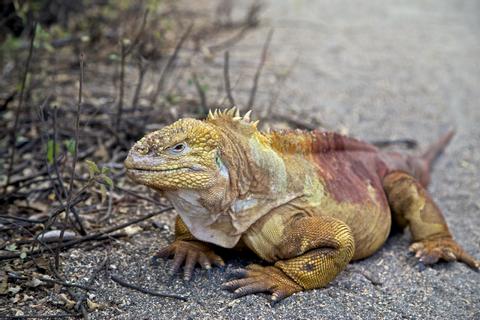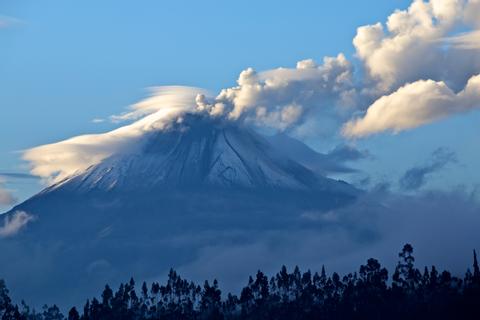 ecuador's volcanoes
Ecuador's national parks protect snow-capped volcanoes. Take horseback riding tours so you can cover more ground as you explore Cotopaxi National Park, or plan a long hike through the wilderness of the Cayambe National Park.
explore the pacific coast
trek the amazon
In the Amazon you can find a place to stay in Puyo, on your way to visit the Cuyabeno Wildlife Reserve or Yasuní National Park. Tena is near fast-moving branches of the Amazon River, which are renowned for their rafting tours. Cayambe has a mixture of mountainous highlands and lowland rainforest and offering visitors a huge range of trekking experiences.
sail to the galapagos
See the jewel of Ecuador's landscape on a tour of the Galápagos Islands. There are species of animal here that do not live anywhere else. The volcanic landscape teems with biodiversity. Take a cruise here to see a strange and colorful corner of the world.
let us help you plan
We can help you cover as much ground as you want. Our tours and activities can combine relaxing trips to the beach and cruises around the Galápagos to active hikes and horseback riding tours. Tells us your budget, timeline, and the size of your group and we'll start building your ideal itinerary.
---
Recommended for nature trips

Ecuador is well known for the Galápagos Islands, a string of volcanic islands ...