Ecuador Marine Mammal Observation Tours
Ecuador's Galápagos Islands are among the best places in the world to see marine mammals. The protected islands host the adorable – and sometimes noisy – Galápagos sea lions and fur seals, and whales and dolphins are easy to spot most of the year. Whether taking a cruise through the islands for premium whale watching or a land tour of Isabela Island to swim with the playful sea lions, spending time with and learning about these special island inhabitants is a great choice for families.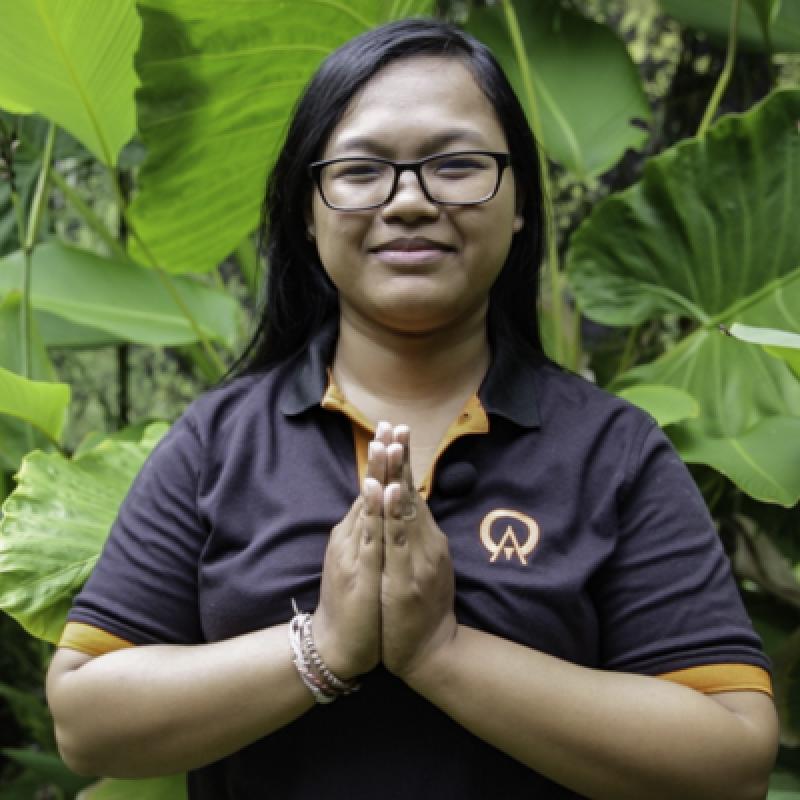 Sari
Trip solutions to your inbox.
Rated 9.9 out of 10 based on 327 reviews
1-888-456-3212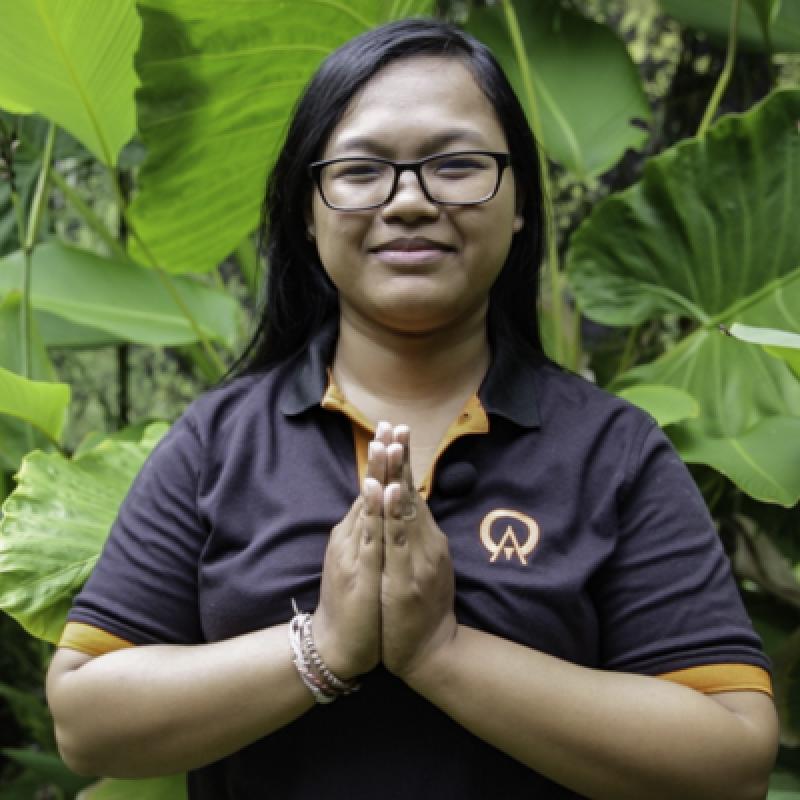 Sari
Trip solutions to your inbox.
Rated 9.9 out of 10 based on 327 reviews
1-888-456-3212