Ecuador has a dramatic landscape, and the coastline is no exception. You can find empty beaches where humpback whales perform acrobatics near the coast, and popular beaches with warm water and a bustling town. Take a cruise to the Galápagos to see beaches covered in sea lions and rare species of waterfowl.
PLANNING A BEACH VACATION IN ECUADOR
Ecuador's wild Pacific coast has a variety of of beaches. Tell your travel planner if you're more interested in popular seaside destinations or quiet, eco-friendly beach towns.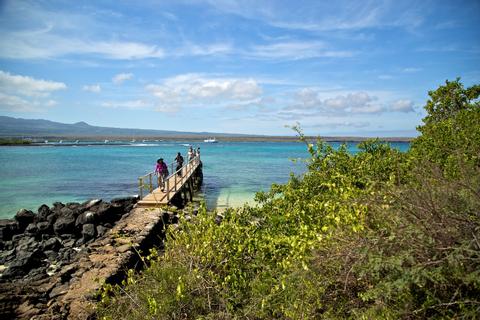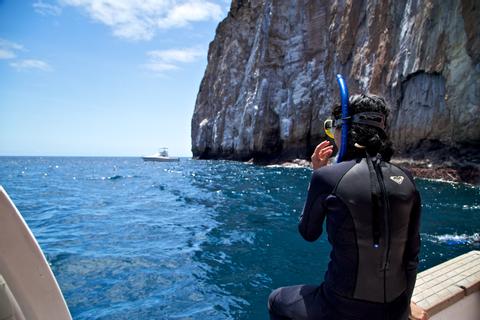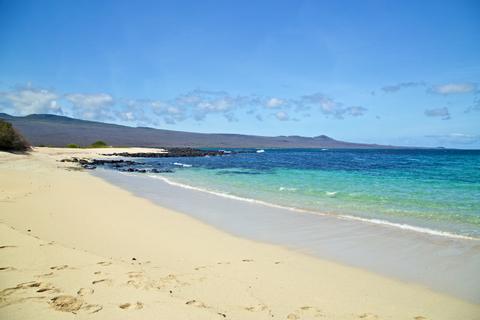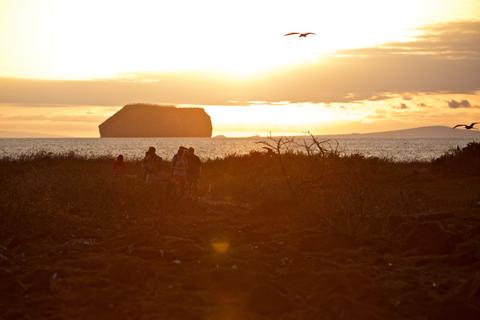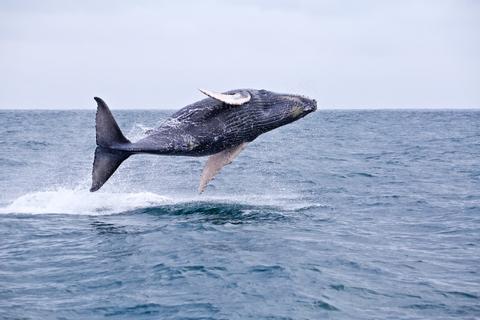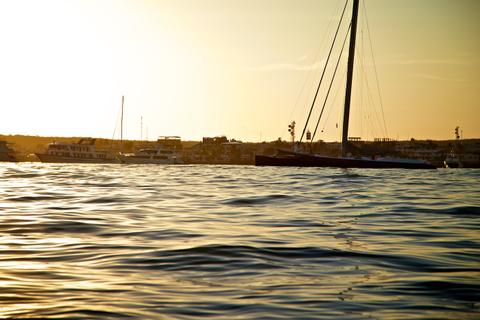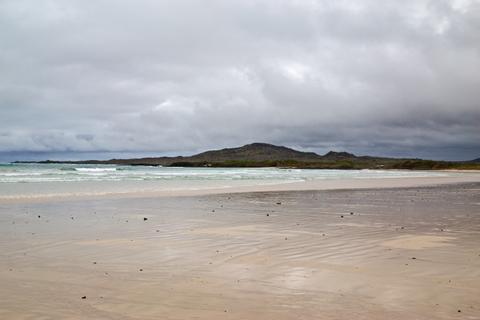 party beaches and calm retreats
Salinas is one of the most popular beaches in Ecuador. It is best known for its warm water and lovely swimming conditions. Feel some peace at the mellow beaches at Canoa and Bahía de Caraquez. These towns are good getaways for people who want to see more pristine nature, and Bahía de Caraquez has an eco-friendly reputation. Stay on the islands of Santa Cruz or Isabela to see some of the most exotic beaches in Ecuador.
whale watching
In Machalilla National Park you can hike on trails through dry forests to reach lookouts with incredible views of the coastline. This park also has Playa Los Frailes, one of the loveliest beaches in all of Ecuador. Next to the park you can also visit Puerto López, a bay where humpback whales migrate from June to September.
what's your dream beach vacation?
Our friendly travel team will work with you to design a beach vacation. Let us know how you envision your trip — we'll help you pick you perfect stretch of coast and an accommodating beachfront hotel.
---
Recommended for beach trips