Santa Cruz, Ecuador Viaje en Bote
8 Things to Do in Santa cruz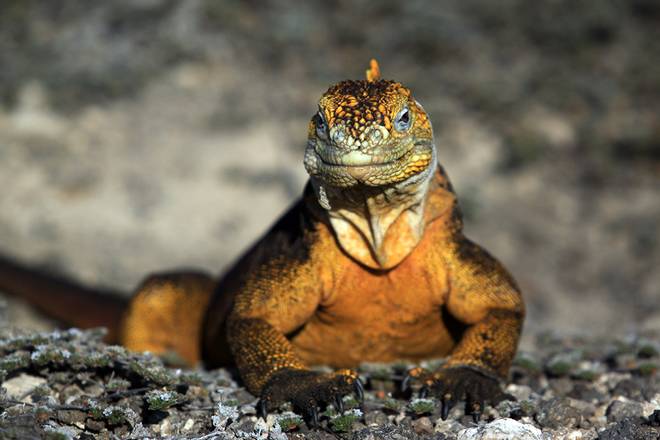 Isla Plaza Sur
Santa Cruz
This tour will take you to South Plaza Island, which is the smallest island of the Galápagos. Despite its small size, this island still has a wealth of interesting wildlife.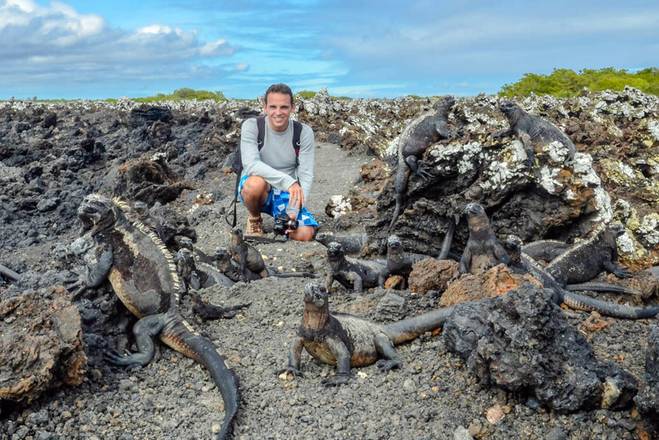 Isabela Island and Las Tintoreras
Santa Cruz
This tour takes you to see the wildlife that lives on Isabela Island and its surrounding waters. Your bilingual guide will supply you with interesting facts about the environment along the way.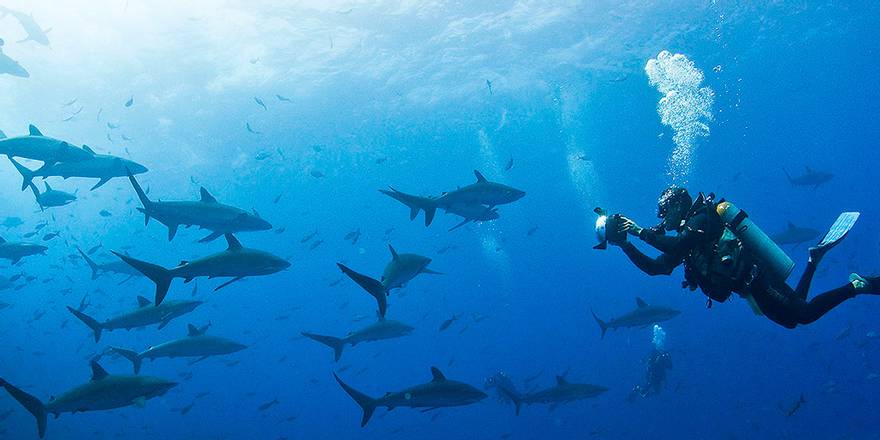 Buceo en Galápagos
Santa Cruz
Ve a un tour de buceo en la costa de Santa Cruz para que puedas apreciar a los leones marinos, tiburones, focas, anguilas, estrellas de mar, y peces murciélago. Puedes elegir de entre tres lugares diferentes para bucear, cada uno tiene su propia próspera población de extraña vida marina. Encontrará que el agua es más caliente entre los meses de noviembre y abril.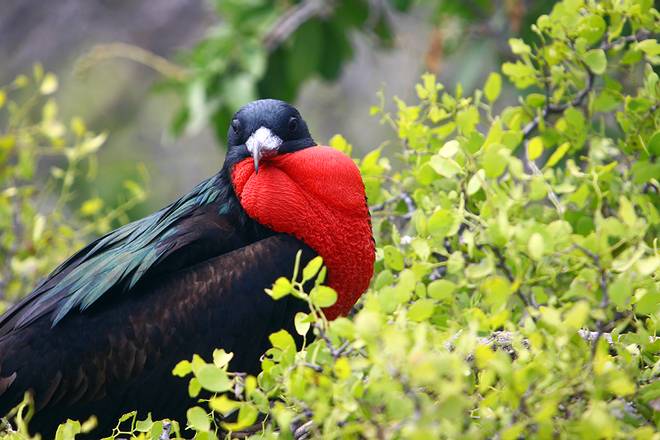 Tour por Isla Seymour Norte
Santa Cruz
Este tour lo lleva a algunos de los mejores puntos de avistamiento de aves y snorkeling en las Islas Galápagos. Primero, usted visitará la Isla de Seymour Nourte, y después continuará a una playa llamada Las Bachas en la Isla Santa Cruz.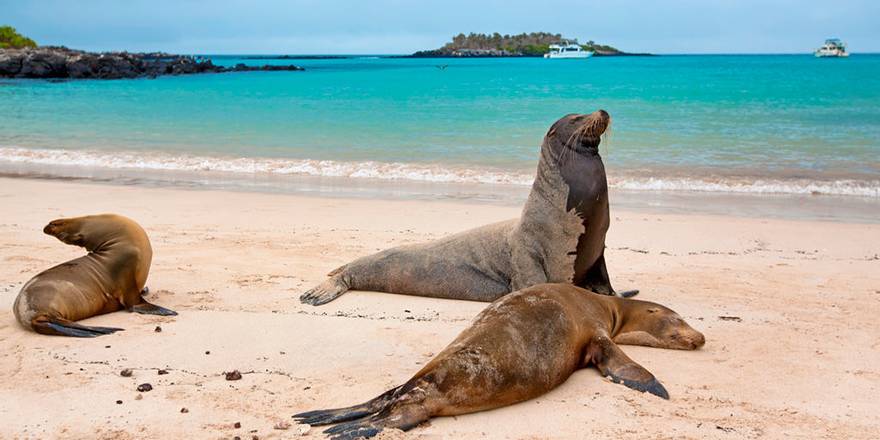 Santa Fe Island
Santa Cruz
Nuestro guía lo recogerá del su hotel en Puerto Ayora y lo llevará al muelle principal. La navegación hacia Santa Fe tomará 2 horas. En esta isla usted encontrará una iguana terrestre endémica que sólo habita este lugar, leones marinos en la playa de arena blanca descansando y listos para fotografías. Usted ingresará a un bosque de cactus gigantes, mientras el halcón de Galápagos sobrevuela en el cielo azul. Cangrejos, garzas nocturnas, iguanas marinas, sinsontes y palomas de Galápagos, con frecuencia se aprecian en la Isla Santa Fe. Esta bahía le ofrece una cristalina agua color turquesa para nadar y hacer snorkelling; las tortugas marinas, rayas, leones marinos, peces y demás animales marinos del arrecife rocoso son unas atracciones únicas de este lugar.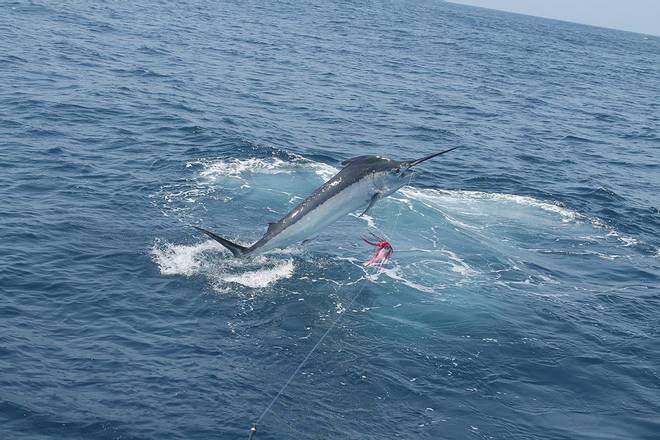 Tour de Pesca
Santa Cruz
Realice esta actividad con pescadores experimentados que lo llevarán a los mejores sitios de pesca para hacer de esta experiencia algo increíble. Usted podrá pescar al curricán o con caña. Actividad: pesca de arrastre. Especies: atún blanco, petos, merlines.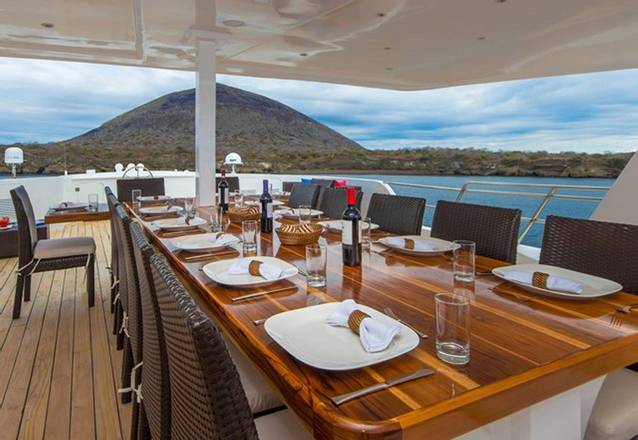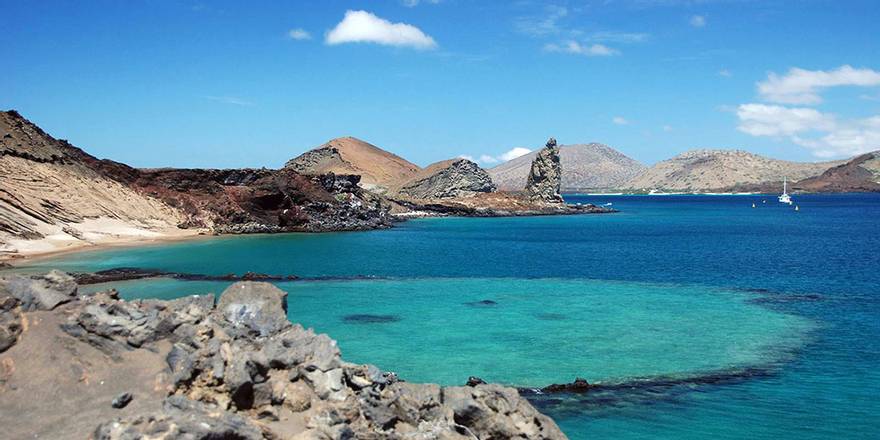 Bartolome Island Tour
Santa Cruz
On this tour, you'll get to hike on the Galápagos island of Bartolomé . As you hike, you'll learn about the volcanic landscape.