Peru Cities to Visit
Peruvian cities have distinct characteristics based upon their geographical area, long histories, and cultural heritage. From the Inca stone structures in Cusco to the Spanish architecture in Lima, Peru's cities are a feast for the eyes and require little more than a camera and a good pair of walking shoes to enjoy them.
Get your introduction to Peru's cities in Lima and relish in the myriad of eating, drinking, shopping, and entertaining options on offer. As well as museums, monuments, and other cultural sites, there's enough to keep you busy here for weeks.
Move on to cities like Puno and Cusco, the gateways to some of Peru's best destinations, and admire the charm in smaller city destinations. Don't forget to prepare yourself for the altitude — these are some of the highest cities in the world!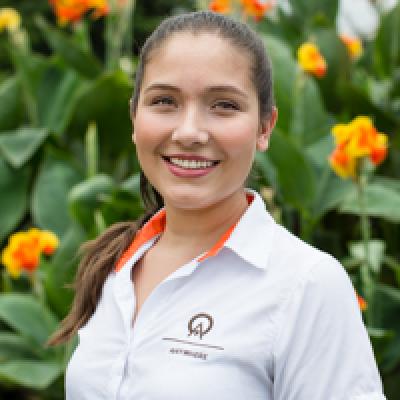 Lizza
Trip solutions to your inbox.
Rated 9.9 out of 10 based on 340 reviews
1-888-456-3212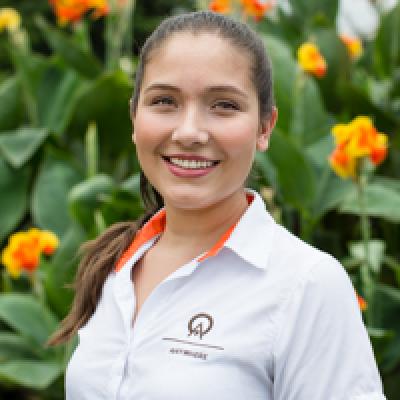 Lizza
Trip solutions to your inbox.
Rated 9.9 out of 10 based on 340 reviews
1-888-456-3212