Peru Adventures
Adventures in Peru are as varied as the landscape and offer something for every kind of traveler, no matter your age or ability. On just one trip you could be trekking amid the ruins of ancient civilizations one day and then kayaking down a river in the Amazon Jungle a few days later. Throw in an afternoon surf lesson on Peru's wild coastline, and you have a trip packed full of excitement.
Across the country, there are a whole range of activities to sign up for. From Ollantaytambo, you can go whitewater rafting on the Urubamba; from Puerto Maldonado, you can journey into the jungle in search of Amazonian creatures, and from Cusco, you can choose a variety of trekking routes to see the wonders of Machu Picchu.
These Peru adventure destinations are the best places to base yourself for expeditions into the country's most beautiful and remote locations. The Andes, the Amazon, and the Pacific Ocean await those with an adventurous spirit.
Related: Peru adventure Vacations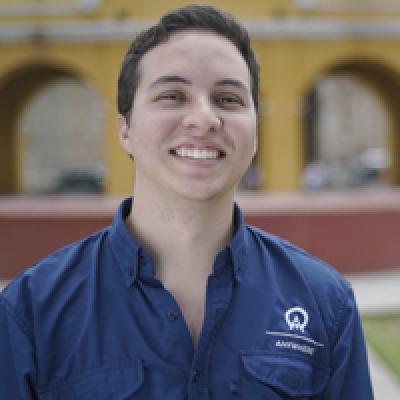 Jose
Trip solutions to your inbox.
Rated 9.9 out of 10 based on 340 reviews
1-888-456-3212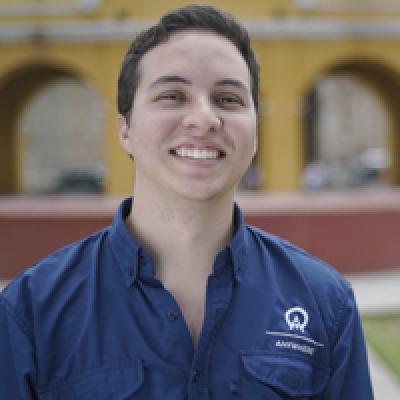 Jose
Trip solutions to your inbox.
Rated 9.9 out of 10 based on 340 reviews
1-888-456-3212