Cai Be Floating Market
The Mekong Delta is known as the most fertile part of the country. Visit Cai Be Floating Market to get a sense of the abundance.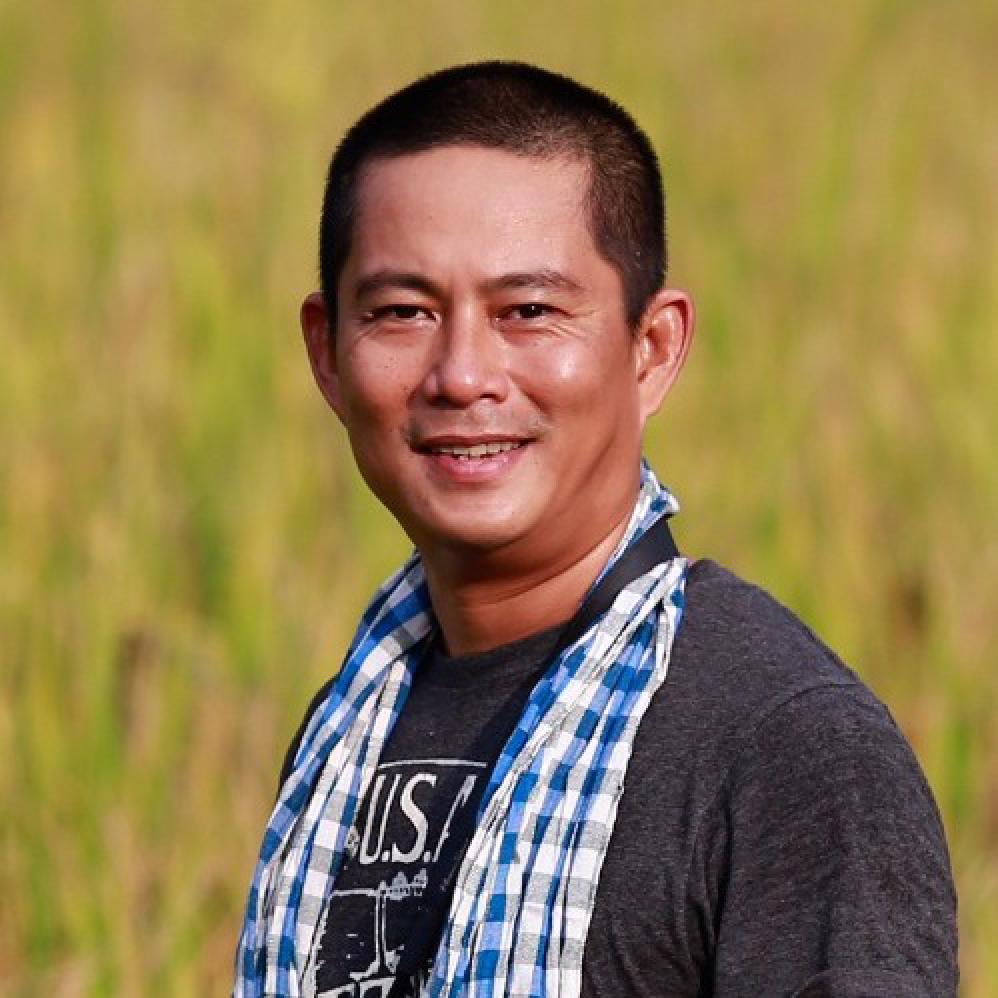 Quy
Rated 9.8 out of 10 based on 218 reviews
To get to the market, you'll take a short boat trip from Vinh Long. Arrive early in the morning to see the market in full swing. Vendors tie samples of their produce to poles on the prow of the boat to let you know what they're selling. You can pull up next to them and climb aboard for a closer look.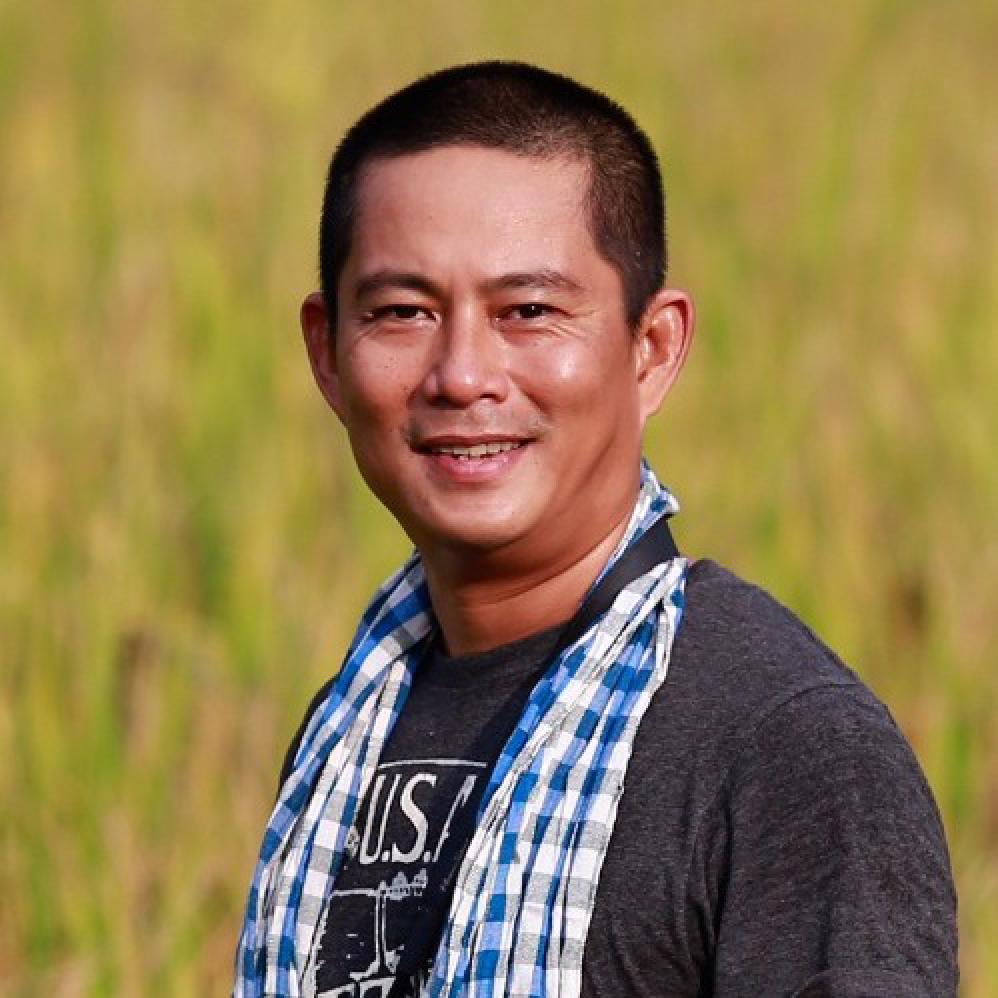 Quy
Rated 9.8 out of 10 based on 218 reviews
1-888-456-3212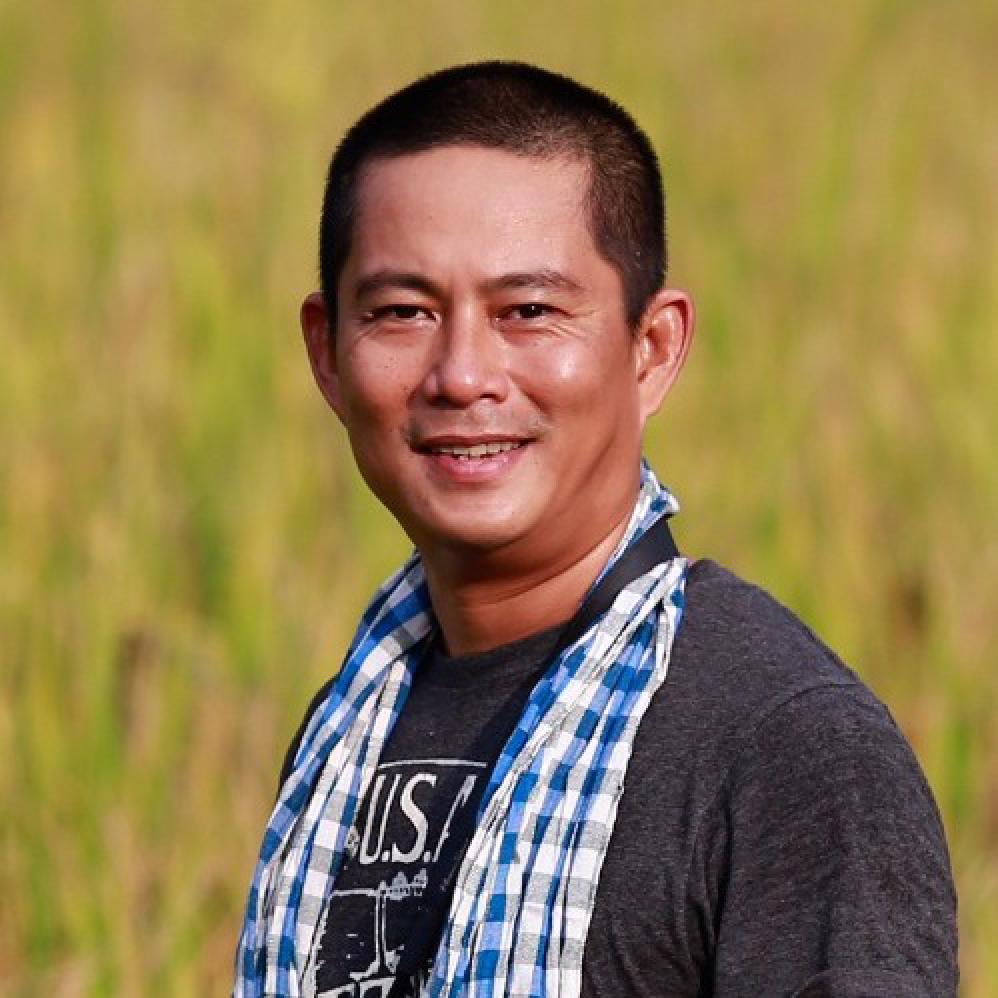 Quy
Rated 9.8 out of 10 based on 218 reviews
1-888-456-3212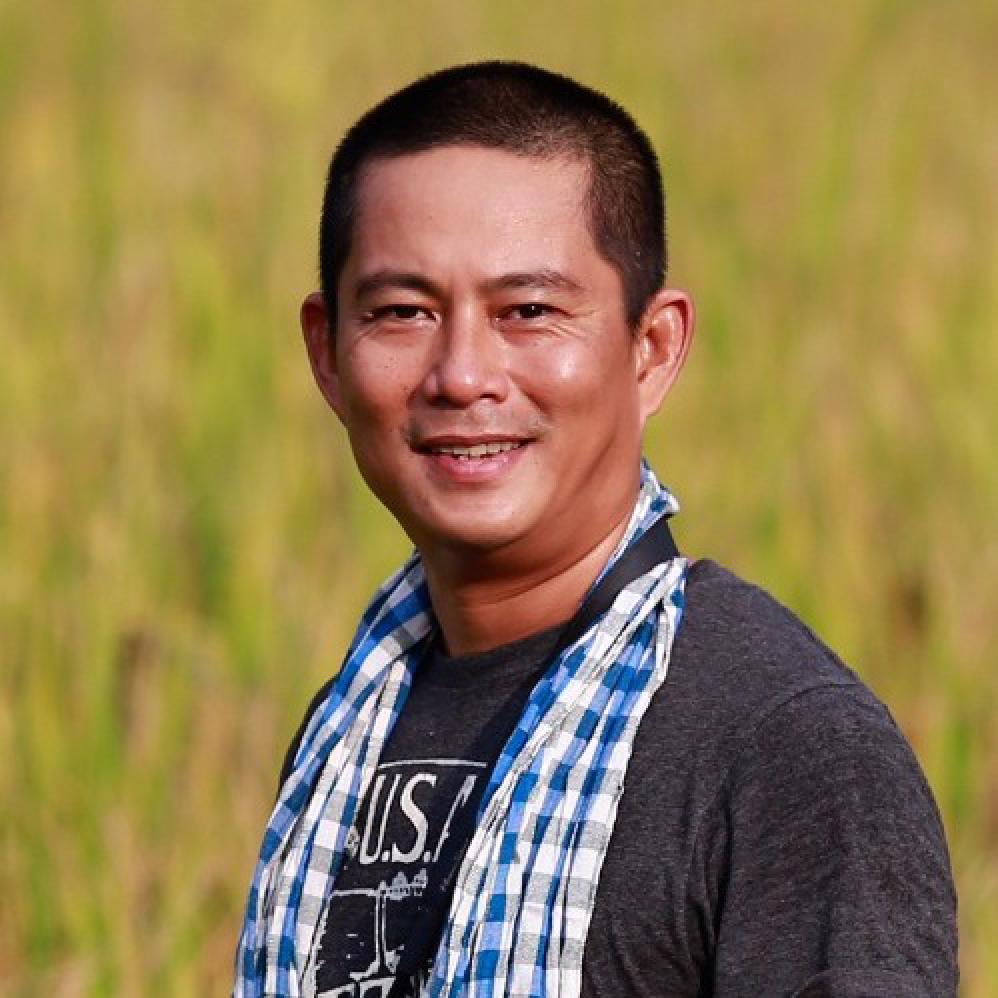 Quy
Rated 9.8 out of 10 based on 218 reviews